A Fragile Hope Book Review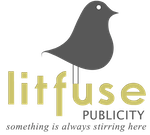 In A Fragile Hope, hope grows when seeds are planted-even in the muddy middle of life.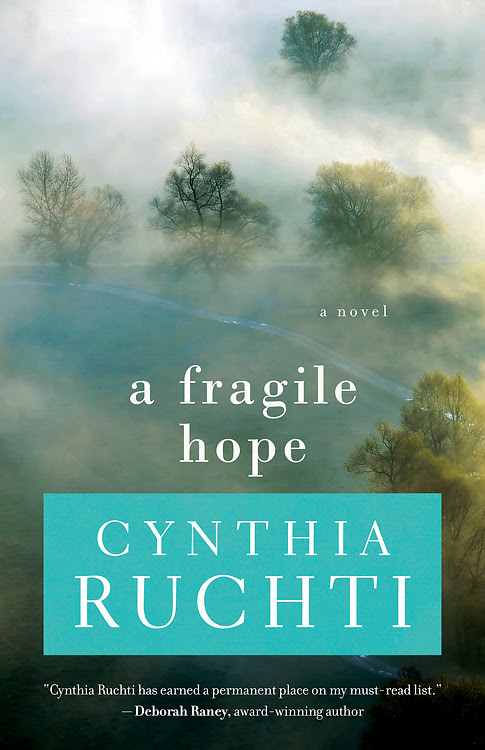 About A Fragile Hope
Josiah Chamberlain's life's work revolves around repairing other people's marriages. When his own is threatened by his wife's unexplained distance, and then threatened further when she's unexpectedly plunged into an unending fog, Josiah finds his expertise, quick wit and clever quips are no match for a relationship that is clearly broken.
Feeling betrayed, confused, and ill-equipped for a crisis this crippling, he reexamines everything he knows about the fragility of hope and the strength of his faith and love. Love seems to have failed him. Will what's left of his faith fail him, too? Or will it be the one thing that holds him together and sears through the impenetrable wall that separates them?
My Thoughts
I LOVED A Fragile Hope. Josiah teaches others how to have a successful marriage and is quite good at it. BUT he can't seem to realize when his own marriage is falling apart and what his wife needs and wants from him. Their marriage is falling apart and yet neither of them can talk to each other and work through it.
One moment changes everything for them and turns their whole world upside down. Josiah is forced to examine his life, his marriage and his own faults. We are able to view pieces of their married life from both Josiah and his wife's views. What we get is this picture is of a couple pulling apart as their careers evolve and priorities change. This is extremely difficult for Josiah and he has to decide whether he has the strength both mentally and physically to build back his relationship.
An incredible story of hope, marriage and the strength of love. It had my angry at times (how could Josiah not see what he was doing?) and crying at other times. It was honest and real, you can relate to how this couple was being pulled apart and also how they struggled to find a way back together. It is a truly beautiful book from start to finish.
You can find more reviews on the Litfuse blog tour page here. You can purchase a copy of the book here.
Rating: 5/5
About the Author
Cynthia Ruchti tells stories hemmed in hope through her novels, novels, nonfiction books, articles and devotionals, drawing from thirty three years of on-air radio ministry. Ruchti has written more than twenty award winning novels, novellas, nonfiction books and devotionals. Her books have received numerous awards and nominations, including the RT Reviewers Choice, ForeWord Reviews Book of the Year nominations, two Selah Awards, Christian Retailing's BEST, was an ACFW Carol Award finalist and a Christy finalist among other honours. Her latest release is the novel, A Fragile Hope.
One of her greatest joys is helping other writers grow in their craft. To that end, she has served as worship and devotions staff and faculty for the Write to Publish conference and teaches at other writers' conferences across the country and internationally as opportunities arise. She also serves as the professional relations liaison for American Christian Fiction Writers. Ruchti speaks frequently for women's groups and serves on her church's worship team. She and her husband live in the heart of Wisconsin, not far from their three children and five grandchildren.
Disclosure: I received a digital copy of this book in order to facilitate this review. All opinions expressed are my own.