A Letter from Lancaster County Book Review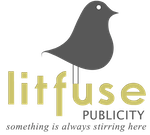 In A Letter from Lancaster County, two sisters get a second chance at life and love.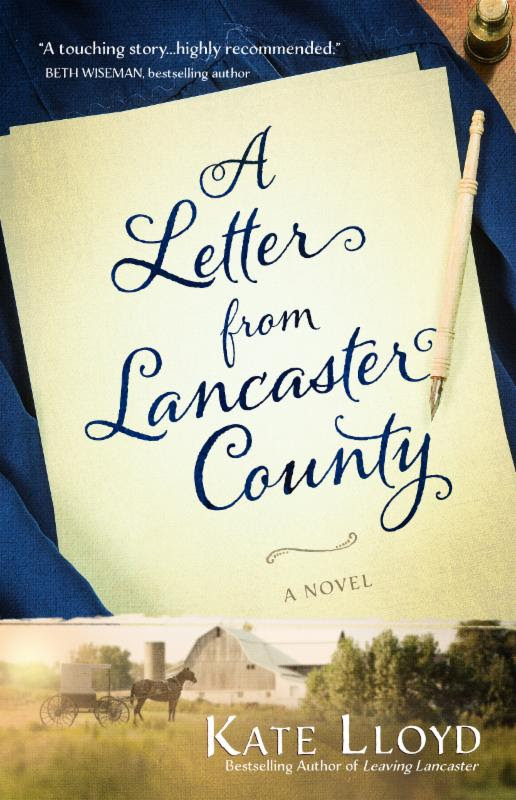 About A Letter from Lancaster County
Angela: Her mother's untimely death, a struggling marriage, a strained relationship with her sister, Rose, and regrets over what might have been haunt her. Despite being a wife and mother, she feels she has little to show for her life
Rose: Still single, she longs for a husband and children. But Angela has all that and still isn't happy. Rose wants to be closer to her older sister, but she and Angela couldn't be more different. Both strong women, will their sibling rivalry ever end
When a letter arrives from Lancaster County, Pennsylvania, Angela and Rose decide to visit Aunt Silvia, their mother's Mennonite sister, in the heart of Amish country. This vacation could provide the opportunity both sisters need to sort out their issues. And yet instead of finding a new way of connecting with each other, Angela and Rose discover surprising family secrets that add to their strife and threaten Rose's romance with a new beau.
Through it all, the two sisters must find the faith necessary to face their personal problems and allow God to restore hope and healing to their hearts and relationship as only He can.
My Thoughts
In A Letter from Lancaster County, we find two sisters who are so far apart from each other that it hurts to watch their relationship at time. Both of them love each other so much but there are years of hurt, distrust, jealousy and regrets that have put up huge walls between the two of them. Their Mother's death seems to be the icing on the cake for their relationship to spiral even further downwards.
When they receive a letter from their Aunt that they haven't spoken to in years because of a strained relationship between their Father and their Mother's family, they decide to visit her and the Amish town. It is here where they discover family secrets, the Mother they never truly knew and the family they were not allowed to really get to know.
We watch as the two sisters struggle not only with their past, their family but also with each other. They both have to come to terms with the unhappiness that is currently plaguing them in their life at home but also the past that is eating them up inside. A Letter from Lancaster County is a beautiful story of pain, regret, sister love, hope and faith. Even when we struggle and are in pain, we can always find a way to move forward if we have hope, faith and love in each other. It is a truly inspirational novel that you will love to read over and over again.
You can find more reviews on the Litfuse blog tour page. You can purchase a copy of the book here.
Rating: 4.5/5
About the Author
Kate Lloyd is a bestselling novelist whose books include "A Portrait of Marguerite" and the Legacy of Lancaster trilogy. A native of Baltimore, she enjoys spending time with friends and family in rural Pennsylvania and is a member of the Lancaster County Mennonite Historical Society. She now resides in the Pacific Northwest with her husband.
Disclosure: I received a digital copy of this book in order to facilitate this review. All opinions expressed are my own.