A Letter to My Sixteen Year Old Self #StreamTeam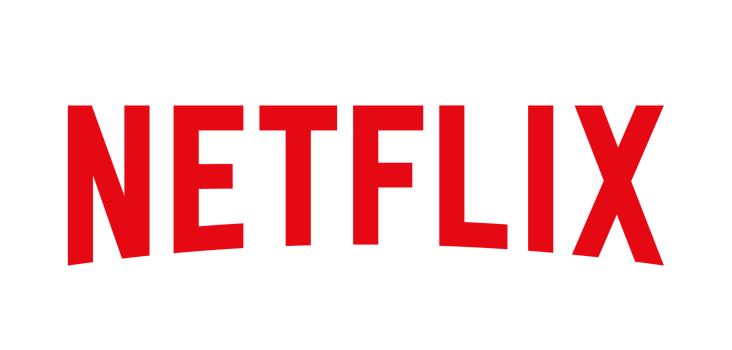 Wow it's weird to look back over the last fifteen years of my life – to remember my fears, hopes, anxieties and dreams. My life has changed, some things turned out very differently then I had planned for but I would not change anything. As women, we are strong, powerful and independent. We are loving, caring, open and full of life. As women, we sometimes forget to celebrate these unique traits we have and appreciate how far we have come from our teen years to our adulthood. Taking some inspiration from some leading ladies from trending Netflix shows (think the Crown and Chelsea), here is a letter to my sixteen year old self with all the things I wish I could tell my sixteen year old self to help guide myself through some of the most difficult years of becoming a woman.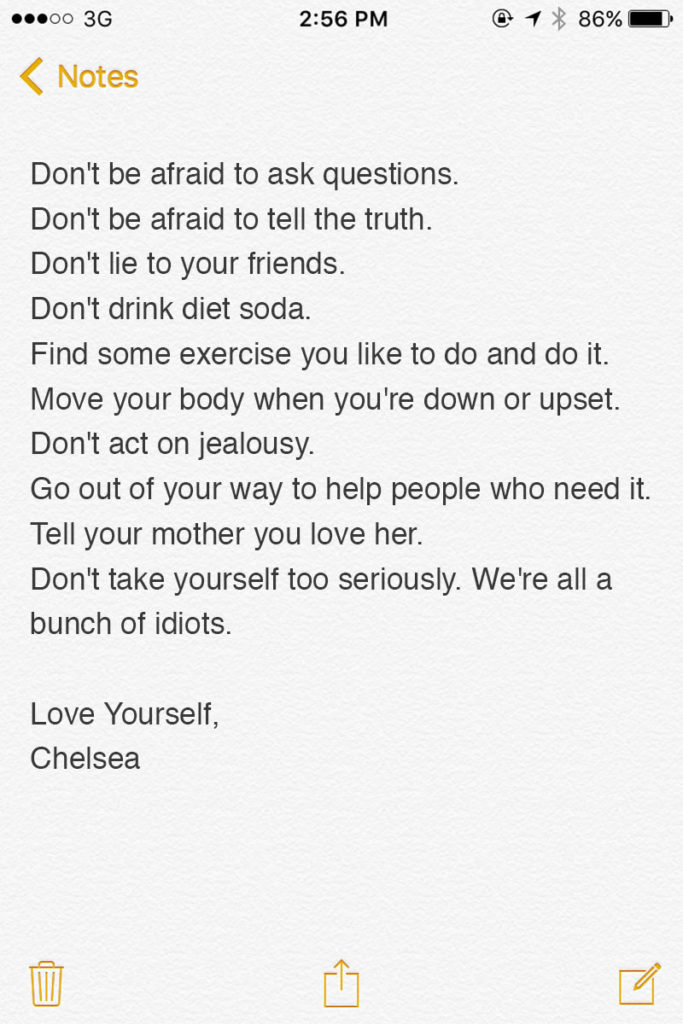 Dear Carla,
Spend more time with your family. They are the most important thing in the world, appreciate every moment you have with them. You never know when those precious moments will be taken away from you, so cherish each moment.
Be kind to your parents – there is so much that they do for you that you will never fully understand or appreciate until you become a parent. When you become a parent you will be shocked and amazed at just how much your parents gave and did for you (and maybe even more shocked that they had three kids!).
Focus on school but still have fun. Education is important but so is living in the moment – don't worry about getting 100% on each test, those grades will no longer matter when you have graduated. Work doesn't care what your grade point average was but you will remember those missed opportunities.
Always tell the truth – no matter what it is, tell the truth. Honesty will get your further in life.
Be wise with your money – do you really need those $100 jeans? Trust me you don't! Instead save that money for your education, a trip or your down payment on your house (I know weird to be thinking about a down payment but trust me the earlier you start saving the better off you will be).
Ignore the hurtful comments of others, their opinion of you, your clothes and style does not matter. If and when it becomes too much, reach out for help. Never ever be afraid to ask for help from your family, friends or a counsellor. Everyone wants you to succeed but know when you need the help and ask for it.
Live in each moment, eat the ice cream, poutine, cake, go on the scary ride, go for the hike – don't turn down opportunities because of fear or lack of time. You never know when you may get another chance.
LOVE YOURSELF! Never, ever stop loving yourself no matter what. Do not let anyone take this away from you.
Carla, enjoy and cherish each moment of your life. You are special and unique. There will never be another you so never let anyone dull your shine. Live your life to the fullest.
Love,
Your Much Older (but still feeling young) Self
xoxoxo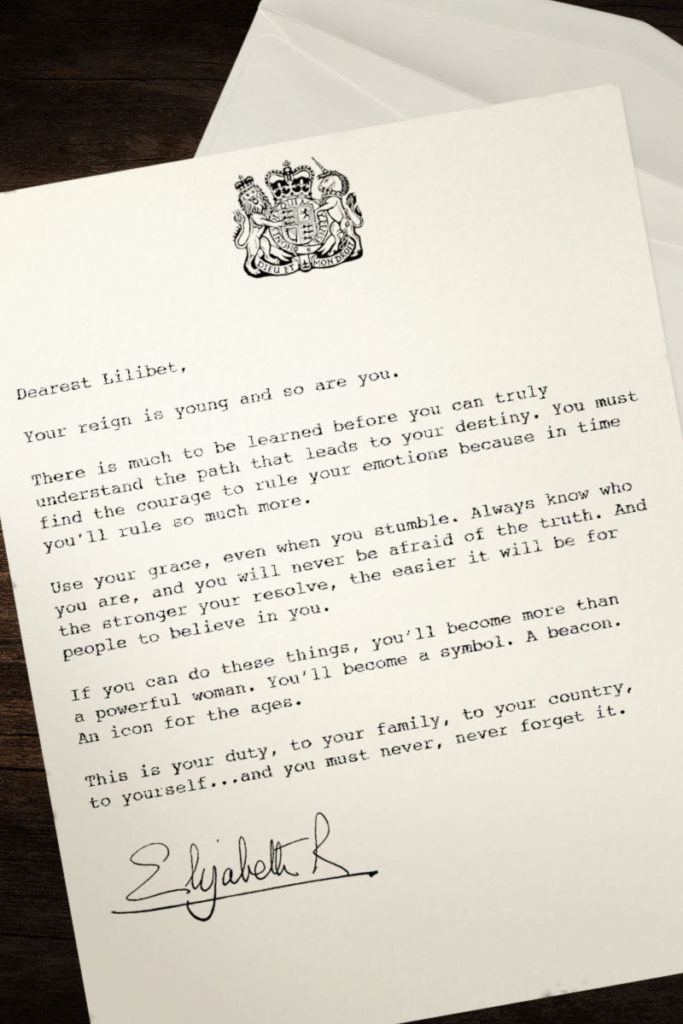 Disclosure: I am a #StreamTeam member and receive perks with this affiliation. All opinions expressed are my own.