A Name Unknown Book Review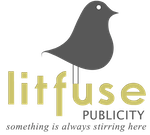 In A Name Unknown, she's out to steal his name. Will he steal her heart instead?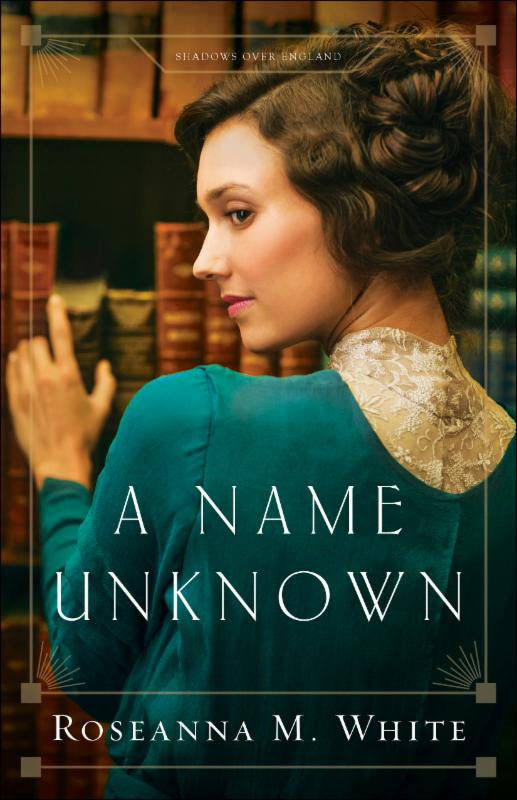 About A Name Unknown
Rosemary Gresham has no family beyond the band of former urchins that helped her survive as a girl in the mean streets of London. Grown now, they are no longer pickpockets-now they focus on high value items and have learned how to blend into upper-class society. Rosemary's challenge of a lifetime comes when she's assigned to determine whether a certain wealthy gentleman is loyal to Britain or to Germany. How does one steal a family's history, their very name?
Rumors swirl around Peter Holstein. Awkward and solitary, but with access to the king, many fear his influence. But Peter can't help his German last name and wants to prove his loyalty to the crown-so he can go back to anonymously writing a series of popular adventure novels. When Rosemary arrives on his doorstop pretending to be a well credentialed historian, Peter believes she's the right person to help him dig through his family's past.
Anger and danger continue to mount, though, and both realize they're in a race against time to discover the truth-about Peter's past and about the undeniable attraction kindling between them.
My Thoughts
A Name Unknown is an exciting tale of intrigue, suspense and hope.
We first have Rosemary, a young woman growing up on the streets of London. She has learned so many hard lessons at such a young age. Life was not easy for the majority during these times in London and we get a good picture into the lives of these children who have been orphaned or left alone in the world. Rosemary builds a new family out of children who are in the same predicament as her and they become almost like her children. She learns a trade that so many of the youth on the streets know all too well – stealing. She has a rare and special talent for this and becomes the best of the best. This is what lands her the job of a lifetime – finding out the loyalties of a certain young man of German origins.
This young man, Peter, is a shy and awkward man. He has trouble socializing and your heart goes out to him so many times throughout the novel. He can be so painfully awkward but so kind-hearted and sweet at the same time. When Rosemary arrives, we see a whole new side of Peter as well as in Rosemary. They bring out the best in each other, even though each of them is holding a little bit back from the other. As one tries to uncover his past while writing a novel and the other is trying hard to earn the name and money she so desperately needs, we uncover a series of events and hate. As these mysterious events become more dangerous, we are kept on our toes as to who could harbour such hate towards Peter.
The ending of the novel was incredible and definitely not what I was expecting at all but well worth it. We uncover the secrets of the past, find out who has been behind the hateful and dangerous events as well as have a realization that love is stronger than any other emotion.
A Name Unknown is a beautiful story of hope, faith, love and trust. We watch as our characters struggle through each of the stages throughout the novel in the backdrop of misunderstanding and hatred fueled by race. It is a well written novel that I just could not put down.
You can find more reviews on the Litfuse blog tour page. You can purchase a copy of this book here.
Rating: 4/5
About the Author
Roseanna M. White pens her novels beneath her Betsy Ross flag, with her Jane Austen action figure watching over her. When not writing fiction, she's homeschooling her two children, editing and designing, and pretending her house will clean itself. Roseanna is the author of over a dozen historical novels and novellas, ranging from biblical fiction to American-set romances to her British series. Spies and war and mayhem always seem to make their way into her novels . . . to offset her real life, which is blessedly boring. She passes said boring life with her husband and kids in the beautiful mountains of eastern West Virginia
Disclosure: I received a digital copy of this book in order to facilitate this review. All opinions expressed are my own.