A Spoonful of Grace Spotlight Tour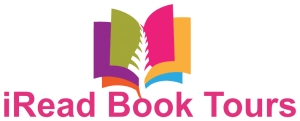 Just 2 minutes each day can change your family meal time for a lifetime.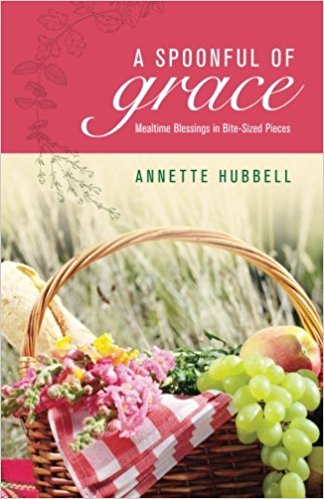 About A Spoonful of Grace
A Spoonful of Grace is a collection of 366 evening meal graces taken from all 66 books of the Bible and designed to provide meaningful exposure to prayer and the Bible at a most opportune time: the family evening meal. ​
The Scripture/grace devotions are inviting, can be grasped at several levels, and are brief enough (about two minutes) to hold the attention of hungry kids. Here's why:
Each day has an application section called Grace Notes: ideas and quotes to further illustrate the message and stimulate conversation.
Sundays are for Story Graces. These 52 devotions are a bit longer to afford the suspenseful, engrossing reading of stories such as David and Goliath, Daniel in the lions' den, and Jonah and the big fish.
Special Graces are celebrations such as  Easter, Thanksgiving, Christmas, birthdays.
Each grace:

Supports discussions of God's attributes and of faith-based values, offering moral examples like forgiveness, friendship, honesty, trust, even table manners.
Creates curiosity about the Bible and ways in which Scripture can be applied to today's issues.
Demonstrates how the act of praying together lifts one's own spirit; fosters praise; and increases mutual feelings of appreciation, gratefulness, and accountability.
Teaches without overt instruction, similar to hiding extra veggies in the spaghetti sauce.
Remind us that our food, as well as God's countless other daily blessings, is a gift.
You can purchase a copy of this book on Amazon, Christian Book and Barnes & Noble.
Book Trailer
About the Author
Annette Hubbell earned her undergraduate degree in Marketing from San Diego State University, her M.B.A. from Cal State University in San Marcos, and a Certificate in Christian Apologetics from Biola University.  She has been featured in over 160 performances, and starred in the DVD, "Witness to Gettysburg" edited by 33-time Emmy Award winner, Robert Gardner. She was awarded Presenter of the Year twice at the Civil War Round Table of San Diego, and is a member of the Daughters of the American Revolution (DAR).
Hubbell lives in San Diego, California with her husband of 33 years, Monte. They have a daughter, Amy. She and her husband Scott live in Los Angeles, California. For more information
Connect with Annette on her website, Twitter and Facebook.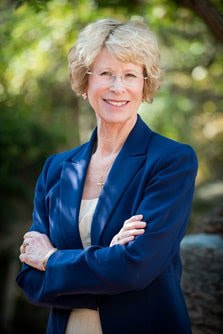 The Giveaway!
Disclosure: I received no compensation for this post. All opinions expressed are my own.