A Thousand Salt Kisses Later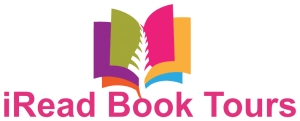 The spellbinding sequel to A Thousand Salt Kisses – A Thousand Salt Kisses Later.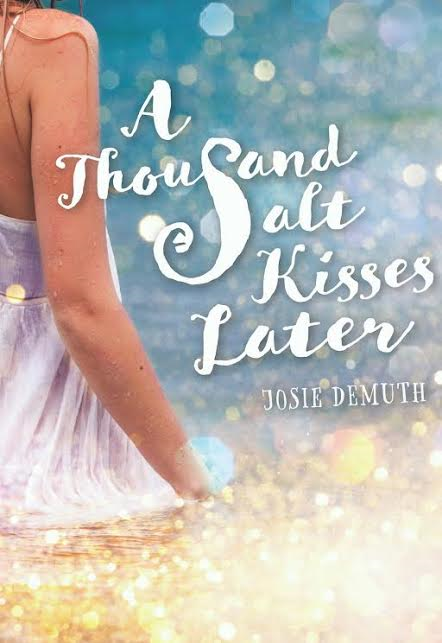 About A Thousand Salt Kisses Later
Four years ago, Crystal White fell in love with Llyr, a prince of the magical mer colony living off the coast of Starfish Island. For one summer, he enchanted her with stories of jeweled palaces and underwater gardens, but then he left, returning beneath the waves with her heart in tow.
Now, graduated and with no job in sight, Crystal is forced to go back to the island she thought she had left in the past. By the sea again, she realizes she is far from over her first love, and when an opportunity arises to contact the merfolk, Crystal can't resist.
Once more with the mer, Crystal is forced to come to terms with the fact that Llyr has moved on, and also with her own magical secret that has endangered her life, his throne, and every mer kingdom. Working against all odds, she has to try to save the people she has come to love and—if she can—rekindle the romance of her first summer on Starfish Island.
My Thoughts
The second novel in this series is just as amazing as the first! In this novel, we dive deeper in the mer world – which I was so excited for! In this novel, Crystal returns to Starfish Island. She is clearly not over her love for Llyr, no matter how hard she keeps trying (and being honest, who can blame her?). This novel takes on a whole new twist that I can honestly say makes me love it even more than the first one.
At times I found myself frustrated and angry with Llyr but as the story evolved my anger switched to those around him that have caused this change. The story takes on a twist that leaves you turning each page to see how Crystal can stop it (I would love to say more but doing so would give it all away). It is up to Crystal though to save all the people she has come to love – her mer friends and lost love and her family. A tough job for a young girl right? But she is definitely up to the task.
A Thousand Salt Kisses Later is a well written and planned out novel, a great addition for young adults and those who love a great adventurous and sweet romance. You are drawn right into the novel and feel like Crystal is one of the girls. You want to protect her, see her happy and keep cheering for her right to the end. I enjoyed every moment of this novel.
You can purchase a copy of this book on Amazon and Barnes & Noble.
Rating: 5/5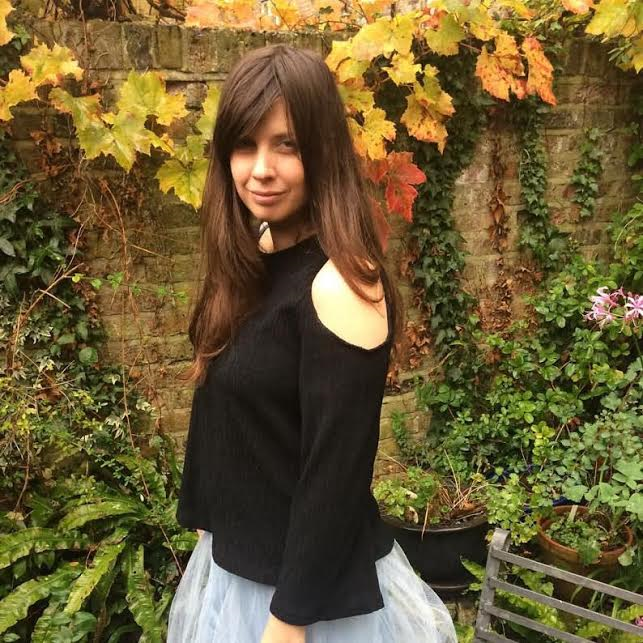 About the Author
Josie Demuth is an author based in London. First published on Wattpad, her Salt Kisses series has garnered nearly four million reads and are now serialised on Radish Fiction. The second of this series, A Thousand Salt Kisses Later is her fourth novel.
Connect with the Author: Website  ~  Twitter ~  Facebook ~ Instagram ~ Goodreads
The Giveaway!
Disclosure: I received a digital copy of this book in order to facilitate this review. All opinions expressed are my own.