An Endless Christmas by Cynthia Ruchti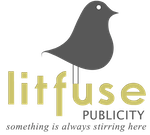 Too many people, too much snow, and too little room should be a recipe for disaster in An Endless Christmas.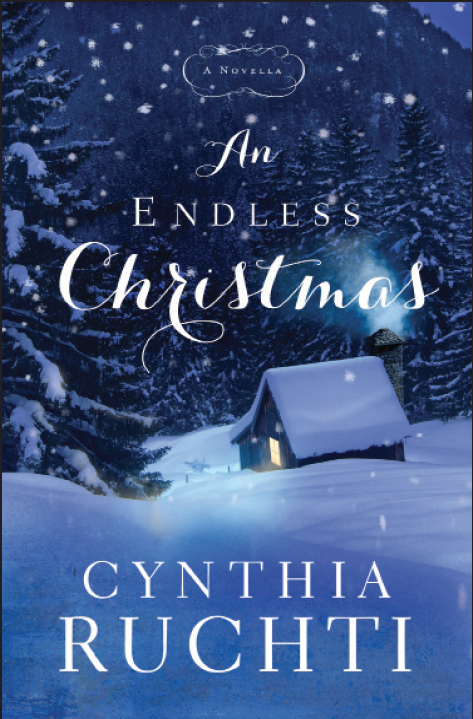 About An Endless Christmas
Christmas takes a very different turn when the guests of honor break up instead of announcing their engagement. Trapped with his family, they learn that love looks different from either imagined. Both in their eighties, Dodie and Wilson Binder celebrate every Christmas as if it were their last. This year, their grandson Micah is planning to ask his girlfriend, Katie, to marry him so they can celebrate with the whole family. But things go very wrong when she says, "no." Now they are stuck. Too many people, too much snow, and too little room should be a recipe for disaster. But sometimes too much is just enough. Especially when it's Christmas.
My Thoughts
Love and romance can become complicated especially when we let our past dictate our future. Sometimes we feel like we aren't good enough to feel love or have someone appreciate us the way they do. This is Katie. She is scared to let herself feel and receive love freely. She very much loves Micah with all her heart but is scared of how he truly feels or if he will leave her. This is what guides her decision to turn down his proposal.
Instead of angering Micah or encountering a difficult situation, Katie is encompassed by his family as they try to relieve some of the awkwardness of the current situation. She is welcomed by his family as they show her the true meaning of love, family and Christmas.
A very special story, especially so close to Christmas! It was a heart warming story of love and family, trust and faith in each other. The novel was well written, engaging and witty, something you can re-read over and over again.
You can find more reviews on the Litfuse Blog Tour page. You can purchase a copy of the book here.
Rating: 4.5/5
About the Author
Drawing from 33 years of on-air radio ministry, Cynthia Ruchti tells stories of hope-that-glows-in-the-dark through her novels and novellas, nonfiction books and devotionals, and speaking for women's and writers' events. Her books have been recognized by Romantic Times Reviewers' Choice Awards, Selah Awards, the Gayle Wilson Award of Excellence, Christian Retailing's BEST Awards, and Carol Award nominations, among other honors, including a Family Fiction Readers' Choice Award. She and her plot-tweaking husband live in Pittsville, Wisconsin, not far from their three children and five grandchildren.
Disclosure: I received a digital copy of this book in order to facilitate this review. All opinions expressed are my own.