And It Was Beautiful Book Review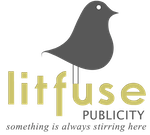 "I was here. I saw beauty. I embraced it." -Kara Tippetts.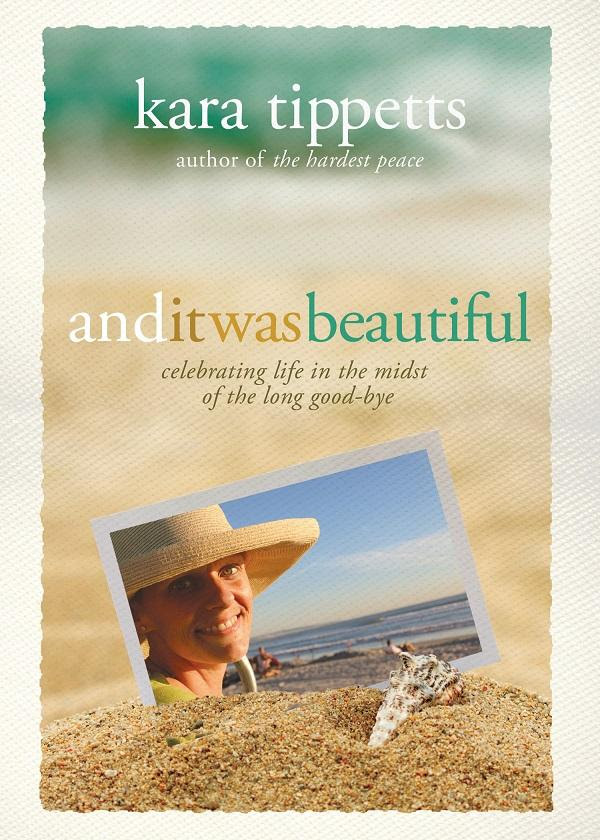 About And It Was Beautiful
How do you live out extravagant love in the everyday moments? How do you celebrate grace when your life turns out differently than the one you dreamed?
Kara Tippetts discovered how to find joy in the small moments of life. She learned how to hold tight to hope even while battling intense physical and emotional pain. And she lived out the truth that God can redeem any story.
In her final book, Kara offers gentle reflections on living and dying well. She invites us to cultivate soft hearts even when we face great disappointment. Her ideas for living are hard-won, wrestled with in the crucible of family, illness, and faith. And her constant reminder is that whether we are in the midst of dark days or mundane moments Jesus is always there, life is surprisingly beautiful, and God is forever good.
My Thoughts
Kara Tippetts was an amazing Mother, Wife and individual. Her first novel, The Hardest Peace touched my deeply, I cried, I laughed and I learned so much about my own life. I realized those dark moments could always be darker and that even in those moments we can glimpse moments of light.
And It Was Beautiful is a wonderful compilation of her work and her story. She had this honest and open way of writing that makes you laugh, cry and want to reach out to her. She let you into her life without hiding over the ugly moments, instead she celebrates these moments for what they are. She found the light in each of these moments and shared it with us. I feel blessed to have read both of her books, the lessons of love, family and living with grace are precious. She guides you and teaches you by showing her own struggles.
The world has been blessed to have Kara Tippetts walk among us for such a short time. Her words of wisdom, love and grace will live on in her work.
You can find more reviews on the Litfuse Blog Tour Page. You can purchase a copy of the book here.
Rating:5/5
About the Author
Kara Tippetts was the author of The Hardest Peace and the co-author of Just Show Up. She blogged faithfully at mundanefaithfulness.com. Since her death in March 2015, her husband, Jason, has been parenting their four children and leading the church the couple founded in Colorado Springs, Colorado.
Disclosure: I received a copy of this book in order to facilitate this review. All opinions expressed are my own.