Animal Antics Book Review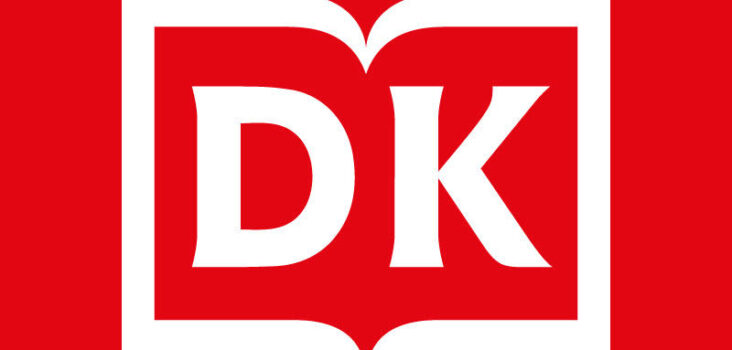 We all love animals – the silly, funny and crazy ways they behave, eat, and play!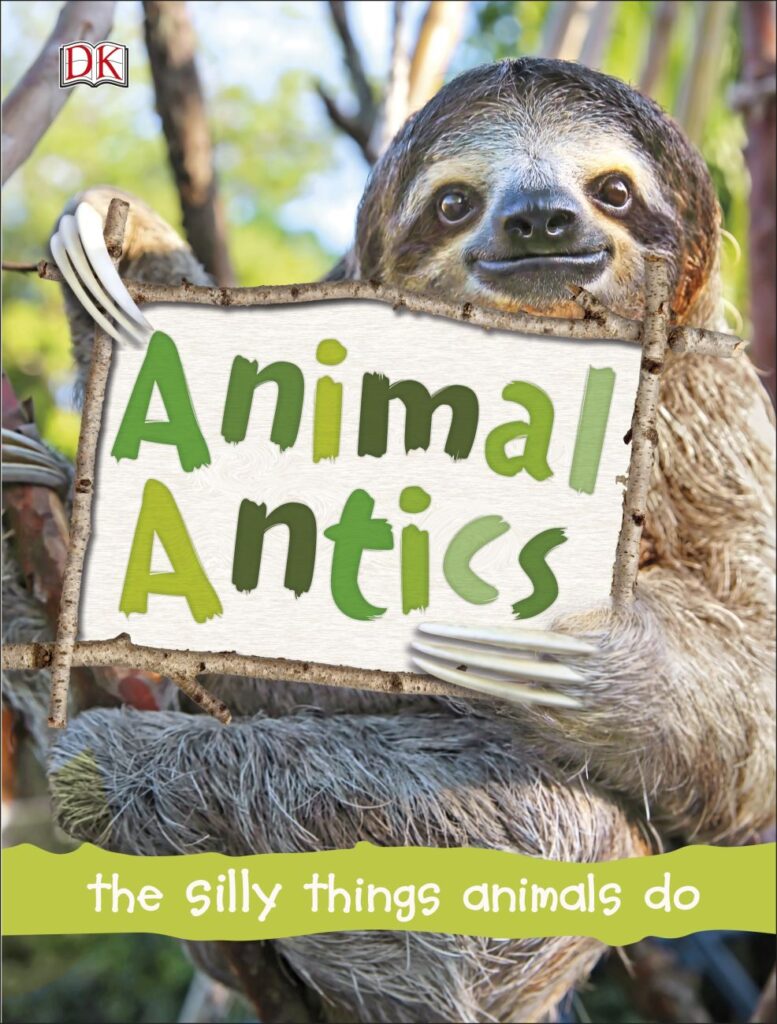 About Animal Antics
Kids love animals – they love the silly, funny and crazy ways they behave, eat, and play. Animal Antics is full of fascinating facts that takes a look at the engaging, informative, humorous and intriguing aspects of animal behavior including why blue-footed boobies like to dance, why a goose whiffles, or why penguins like to steal food.Using a selection of funny animal pictures from swinging pandas to ninja lizards to weightlifting ants and back-scratching monkeys to frolicking frogs and giraffes doing splits, the reasons behind what these animals do are explained in accompanying, bite-sized informative text that helps young readers understand why animals behave the way they do.
With a collection of photography guaranteed to make children laugh out loud, kids will go wild for Animal Antics.
Our Thoughts
We love animals in our home – our two dogs leave us laughing, hearts warm with the love they give and keep us on our toes. We couldn't wait to dive into this hard cover book after reading the book description to learn about the funny side of animals.
This beautiful letter size, hard cover book features one to two animals for every two page spread. The photographs of each animal are stunning and wonderfully capture their humour and personalities (my favourite images were of the elephant seal, red eyed tree frog, brown bear and jaguar). Each animal also has roughly a paragraph to two dedicated to them. The paragraph explains their quirks and what makes them so unique. We loved learning about the animals – we learned so many new facts. Who knew that a guinea pig's front teeth never stop growing or that polar bears use snow to dry off after they have been in the water! Neat right?
Animal Antics would make a perfect gift for the animal fan in your life – the one that loves learning fun, new facts that will make them laugh and encourage them to discover more. The amazing photographs help bring to life the funny personality of each animal, they are stunning and just adorable (you just want to pick those animals up and cuddle them!). We loved Animal Antics and couldn't wait to share all we learned with family.
You can purchase a copy of this book on Amazon and Indigo.
Disclosure: I received a copy of this book in order to facilitate this review. All opinions expressed are my own.