Another Way Home by Deborah Raney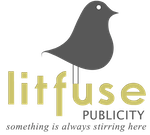 Sometimes God's ways are not at all what we expect and exactly what we need.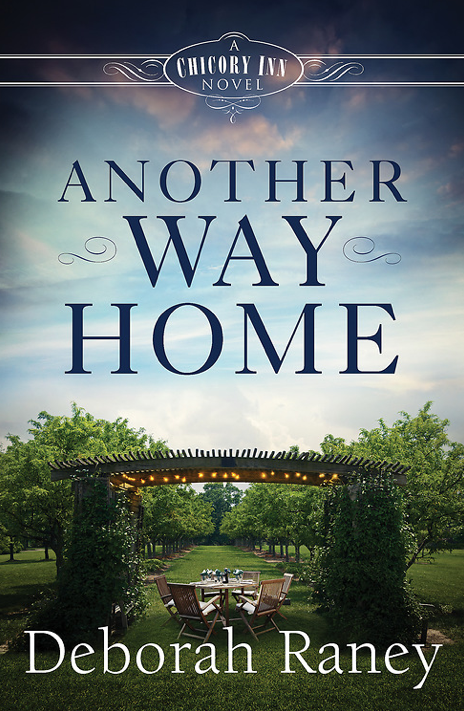 About Another Way Home
Grant and Audrey are adding grandchildren to their family left and right, but middle daughter, Danae, and her husband, Dallas Brooks, have been trying for years with no baby in sight.
Though Danae is ready to consider adoption, Dallas will not even discuss it. Despairing of ever having a family of her own, Danae decides to pour her passion and energies into volunteer work with a newly opened women's shelter in town. Looking for a good cause to fill her lonely days, she never expects to give her heart to the hurting women she meets there. She's finally learning to live her life with gratitude, but then heart-wrenching events on Thanksgiving weekend threaten to pull the entire Whitman clan into turmoil-and leave them all forever changed.
My Thoughts
Another Way Home is a touching, heart warming story that so many women can relate to. It touches on pregnancy, infertility and the pain that comes with this. I am one of those women. I struggled with miscarriages and infertility and it is painful, especially when you see others pregnant. You want to be happy but it is hard not to feel selfish. Deborah does a fantastic job of addressing these emotions on both sides, the side of the person dealing with infertility and the pregnant couple. She did a wonderful job showing both sides and how these emotions can affect families.
I love how adoption was tied into this story. It was a good portrayal of adoption and the love that forms from these relationships. The end shocked me in many ways (definitely not what I was expecting but in a good way). I love how Dallas and Danae grow as not only a couple but how as a part of their extended family and the relationships that are strained as they deal with infertility.
This is one of the book in the series but is great as a read alone but even better when you have read the other stories. It gives you an even more intimate view into the feelings and lives of our characters. Another Way Home will be the perfect addition to your home library!
You can find more reviews on Another Way Home on the Litfuse blog tour page. You can purchase a copy of the book here.
Rating: 5/5
About the Author
Deborah Raney's books have won numerous awards, including the RITA, National Readers Choice Award, HOLT Medallion, and the Carol Award, and have twice been Christy Award finalists. She and her husband, Ken, recently traded small-town life in Kansas-the setting of many of Deborah's novels—for life in the (relatively) big city of Wichita, where they enjoy gardening, antiquing, movies, and traveling to visit four children and a growing brood of grandchildren who all live much too far away.
Disclosure: I received a digital copy of this book in order to facilitate this review. All opinions expressed are my own.