Aoleon The Martian Girl: Part Two by Brent LeVasseur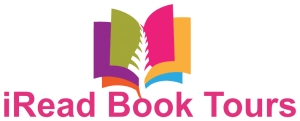 Part Two of Aoleon The Martian Girl is here!
Aoleon The Martian Girl Part Two by Brent LeVasseur is jam packed full of adventure and fun that does not disapoint.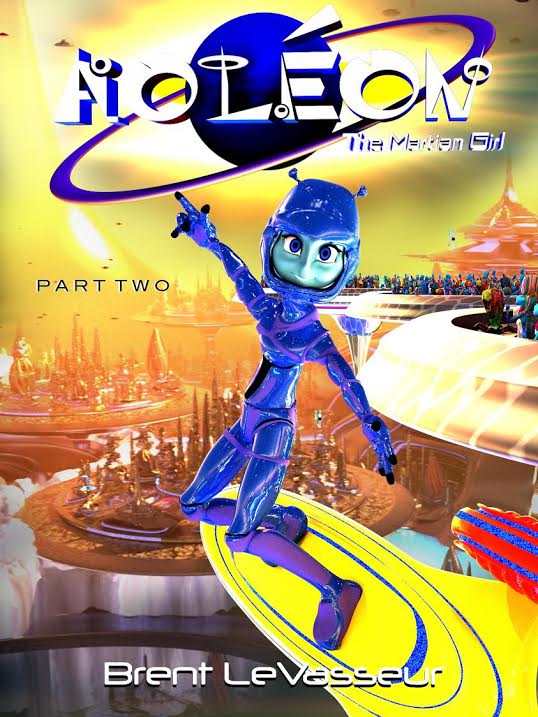 About Aoleon The Martian Girl Part Two:
Aoleon and Gilbert receive a special mission from PAX, a wanted criminal and leader of the Martian resistance movement to investigate the Luminon of Mars who he believes is planning an invasion of Earth to steal it's cows. Gilbert has an encounter with the Luminess and discovers something strange about her and the pair are chased by the Royal Guard.
At Aoleon's home, Gilbert meets her family: her sister Una, her mother Phobos and her father Deimos as well as her pet Zoot. Gilbert also meets Bizwat, an undercover Procyon Commando who uses his job as a pizza delivery boy as a cover.
Gilbert is able to visit the Martian Space Academy where he encounters Aoleon's nemesis Charm Lepton. He also receives a history lesson of the Martian people.
My Thoughts:
As a family, we loved book one in the Aoleon The Martian Girl series and could not wait to dive into part two. Brent did not disapoint with this book!
Both Aoleon and Gilbert find themselves in even more adventures than the first book but this time on Mars! Science fiction fans will love the technology and aliens while readers of all kind will fall for the adventure and friendship that forms between this unlikely pair.
In Aoleon The Martian Girl Part Two we are exposed to more of the maritans including Aoleon's family and friends. We find that martians are just like us and some can be unfriendly and unkind to others. They feel, think and act just like humans do!
The illustrations in part two are incredible in this series. The illustrations are bright and large drawing you right into the story. They help to break up the novel making it easy to read for all reader levels. This book is perfect for the recommended age group of 8-18. Both my son and I loved reading it!
You can purchase a copy of the book on Amazon.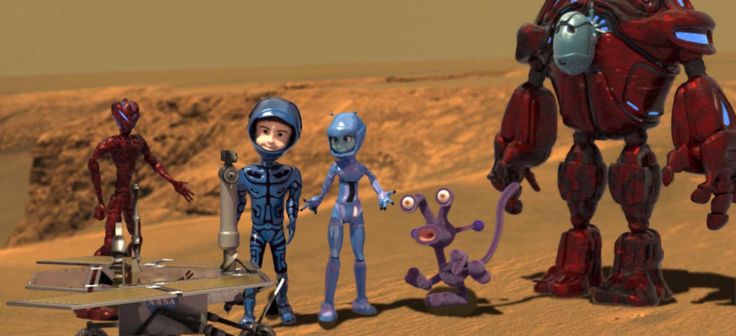 Rating: 5/5
About the Author:
Brent LeVasseur enjoys crafting stories based on lovable characters designed to translate into multiple media platforms. His hobbies include writing, 3D animation, musical composition and space travel. You can connect with him online through Facebook and Twitter.
Disclosure: I received a digital copy of this book in order to facilitate this review. All opinions expressed are my own.