Assata Shakur Book Review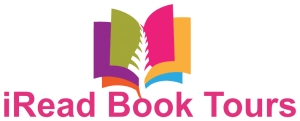 Assata Shakur: A 20th Century Escaped Slave is the story of Assata Shakur, before she became a fugitive and since.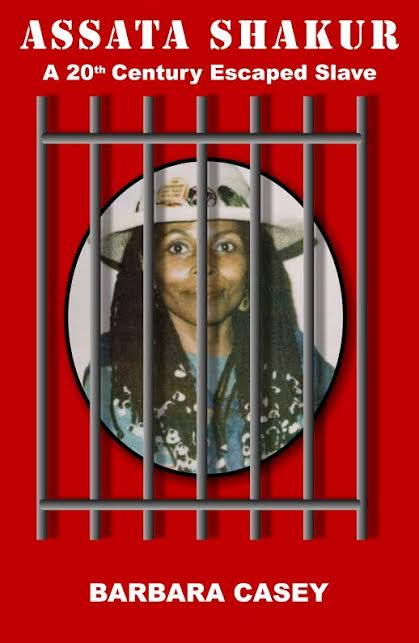 About Assata Shakur: A 20th Century Escaped Slave
In May 1973, Assata Olugbala Shakur was involved in a shootout on the New Jersey Turnpike in which she was accused of killing New Jersey State Trooper Werner Foerster and assaulting Trooper James Harper. This resulted in her indictment of first-degree murder of Foerster and seven other felonies related to the shootout. A member of the Black Panther Party, she became a prime target of the Federal Bureau of Investigations Counterintelligence Program. When she joined the Black Liberation Army and went into hiding, between 1973 and 1977, she was placed on the FBI's Most Wanted List for three bank robberies, the kidnapping and murder of two drug dealers, and the attempted murder of two New Jersey police officers.
March 1977 Assata Shakur was convicted of murdering state trooper Werner Forrester and was imprisoned. Two years later she broke out of the maximum-security wing of Clinton Correctional Facility in New Jersey, pistol in hand, as she and three cohorts sped out of the prison grounds. In 1984 she was granted political asylum in Cuba where she has lived ever since. On May 2, 2013, the FBI added her to the Most Wanted Terrorist List, the first woman to be listed. Assata Shakur: A 20th Century Escaped Slave is the story of Assata Shakur, before she became a fugitive and since.
My Thoughts
This book is a detailed look at the life of Assata Shakur. This was my first time hearing about this important woman and I enjoyed learning about her life, her struggles, her fight against the law and then later her political asylum in Cuba. I was shocked to find out that she was the first woman to be added to the Most Wanted Terrorist List!
It is a detailed look at each of the events leading up to her political asylum and the information is given to us with just the facts – no judgement given to her nor the police, just the facts as they were laid out for all during that time. Barbara keeps that neutral fact sharing throughout the whole book which readers will appreciate.
The book does not give a detailed look into her personal life but more of her life as a political protestor and then prisoner. We are given the history of that time period, the facts that surround her accusations, her escape and later her time spent in Cuba. The only thing I found a bit difficult to follow was at times I felt like the book jumped back and forth between time frames. I found myself going back to re-read chapters to ensure I understood what was happening, I am not sure if this was because I wasn't familiar enough with her history or because of the way the book was written.
This is a great book that gives you a detailed (but quick) look at the life of Assata, her struggles, her accusations and then her life in Cuba after being granted political asylum. It will definitely spark interest in her life and make you want more.
You can purchase a copy of the book on Amazon, Barnes & Noble and Books-a-Million.
Rating: 4/5
About the Author
Barbara Casey is the author of several award-winning novels for both adults and young adults, as well as book-length works of nonfiction true crime and numerous articles, poems, and short stories. Her previous nonfiction true crime work, Kathryn Kelly: The Moll behind Machine Gun Kelly, has been optioned for a major film and television series. In addition to her own writing, she is an editorial consultant for independent publishers and writers, and president of the Barbara Casey Agency, established in 1995, representing authors throughout the United States, Great Britain, Canada, and Japan. Barbara lives on a mountain in Georgia with her husband and three dogs who adopted her: Benton, a hound-mix; Fitz, a miniature dachshund; and Gert, a Jack Russel terrier of sorts. You can connect with her on her website.
The Giveaway!
Disclosure: I received a digital copy of this book in order to facilitate this review. All opinions expressed are my own.