The Bachelor Girl's Guide to Murder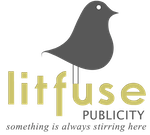 In The Bachelor Girl's Guide to Murder, set in 1910 Toronto, while other bachelor girls perfect their domestic skills and find husbands, two friends perfect their sleuthing skills and find a murderer.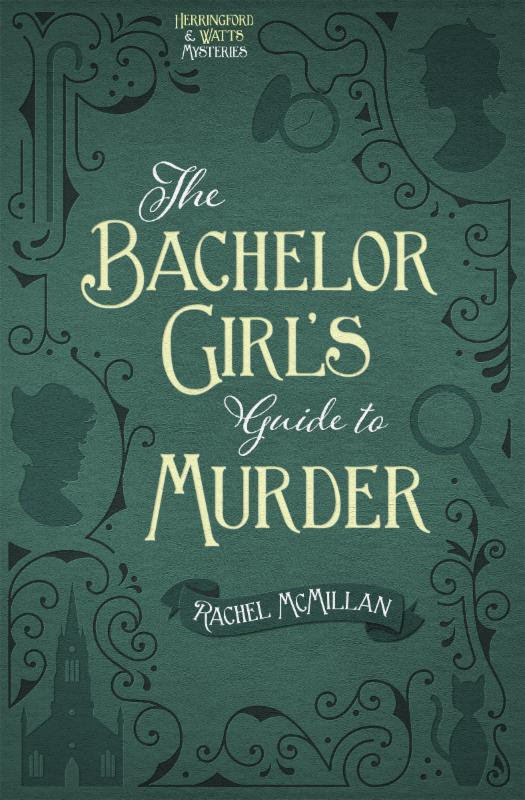 About The Bachelor Girl's Guide to Murder
Inspired by their fascination with all things Sherlock Holmes, best friends and flatmates Merinda and Jem launch a consulting detective business. The deaths of young Irish women lead Merinda and Jem deeper into the mire of the city's underbelly, where the high hopes of those dreaming to make a new life in Canada are met with prejudice and squalor.
While searching for answers, donning disguises, and sneaking around where no proper ladies would ever go, they pair with Jasper Forth, a police constable, and Ray DeLuca, a reporter in whom Jem takes a more than professional interest. Merinda could well be Toronto's premiere consulting detective, and Jem may just find a way to put her bachelor girlhood behind her forever—if they can stay alive long enough to do so.
My Thoughts
Growing up in and around Toronto, I loved reading this book looking at Toronto in the early 1900s. Life was not easy for immigrants coming to make a better life here in Canada, the language was different, the lifestyle was different and there was mistrust between both sides. On top of this, women were held to very difficult standards, when they could be out, needing an escort, etc. It is within this backdrop that this novel is set.
We have two young women who have abandoned the traditional role of a woman (children, married life) and embarked on an exciting journey in the detective world. They start of small but soon work their way up to the murder of two young women who they were roughly acquainted with.
The novel is full of suspense, adventure and just a little bit of romance. I loved how the romance that did develop, did not take away from the young woman's independence and how he supported her in her role. These two female characters are strong, free and brave, which is something that we need to see more of in novels. A fantastic story from start to finish!
You can find more reviews on the Litfuse tour page. You can purchase a copy of the book here.
Rating: 5/5
About the Author
Rachel McMillan is a keen history enthusiast and a lifelong bibliophile. When not writing or reading, she can most often be found drinking tea and watching British miniseries. Rachel lives in bustling Toronto, where she works in educational publishing and pursues her passion for art, literature, music, and theater.
Disclosure: I received a digital copy of this book in order to facilitate this review. All opinions expressed are my own.