Barking Madness Book Review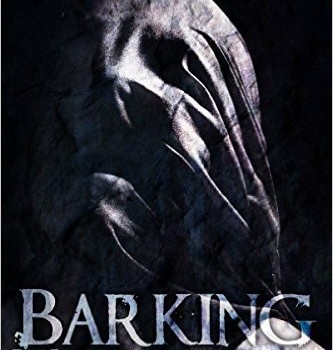 Barking Madness is a coming of age thriller set in the backdrop of the paranormal.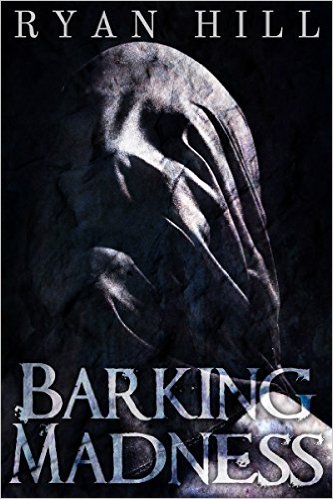 About Barking Madness
Seventeen-year-old Rosetta Harper is plagued by nightmares of a masked man. With her father's new career move, her family has just relocated from Florida, to the small New England town of Ashwood, which is a quiet town and close-knit community where you know your neighbors and trouble is a word unspoken. But soon after her arrival, both Rosetta's and her classmates worlds come crashing down.
Michael hates his family and feels alone and unloved. He only finds comfort when he's with his friends, but even they get on his nerves. Everything about Ashwood and his life bores him, until Rosetta Harper moves into town. With her as a new classmate, Michael finally gets the excitement he was looking for, but it may be at too high a cost.
My Thoughts
In this novel, we have our two main characters, Rosetta and Michael, both from opposite sides of the social scene in their small town school. Rosetta, gorgeous and popular, just moved to the small town of Ashwood. She quickly fits in with the popular group of kids and is admired by many of the males at her new school, including Michael. Michael has led a difficult life, he feels unloved at home and that his Father is never there for him. He is instantly attracted to Rosetta but nothing happens until their lives intersect in a monumental way.
Their lives intersect when Rosetta is attacked in the woods near her home and it isn't until a month later that the consequences from this attack begin to unfold, even if they are not well understood by Rosetta and Michael. It is this changing point that the novel centres around.
I love the paranormal twist that occurs a quarter of the way through this book. The first part dives into their high school lives, which is completely realistic picture of the high school scene. You may even recognize people you knew in high school in this novel! I love the paranormal aspect of this novel, you don't even realize what happened to Rosetta until about half way in the novel (and when you realize what happened, you can't wait to find out more!). I wish I could say more but it would spoil the novel for you and I don't want to do that! The nightmares that torment her are sometimes hard to follow but these give greater insights to the plot line.
Barking Madness is a well written, thought out novel from start to finish that readers from young adults and up can appreciate and enjoy. You can purchase a copy of the book on Amazon.
Rating: 4/5
About the Author
Ryan Hill is a YA Fiction writer. Born in Connecticut, Ryan now lives in Massachusetts with his family and is a student at UMass Amherst. His novel appeals to young adult readers and people of any age who are looking for a good psychological thriller. It's a ghost story with a lot of emotion and sarcastic humor. When not in front of his computer writing or studying, Ryan can be found playing Xbox with friends, watching movies (He's a huge movie buff), or working out at the gym.
Ryan's knack for writing fiction emerged at an early age, when he wrote stories for his own enjoyment. He decided to put his hand to writing a book at 17, when he came up with the concept for the dark, witty, and suspenseful psychological-thriller, Barking Madness. He enjoyed creating the different layers of characters and relationships in his story, and like any debut author, found it difficult to stop. Science fiction, thrillers, and horror are his favorite genres.
Visit Ryan, as he loves to get messages and friend requests on Facebook, www.facebook.com/RyanHillAuthor. Happy Reading!
Disclosure: I received a digital copy of this book in order to facilitate this review. All opinions expressed are my own.