Beat the Winter Blues with Rummikub Premium Edition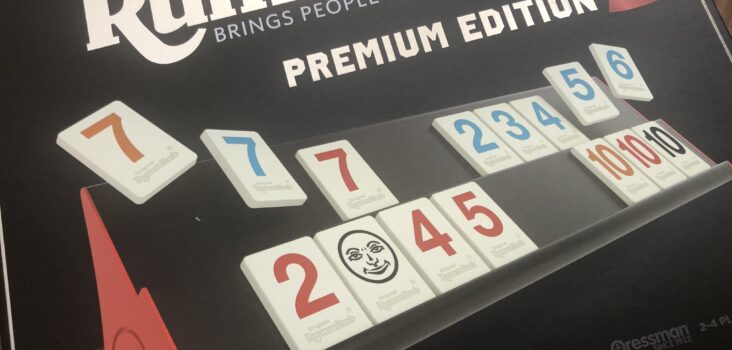 It has been almost one month since we have been in lockdown in Ontario and the weather is cold, grey and miserable. We have been spending a lot of time indoors and are constantly looking for something new and fun to play. The catch? It has to be something that we all can play and would enjoy playing together.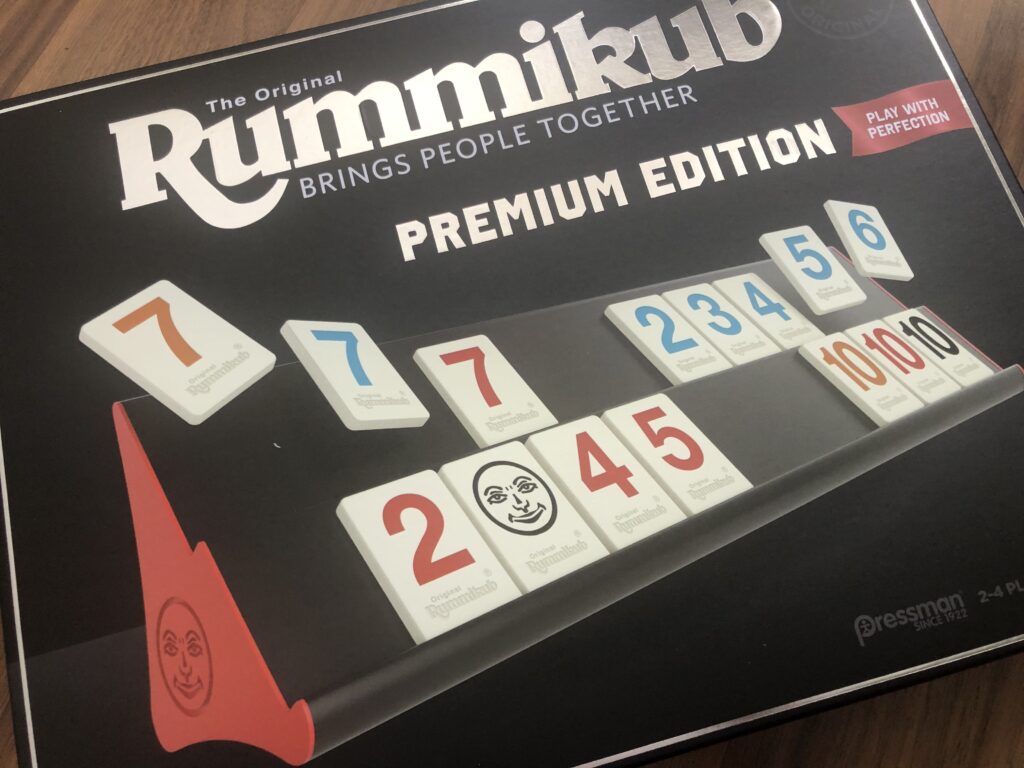 Rummikub Premium Edition
Rummikub Premium Edition is a new spin on a fun game that you may or may not have heard of before. For me, this was a brand new game and it took me a few tries to understand the rules. I had to read the instructions over several times and walk through it slowly with my kids.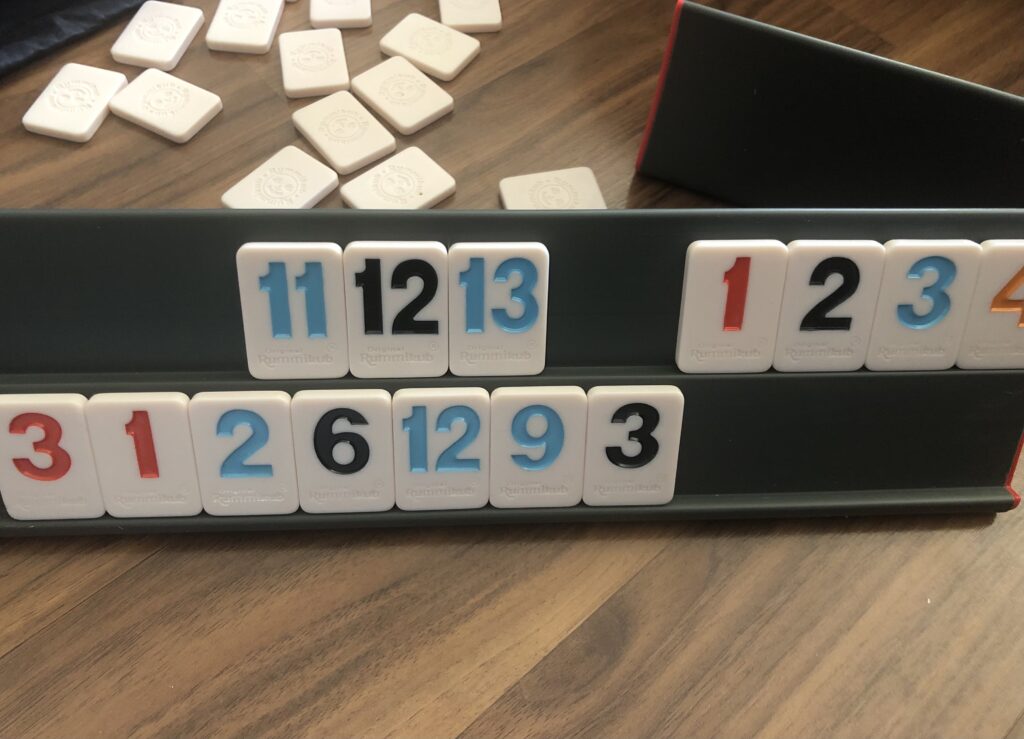 The game is designed to be played with 2 to 4 players. The game starts by dumping all of the tiles out and players choose fourteen tiles. Each player then takes turns to create a 'group' or 'run', with the main objective to get rid of all of your tiles onto the table. This person becomes the winner of the game.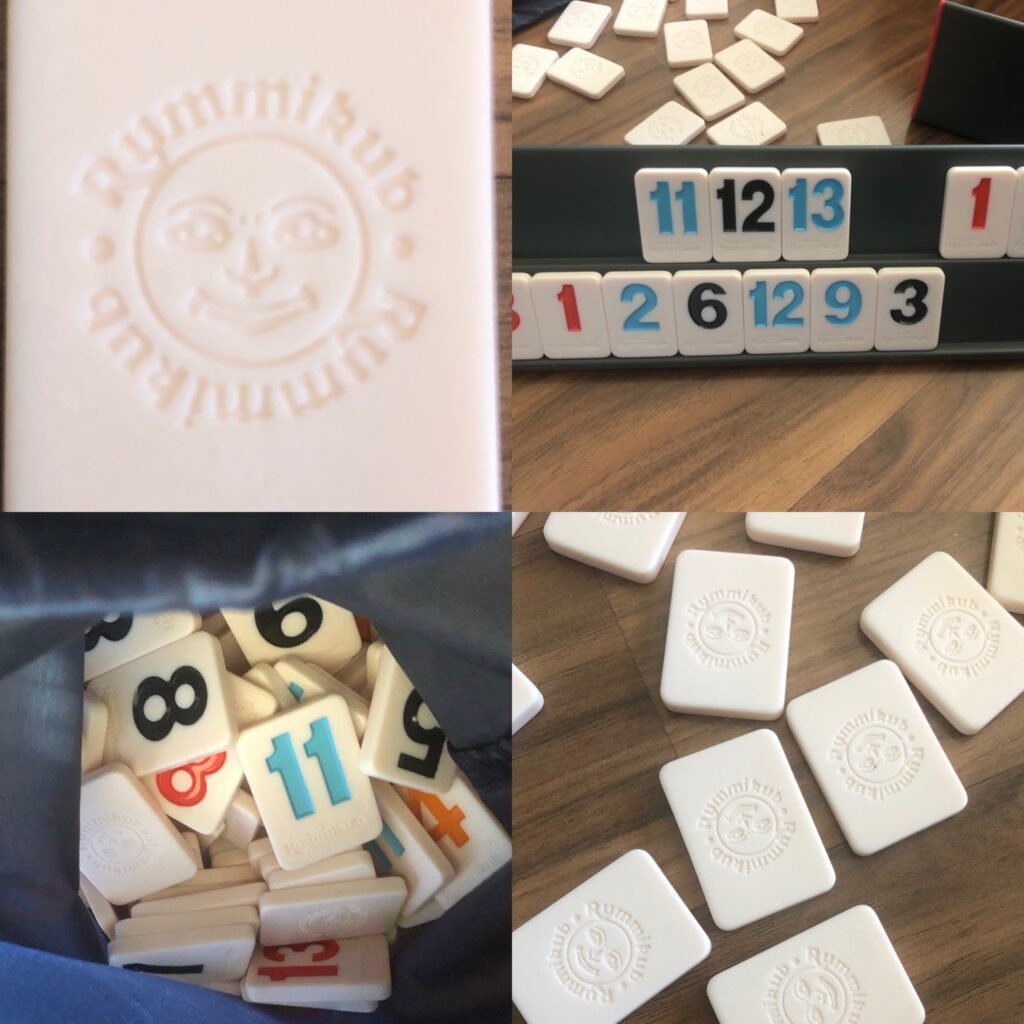 This game was a lot of fun and I loved the sleek design and attention to details (the tiles are gorgeous!). I did have to have the instructions out the first two times we played (and we likely played incorrectly) but we still had a lot of fun.
The game is designed for children eight years of age and older, and I think this is appropriate as it did take a bit longer to learn (although if you have played similar games in the past this one will be easy). We really enjoyed that this game kept you on your toes and made you think. You never quite know who is going to win, as it is a surprise right up to the end. I also appreciated that it includes some great educational concepts for younger learners, including patterns.
I found this helpful tutorial on the Pressman website, which I would definitely recommend watching before playing if you are new to the game:
Rummikub Premium Edition will make family game night fun and exciting. The game can be purchased online on Amazon and Walmart.
Disclosure: I received this game in order to facilitate this review. All opinions expressed are my own.