Blue Ribbon Trail Ride Book Review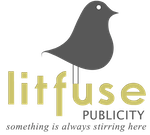 Book Four in this series, Blue Ribbon Trail Ride, find them raising funds to help support her autistic brother.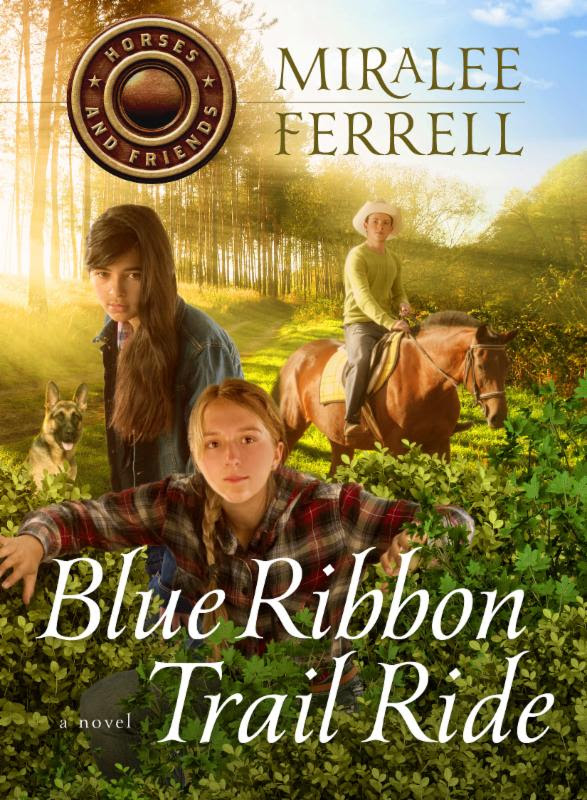 About Blue Ribbon Trail Ride
Thirteen-year old Kate and her friends came up with the perfect way to raise money for her autistic younger brother and others to attend summer camp, a horse scavenger hunt! As local businesses donate money and prizes, Kate keeps the entry fees in her mom's antique jewelry box.
But when the box and the money disappear, Kate and her friends must unravel the clues, hold on to hope, and solve the mystery along the Blue Ribbon Trail Ride.
My Thoughts
An amazing series of novels for young adults. The novel is well written and thought out with characters that young adults (and even adults!) can relate to.
Kate is like many thirteen year old girls, who struggles with independence, her own wants and needs. She struggles at time with being patient especially with a younger brother who requires a high amount of care due to his autism. A lot of her parent's time and money goes in to his care, and while she understands this as any  normal child would she also struggles with sometimes having her needs put second. I love that Miralee shows this vulnerability and how Kate works through it and shows her understanding and love for her brother.
She comes up with creative solutions to solve her problems and uses her religious teachings to help guide her. In this particular story – first raising money through a scavenger hunt and then solving the mystery of the stolen box and money. I love how her faith is lightly woven into the novel to help guide and how easily young adults can relate this to their own lives.
This novel (and the whole series) will be a great addition to the young adults in your life personal library. They are well written and funny while teaching valuable moral and faith-based lessons.
You can find more reviews on the Blue Ribbon Trail Ride on the Litfuse Blog tour page. You can purchase a copy of the book here.
Rating: 5/5

About the Author
Miralee Ferrell is the award-winning author of more than a dozen novels. She and her husband live along the Columbia River Gorge in southern Washington State, where she enjoys riding the wooded trails and spending time with her grown children. In addition to horses and dogs, Miralee once owned two cougars
Disclosure: I received a copy of this book and the series in order to facilitate this review. All opinions expressed are my own.