Bringing Literature to Life with Netflix #StreamTeam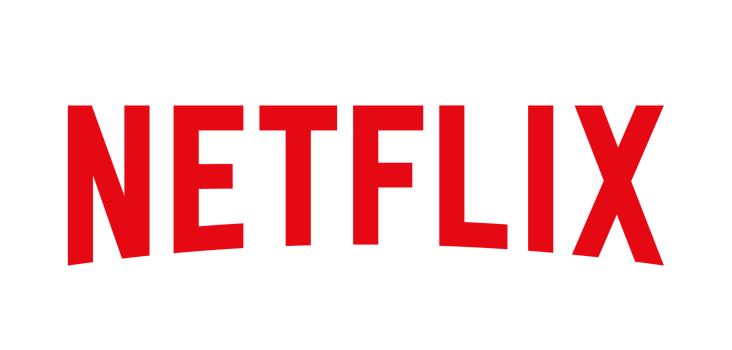 As we begin to get back in the swing of things with school and home life, Netflix has loads of literature inspired movies playing throughout the month of January to help ease this transition. This includes the ever so popular and adorable, Puss in Boots, which premieres on January 16th, 2015.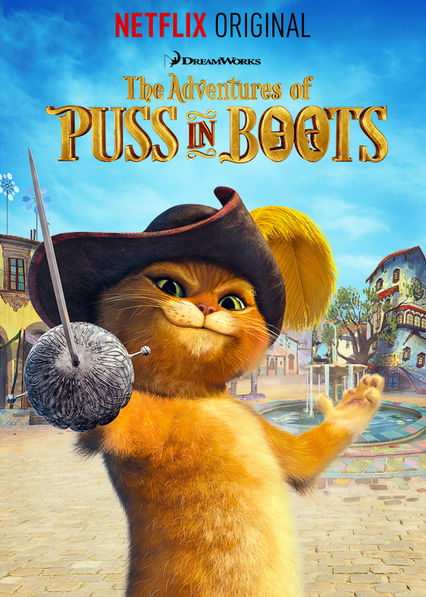 There are many books that I have first watched on film that inspired me to read the book (or books!) behind it – Divergent, Game of Thrones and The Hunger Games just to name a few. I love how film (when done right!) really brings the characters and setting to life .
Netflix has several fantastic literature inspired movies out this month. One of our personal favourite? The Cat in the Hat. Oh how naughty he is with his adventures! We are always full of giggles watching this movie.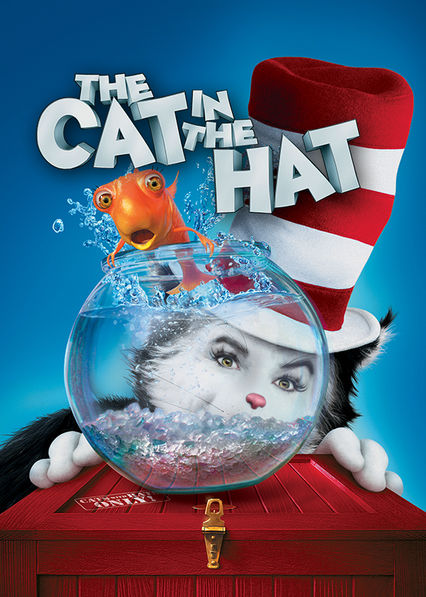 Looking for more family favourites to watch? Why not try Peter Pan or How to Train Your Dragon. I grew up reading The Babysitters Club (how many of you formed your own club because of these books??!!) and can't wait to sit down with this movie again.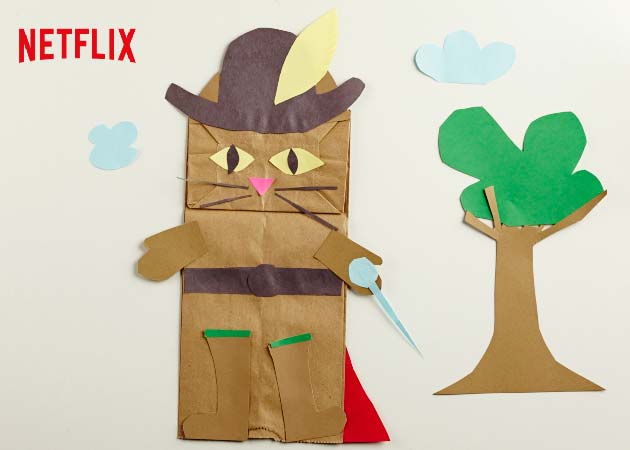 With a few simple supplies (paper bag, construction paper and glue) you can create your own Puss in Boots puppet to accompany the premiere of the movie. Your kids will enjoy acting out sword fights alongside Puss in Boots. You can find all the directions by visiting Sweet Potato Chronicles.
You can't forget the feast to go along with your sword fighting crafts and movie! Why not try this recipe inspired by the movie. You can find the complete recipe at Sweet Potato Chronicles.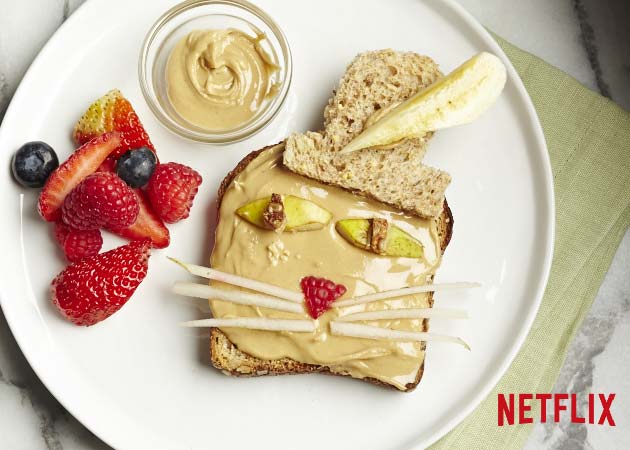 What is your favourite literature inspired movie?
Disclosure: I am a member of the Netflix #StreamTeam and receive perks because of this affiliation. All opinions expressed are my own.