Calling all Toronto Maple Leafs Fans and their Lil' Leafs Partners #Giveaway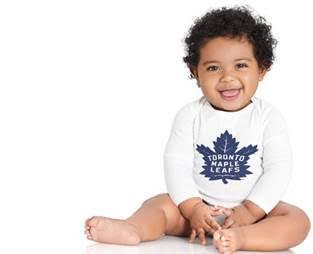 We are huge hockey fans in our house. This love for hockey was instilled in me by my Mom, we would spend many evenings (especially Saturday nights) watching the Toronto Maple Leafs together as a family and it was an evening full of laughs and snacks. She would take us down as often as possible to Maple Leaf Gardens for pre-season skills competitions (I believe that's what they were called back then but I could be wrong it has been so many years!) where we could watch the current team take to the ice and show off. She also took us to several meet and greets at Canada's Wonderland with the Maple Leafs. I still have my autographed Leaf's book signed by Doug Gilmour and Felix Potvin, although my boys have now taken that over and proudly display the book and postcards in their room.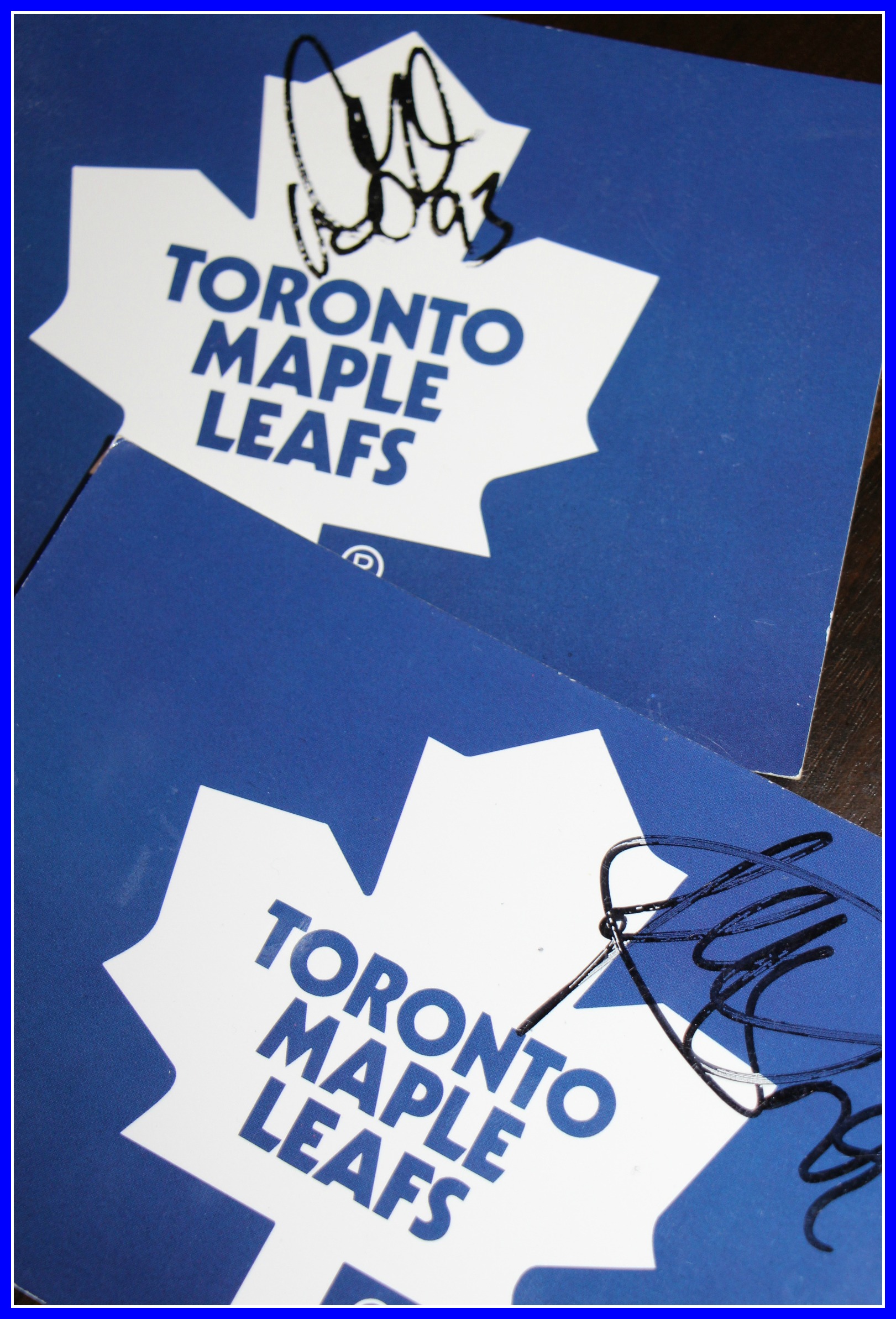 Parents and their children make for the best cheering combination when it comes to their favourite sports team. As a family, we buy matching jerseys, hats and t-shirts, some of them are our lucky shirts that are reserved solely for playoffs and others are for every day wear. How can you not help fall in love with children decked out supporting their hometown team, especially babies? It just melts my heart!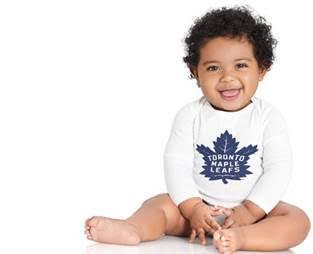 This is so very true with the Toronto Maple Leafs – we love our hometown team and watch with anticipation (and a bit of anxiety) every year as we get closer and closer to playoff time. This year we made it – YAY! To show support and encourage our team along (being in the playoffs was a bonus), Carter's Oshkosh is giving away limited Edition 6 month Maple Leafs Lil' Bodysuits. If you are in the GTA or have family in the GTA that can pick it up for you, have them register online at Carter's Oshkosh in order to receive a certificate to redeem in store.  The deadline to redeem is April 30th which is coming up fast so if you haven't had a chance to register, head over now.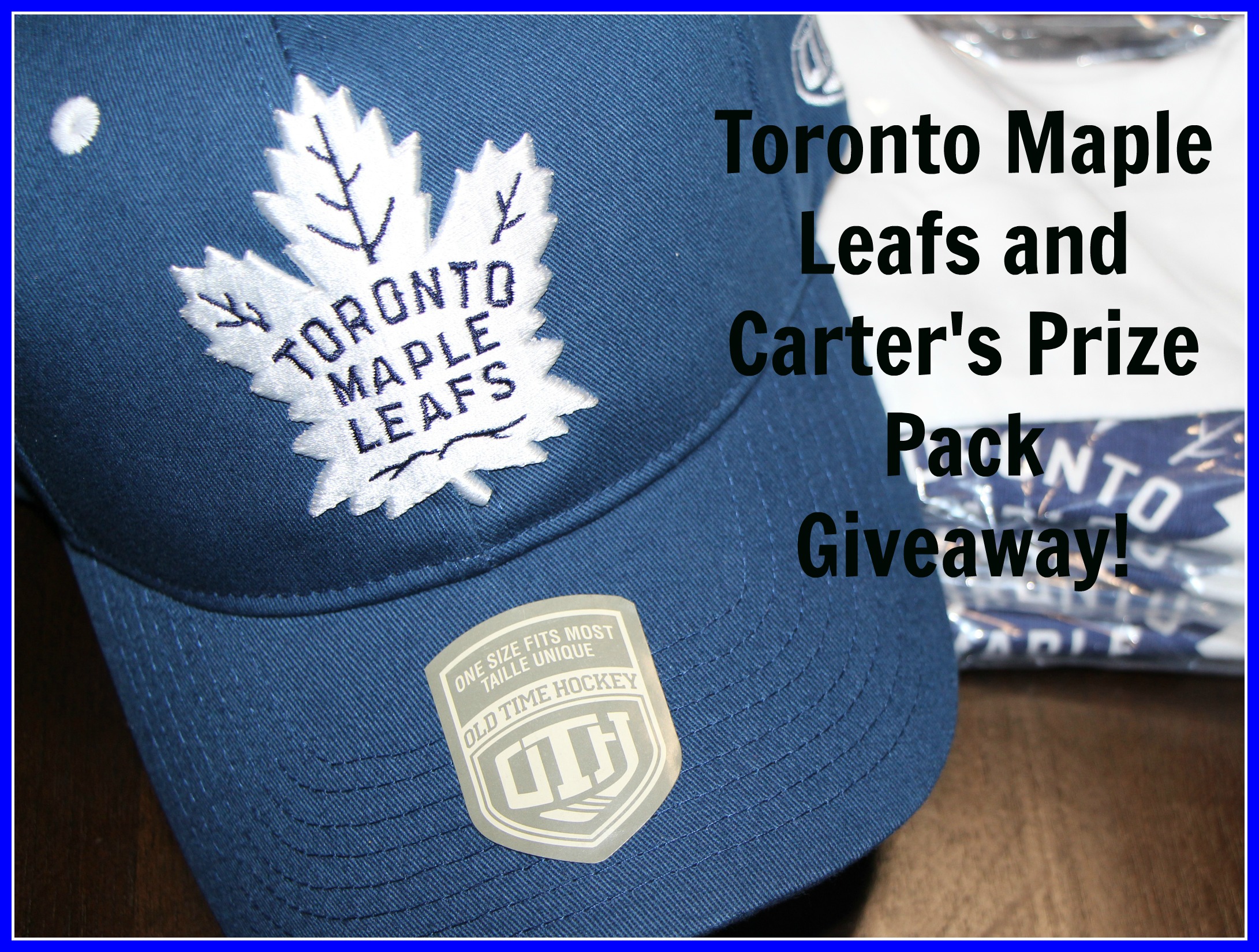 Not in the GTA? No worries! Carter's OshKosh and I are giving you a chance to win your own Lil' Leafs Prize Pack. My Canadian residents can enter to win a Lil' Leafs Prize Pack containing three Lil' bodysuits, one Toronto Maple Leafs hat and one $15 Carter's Oshkosh gift card via the Rafflecopter form below. Good luck!
Disclosure: I received items in exchange for this giveaway. All opinions expressed are my own.