Carving out "Me" Time #StreamTeam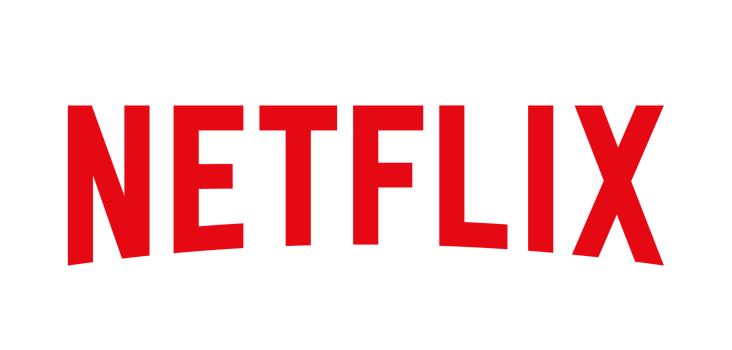 Our family life is hectic. Both of us work full-time (thankfully no more night shifts!), both of our boys play competitive soccer which means we are on the pitch four to five nights a week plus weekends, I am finally finishing up two diploma programs and my husband coaches too. I wouldn't change our life for a second, I love watching the kids on the pitch, I love my work and I even love the non-stop moving but sometimes we just need a break.
With this go-go-go lifestyle, I find I am sometimes worn out, irritable and there are some nights I just crash on the bed exhausted at the end of the day not even wanting to move. Last week, both of my kids spent five days at their Grandparents house about an hour away from our home. While I cried the whole way home after dropping them off (completely irrational I know), after day one I realized this was just what I needed to recover from the busy lifestyle we were leading. Not only did we need it as parents, our kids needed it too.
While this is a bit of an extreme example, as I know most of us don't leave our children at family for the week, taking a much-needed "me" time break is so important for both our physical and mental health. When Netflix asked Moms what this me time did for them, they received responses from it helped them to be a better parent to getting peace to decompress alone. Dads, I know you will feel the same too!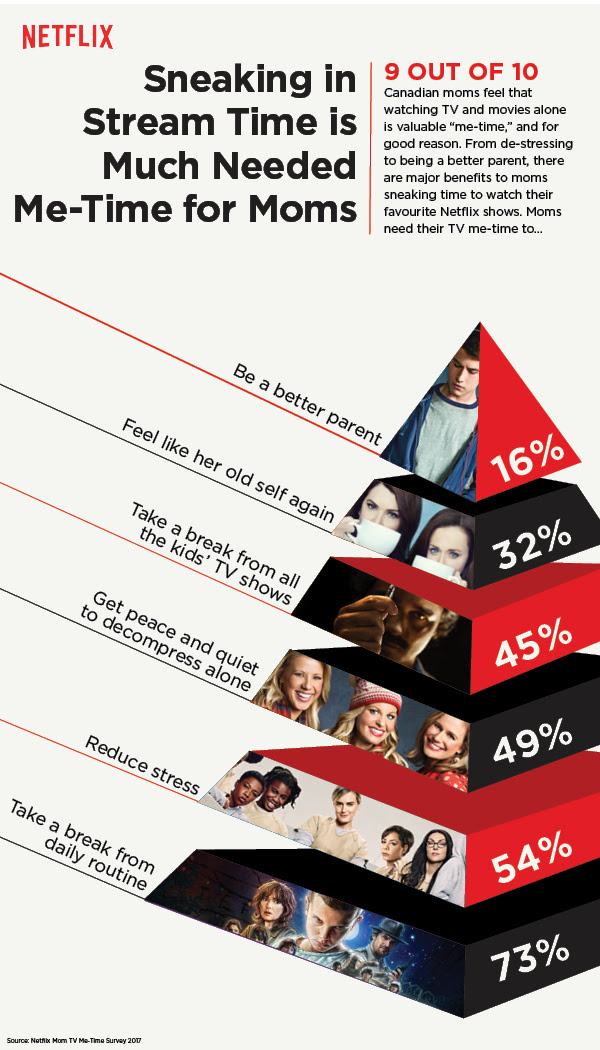 We know it's important so how do we take it? Here are my tips for taking time for you!
Get Up a Little Bit Earlier Before Your Kids
While this may seem hard at first, trust me you will love it. My first hour of my day is time for just me, my coffee and catching up on my latest shows that are not kid friendly (i.e. Luther, Orange is the New Black, Grace and Frankie!). It gives me such a sense of peace and relaxation – it allows me to focus on the day ahead and unwind before it all starts. When I don't get it, watch out! I feel like I am thrown off my game all day and I even find myself getting irritated at little things that normally wouldn't bother me.
Take a Nice Hot Bath
We all deserve a nice hot soak in a bubble bath at the end of the day. Pour yourself a glass of wine, get the iPad out and lock that bathroom door – headphones are optional if you really want to unwind!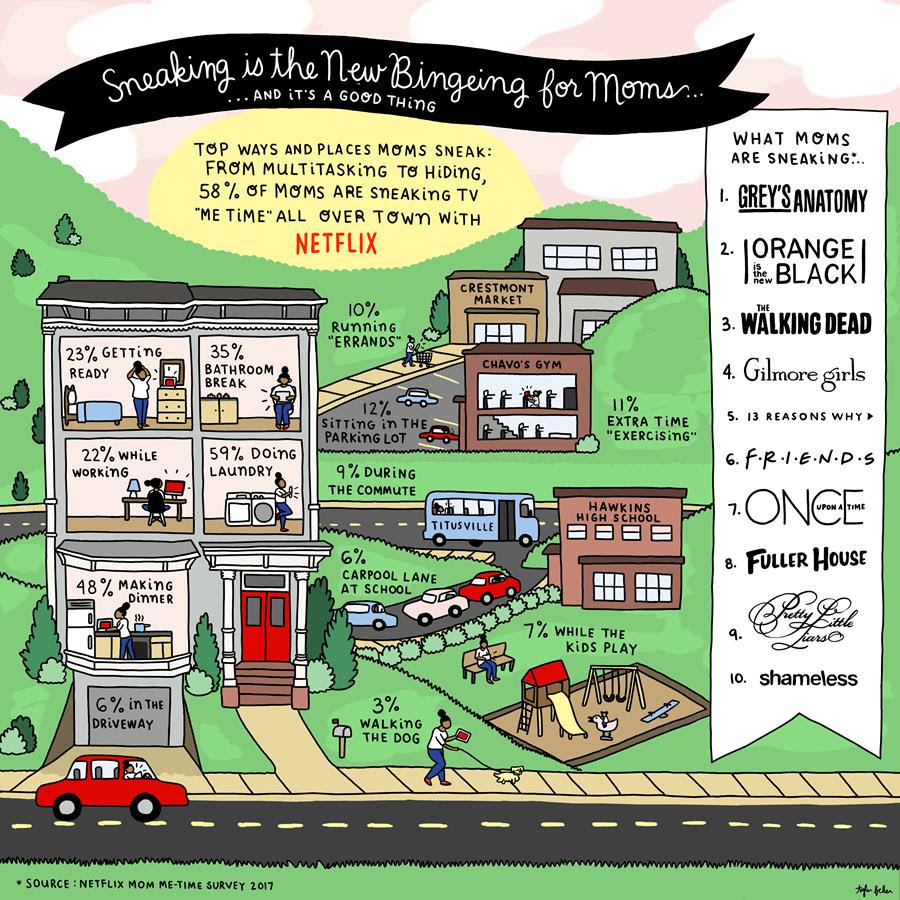 Go For Daily Walks
These walks don't have to be long but just get out there. The physical activity will really help you de-stress and unwind after a busy day. I usually bring my kids along and we stop for ten minutes at the park. It goes a long way for both of us.
However you sneak in "me" time, there is no question about the importance of it. You deserve time alone, doing whatever you need to so that you can be a better parent and spouse. Whether it be catching up on your favourite Netflix hit or listening to music, you deserve that time so make sure you take it!
How do you take time out in your busy day for yourself?
Disclosure: I am a #StreamTeam member and receive perks with this affiliation. All opinions expressed are my own.