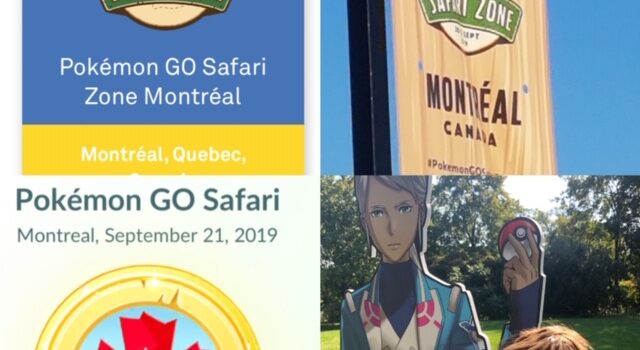 How many of you grew up as a fan of Pokémon?
In my childhood home, my siblings and I were huge fans of Pokémon. We loved watching the shows, purchasing our favourite keepsakes (still have our giant Pikachu pillow from twenty years ago!). Pokemon was a huge part of our childhood but as we grew older, the craze died down a bit and it became more of a fond childhood memory.
That was until the Pokémon GO app was released and we were able to rediscover the world of Pokémon all over again. But this time it was an enhanced experience where we could connect with others in real life.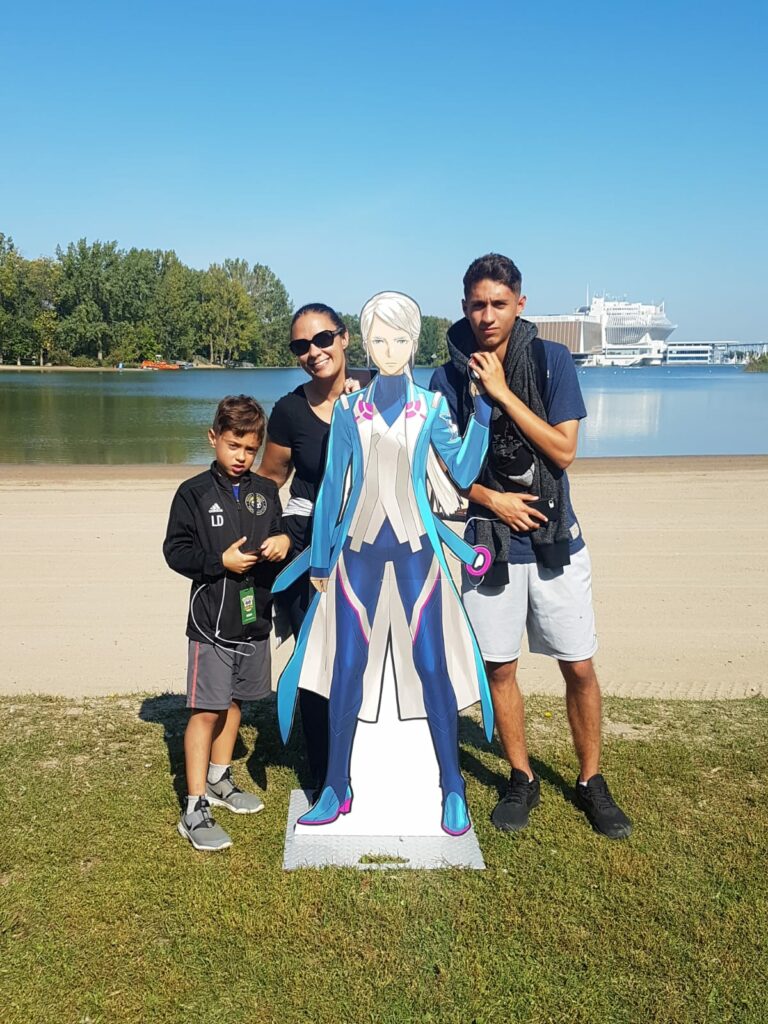 Not familiar with the game? In the app (can be downloaded on either the Apple Store or Google Play), users create an avatar and explore the world of Pokémon by moving through their everyday routines. The app shows your world on the screen and intertwines the Pokémon world within it (gyms, PokeStops, Pokémon, etc). You can capture new Pokémon, make friends, battle in raids and complete challenges for rewards.
What makes this game even more special for us?
That we can participate as a family – my kids LOVE the world of Pokémon! It has brought us closer as a family, as we spend several hours a week going for walks, going to parks, hiking and playing the game together. We have discovered new locations in our community and even at my work on campus (I found new sculptures on campus that I never knew even existed). It not only gets us active but learning about our community and each other. As a parent, there is no greater feeling then seeing the smile on your child's face as they speak about something they love.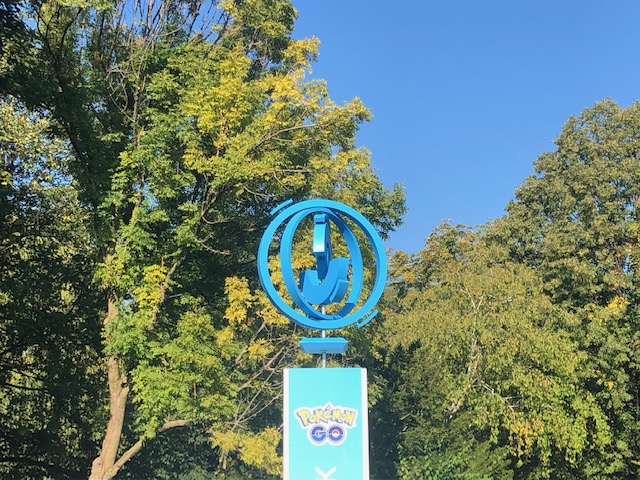 The second best part? The amazing trainer community. The trainers in our area are a special group of people that support, laugh and encourage us. At the last community day, we headed out to the Bay Front and my kids were giving high fives and receiving congratulations on their captures. The feeling was so special and so difficult to put into words. There is such a strong sense of community and inclusiveness in this global community. The game brings together people of all ages, genders and backgrounds.
Pokémon GO Safari Zone at Montreal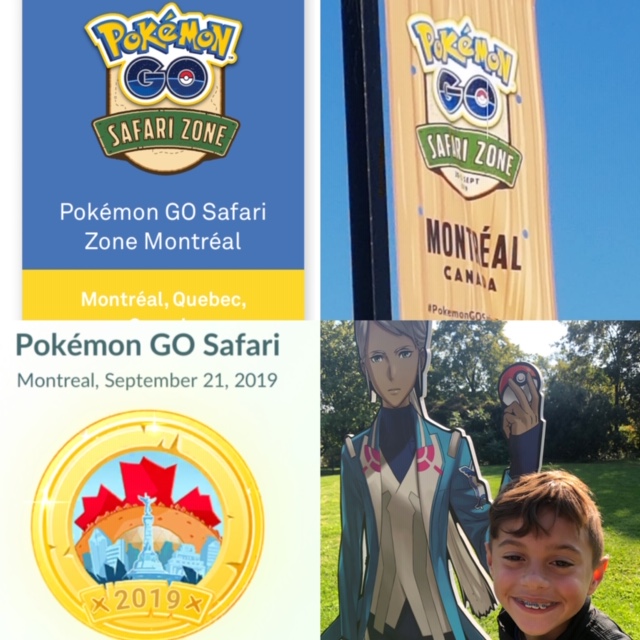 This past weekend my family and I had the privilege of attending Pokémon GO Safari Zone in Montreal. To say my son was excited was an understatement – he had a countdown and could barely sleep! We packed up our car at 1:30 in the morning and made the long trek to Montreal.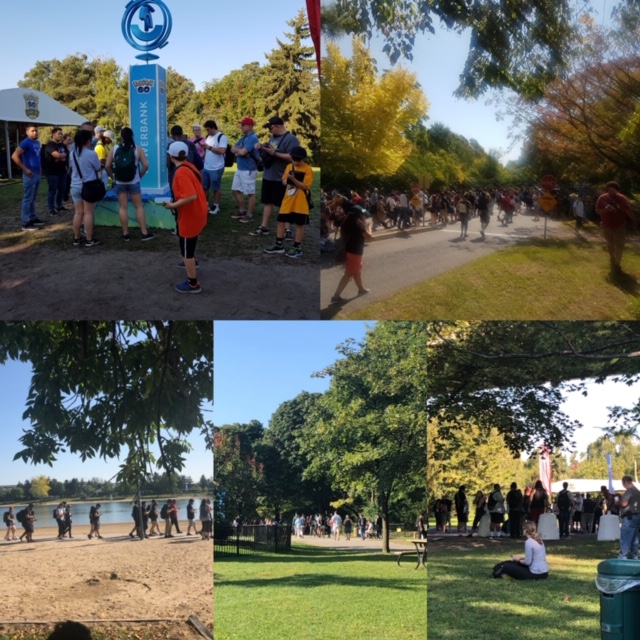 The event was held in the beautiful Circuit Gilles Villeneuve at Parc Jean-Drapeau. The location was stunning with beautiful views of the water, gorgeous beach and stunning pathways through greenery. There were so many spots to relax – we ended up walking close to 25 km on the Saturday!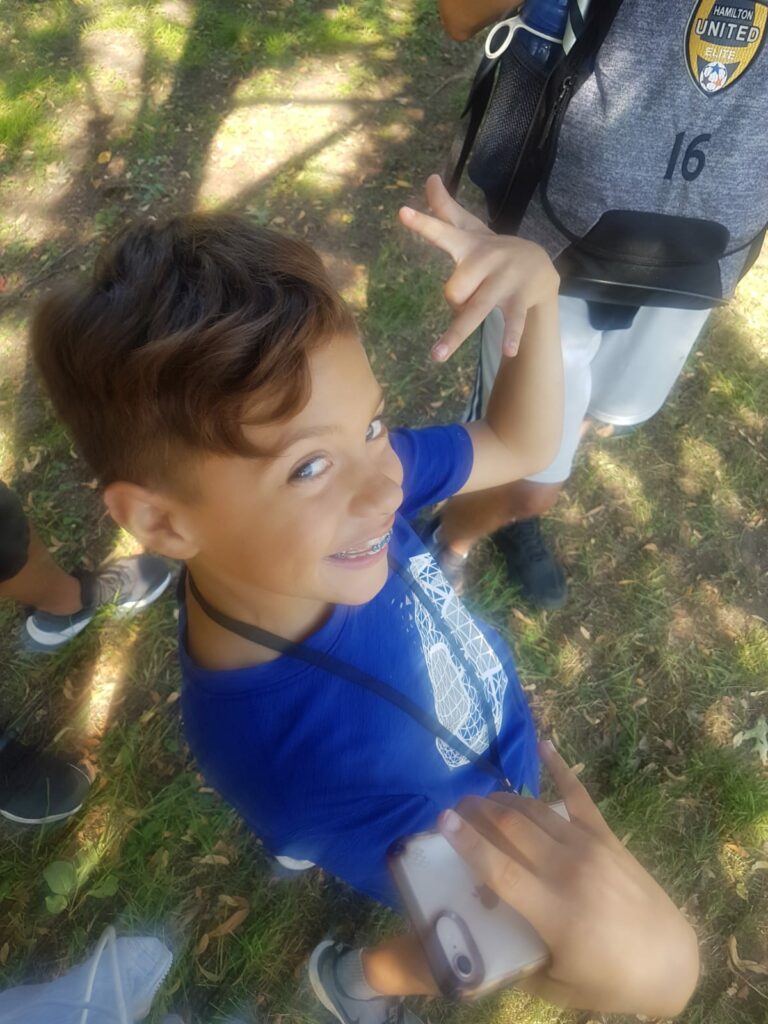 Our youngest was in Pokémon glory. He was bouncing around, dancing to the theme music playing and talking to other trainers. He loved catching his shiny characters and showing off his finds to those around him. We caught so many new characters and my husband (new to the game) leveled up quite quickly.
The group was huge (we later found out over 39,000 people attended the three day event) and spanned all ages and genders. I loved watching the young toddlers dressed up as their favourite Pokémon characters and helping their parents capture those shinys (talk about complete heart melting moments).
My favourite photo of the day is this one:
It is everything that this game means to us – that no matter how many years separate us and how busy are days are, this brings us together. We laugh, joke, support and play together. When we play, it is our time to come together as a family.
This event was an incredible experience from start to finish – hats off to all of those individuals who came together to make it a magical experience for all. Fingers and toes crossed for another event in Canada soon!
Make sure to connect with them on Twitter and Facebook. You can also find some great groups on Facebook that will connect you locally with other trainers to complete challenges and raids together.
Disclosure: I received Early Passes to the Pokemon GO Safari Zone. All opinions expressed are my own.