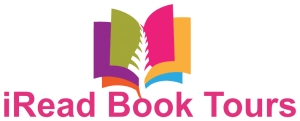 Visiting The Sins is a darkly funny story about mothers and daughters, ambition, redemption and the acts we commit in the name of family.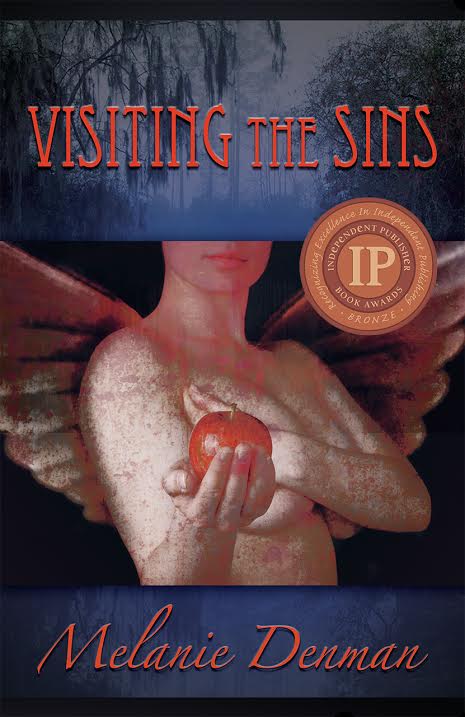 About Visiting the Sins
Visiting the Sins is set deep in the Bible Country of Texas and follows three generations of women in the Wheeler family. A family of women with lofty social aspirations but whom always seem dissatisfied. Pokey is the quirky matriarch, Rebanelle the former beauty queen and Curtis Jean the gospel singer. Their aspirations are matched only by their poor taste in men and their capacity for holding grudges. A legacy of feuding and scandals threatens to bring down all they have sacrificed to build.
My Thoughts
An interesting story told from the viewpoints of the three women and those closest to them. They are a family that loves each other deeply but also are not afraid to speak their mind nor hold a grudge. With the story being told from each of the women's own thoughts and feelings you are given a different angle of each situation. While Pokey feels Rebanelle is cold and calculating, Rebanelle feels hurt and that she must bear the greatest burden of the family. The three women constantly perceive each situation differently and of course each one is always the most correct individual. This did get confusing at first until I became quite clear with the names of all the characters but it really gave a great picture of the situations each one endured.
While dark at times, Visiting the Sins is a true portrayal of depression, family love and perseverance against the toughest odds. The Wheeler family pulled themselves out of poverty to become high standing members of their community and did it in a way that only the Wheeler family could achieve. The comedy relief from Pokey balances the novel out perfectly.
You can purchase a copy of the book on Amazon and Barnes & Nobles.
Rating: 5/5
About the Author
Melanie is a native Texas and a graduate from Stephen F. Austin State University. An eighth generation Texan and a former banker and cattle rancher, she currently lives in San Francisco working on her second novel.
The Giveaway!
Disclosure: I received a copy of this book in order to facilitate this review. All opinions expressed are my own.