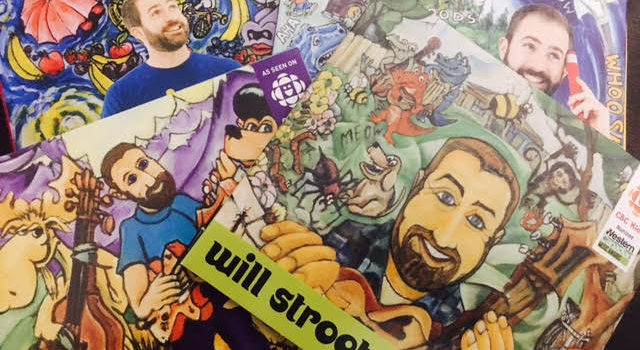 I was on Facebook the other day when a Meme popped up about Christmas and stockings. It was a child asking Mom for toothpaste in December but Mom said that will be part of your Christmas gift. I had to laugh because that is me.
The holiday season can be a very expensive time of the year if you let it. There are gifts, work parties, school events and gifts to buy for and the list can go on and on. The first few years into parenting, I would stress and want to make Christmas magical for my child. Which meant I would go overboard, spent too much and most of the stuff was never used. We had a great time don't get me wrong but the money spent was way too much and we still had to buy so much in the new year.
I have learned over the years that practical gifts make the best gifts. Now half of the presents under the tree are clothes, shoes or soccer equipment. I want the gifts to be something that they can use all year round – if I am going to spend the money it has to be worth it.
The same holds true for a stocking. It can be easy to go to the Dollar Store and load up on a lot of items that your child may not use (and it isn't cheap either there).
Instead I try to pack their stockings full of items that they can use. My top items to include in a stocking for children and adults are:
Toiletries – this includes their deodorants, gels, body wash, tooth brushes, tooth paste, lip balms and hand sanitizer for school. I love to buy the boxed sets from Shopper Drugs Mart every year (usually Axe or Dove) and use my points to get the most for my money.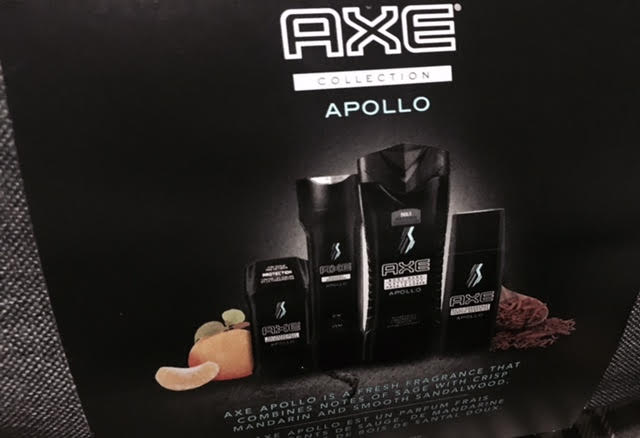 Underwear and socks – we all need them and they fit in their stockings perfectly. My boys go through socks like crazy and the cost can really add up throughout the year. Adding this to their stockings is a win win for parents.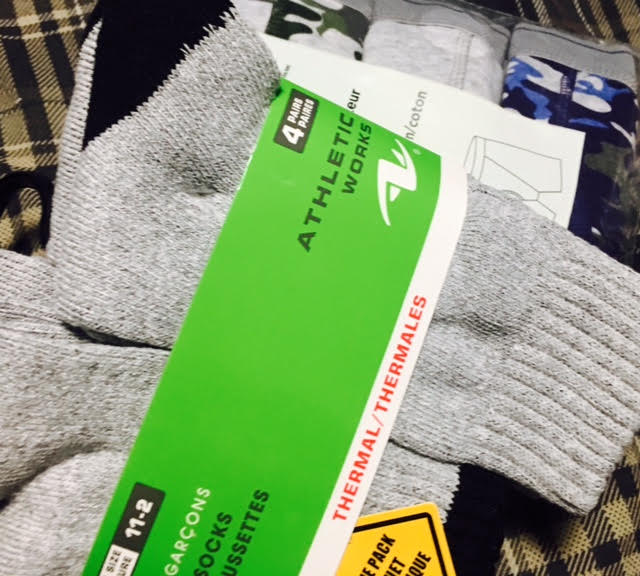 Chocolates – I cave here and buy them their favourite chocolate bars. Who doesn't love to get a little bit of yummy chocolate here and there? I know I do!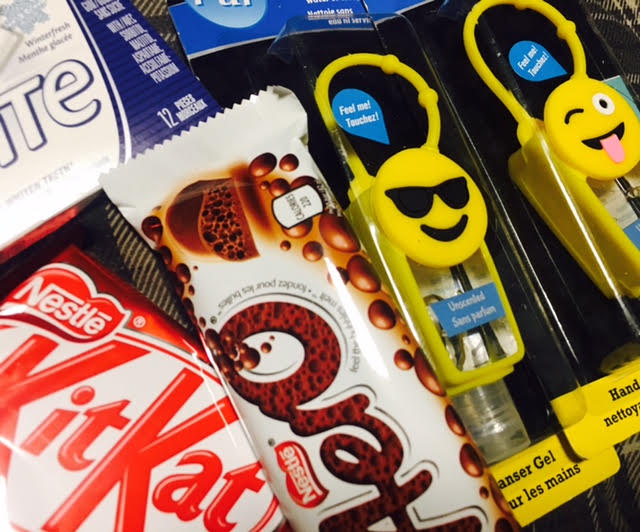 Music and DVDs – everyone loves music and watching movies, this makes for a great stocking stuffer. Maybe you have a younger child who would love the sounds of Will's Jams or an older child that really has to have the newest Taylor Swift. Or maybe a child who loves My Little Pony. The options are truly endless when it comes to music and DVDs, the bonus is that this is a gift that is great for the colder, winter months when your child may be stuck inside more.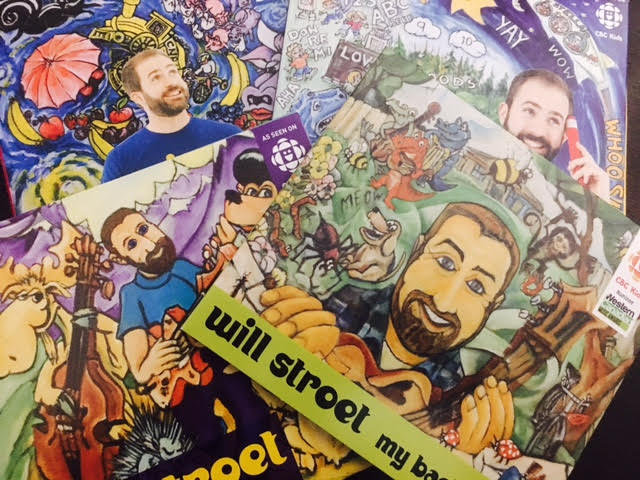 However you organize your spending during the holiday season make sure you enjoy every moment and live in each moment.
How do you as a family navigate the holiday spending when it comes to stockings?
Wishing you and your family a very happy holiday season!