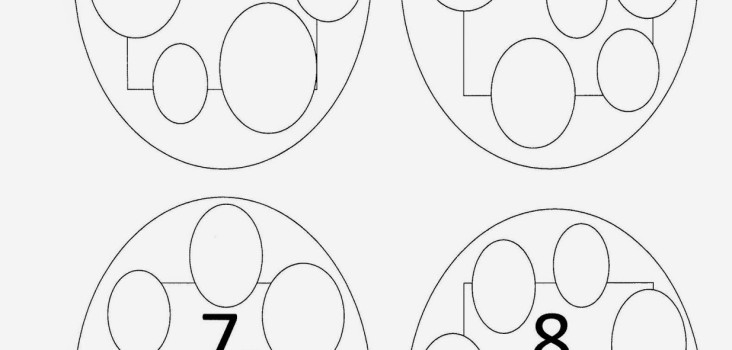 Do you love a fun game of Go Fish? We certainly do especially on game night!
Why not spice up your game of Go Fish and take it to a whole new level, Easter egg style!
Cathy, from Cathy Thinking Out Loud, has put together these fantastic templates to help create your own game of Go Fish – Easter Style.
To put the cards together you will need:
printer paper
scissors
pencil crayons/crayons
Directions
Print out the two templates below seven times each. This will give you a total of fifty-seven playing cards.
Have your child colour in the template including the card and egg. They can go with traditional Easter colours or choose to change it up a bit. Let their creativity shine through here.
Assist your child in cutting out the egg-shaped card. If they are too young you can do this for them.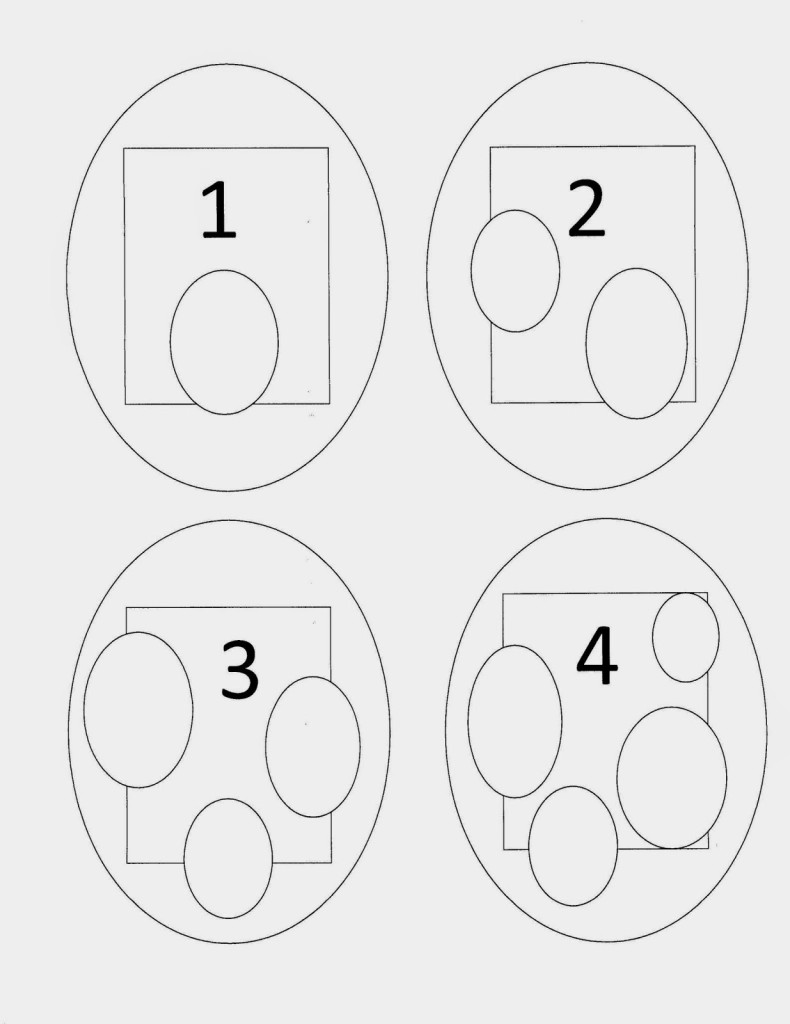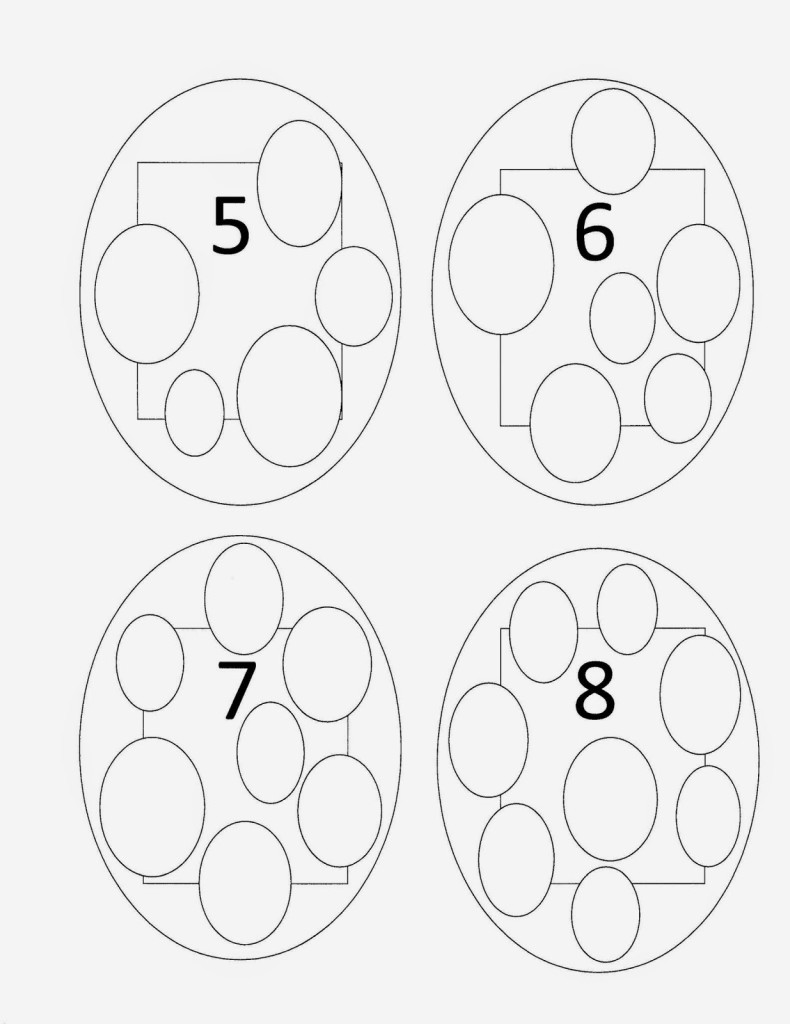 After the cards are cut out, shuffle them up and get ready for an exciting new way of playing Go Fish!
As a refresher, the rules of the game are:
Minimum of two players
Five to seven (depending on how you play) cards are dealt to each player. The remainder of the cards are placed in one pile in the middle.
Choose a starting player (in our house it is always our youngest, hands down he wins each time!).
Each player should remove duplicates and place in their own pile (to keep track of how many cards they have).
The first player will choose another player and ask them "Do you have a <insert number>". That player will either respond yes and give them the card or "no – go fish!" and they will have to pick up another card.
The game continues to the left and ends when all the cards have been used. The winner with the most amount of cards wins!