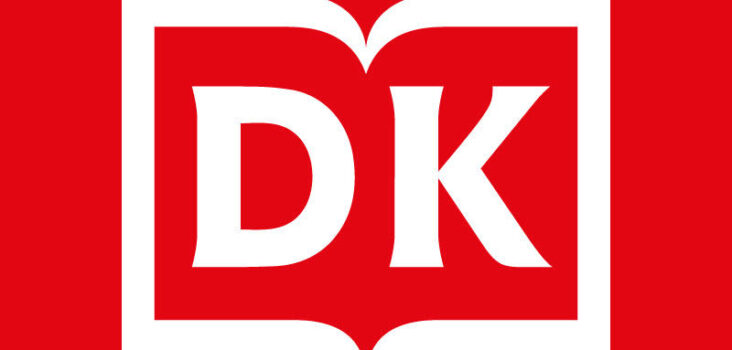 Kids will learn all about animal migration with this fascinating book.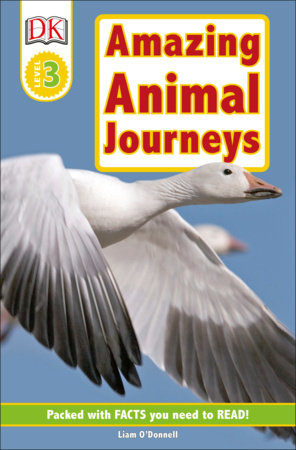 About Amazing Animal Journeys
Kids will learn all about animal migration with this fascinating book. Whether flying or walking, animals are constantly on the move! Join different animals on their exciting travels as they seek out food, shelter, and warm weather. You won't believe how fearless and strong these brave creatures are!
Stunning photographs combine with lively illustrations and engaging, age-appropriate stories in DK Readers, a multilevel reading program guaranteed to capture children's interest while developing their reading skills and general knowledge.
Our Thoughts
Are you looking to expand on the current e-learning situation we as parents are finding ourselves in? Or perhaps looking to go in a new direction? Keep your child entertained and learning with Amazing Animal Journeys.
Animals are incredible and this book focuses on one of the most amazing journeys animal make – migration. Animals migrate for many reasons (give birth, find food, escape cold weather), and your child may have seen this happen without really understanding it (the Canadian geese heading South for the winter). This book looks at four specific animals that migrate in North America: caribou, Monarch butterflies, Gray whales and snow geese.
Each of the four sections dedicated to an animal gives us a brief background of the animal, where they live and where they migrate to and why. The book then dives right in following the animals migration monthly, where they travel to and what they face on their journey.
We loved learning about these four animals and the journey they go through. We had never heard of snow geese, who make their home on Baffin Island and really enjoyed learning about how they raise their young and travel South to stay warm during the summer months. We learned many new facts about how the animals raise their young, their predators and were amazed at how far they travel and how many months they go without food! The young animals make very long journeys at such a young age, reminding you just how amazing and strong animals are. At the end of the book, several pages are dedicated to how humans can be harming these animals by taking over their habitats, drilling, oil spills and more.
Beautiful pictures and great facts can be found in this engaging book all about the migration journey of four animals. This is a great resource to start your child learning about migration, animals and how we may have an impact on these animals without realizing it (not to mention what we can do to help stop this).
You can purchase a copy of this book on Amazon and Chapters Indigo.
About the Author
Liam O'Donell is a Toronto-based educator and author of books and graphic novels for young readers. His many titles include DK's Amazing Animal Journeys, West Meadows Detectives series, and Tank & Fizz books.
Disclosure: I received a copy of this book in order to facilitate this review. All opinions are my own.