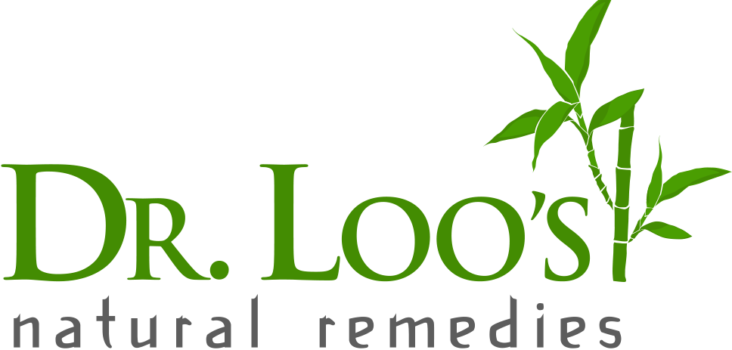 One of the hardest jobs of being a parent? Giving your child, no matter what age, their medication. It has led to tears, screaming and absolute breakdowns in our house.
Both of our children as infants suffered from digestive symptoms, especially our youngest. I breastfed him for the first six months before he decided to wean himself. When we switched him to formula, he began to vomit daily and would cry every night. After multiple different brands tried, our family physician switched him to soy which seemed to help.
On top of this, our children suffer from allergies and eczema. We deal with runny noses, red eyes and coughing from early spring right through to the fall. You can imagine how they have begun to react to having to take medications orally! Not to mention that many of the over the counter medications can not be taken by children under the age of four that leaves you with very few options, frustrating right?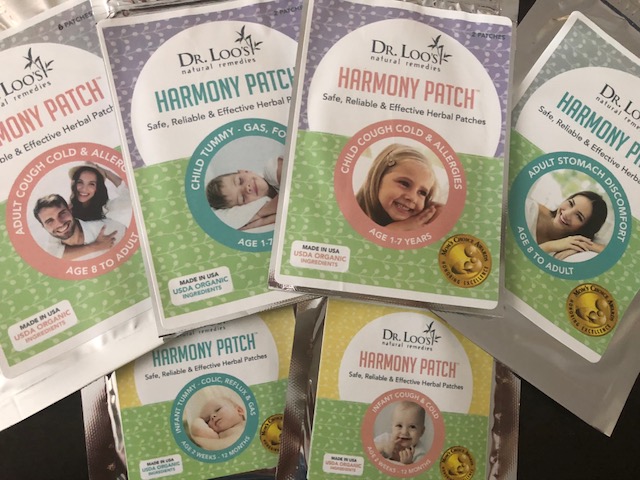 About Harmony Patches
Harmony Patches were designed to be placed strategically on the body for fast relief of specific symptoms. The patches release the ingredients gradually, which provides lasting relief over a period of time (we used ours over ten hours as directed on the label).
The patches are completely natural – ingredients include organic ginger, chamomile and fennel used in differing amounts. These ingredients are completely safe and have been found to be effective for all ages (they have also been used for centuries). The patches adhesive contain no silicone, latex, acrylic or rubber, which makes them gentle and perfect for sensitive skin (and if you suffer from digestive and allergic conditions more than likely, you also have sensitive skin).
The Harmony patches come in: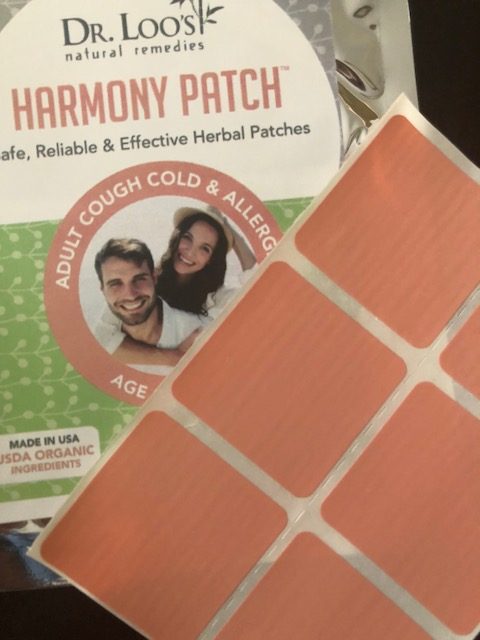 Our Thoughts
I could not wait to try these patches out both on myself and my youngest. It is allergy season for us and we are all suffering with plugged noses, sinus pain, coughs and red eyes. The products were all natural (a definite bonus) and contained no allergens that could cause my skin to react (I am allergic to latex).
The patches were easy to apply, just peel and follow the instructions on where to apply on the chest or stomach. They stuck to the skin easily and came off just as easy without any pain or leaving any marks or residue. I really liked the ease and simplicity of application, we had no fights or spilled liquid on the floor.
The patches were left on between ten and twelve hours which is great for school and work. I was able to apply my son's before I left for work and he had relief throughout the day. There were no side effects from the patches – no drowsiness or headaches. Sometimes with liquid medication, we found our youngest would first get hyper and then crash, which forced us to give him medication at night but he was having no relief during the day when pollen count was highest.
The Harmony patches are a fantastic alternative for parents for both their children and themselves, to relieve common digestive, cough, cold and allergy symptoms throughout the year. They are easy to use, provide great relief with no side effects. A win for everyone involved.
About Dr. Loo
Dr. Loo is a graduate of the University of California at San Francisco School of Medicine and has served as a Clinical Professor at Stanford University Medical School for twenty-one years. She is an expert in five schools of Chinese medicine. She has been a presenter to the White House Commission on Complementary and Alternative Medicine Policy. She is the author of several medical textbooks and has lectured throughout the US, Canada, Europe and China.
Where to Purchase
You can purchase the Harmony patches both on their website and Amazon.
Make sure to follow Harmony Patches on Facebook and Twitter to keep up to date with their products and the newest information.
Disclosure: I received the above mentioned products in order to facilitate this review. All opinions expressed are my own.