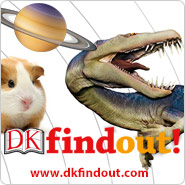 Learning is a continual process that as parents we are blessed to be a part of.
It can be extremely hard sometimes to find the right teaching format for your child especially with the variety of ways children learn (some are visual, some need to have it explained and so on). I know both of my children are independent learners who like and respond better to large visual components.
DK Canada has launched a brand new website, DK Find Out! which can be used as a fun learning resource and is aimed at children, educators and their parents.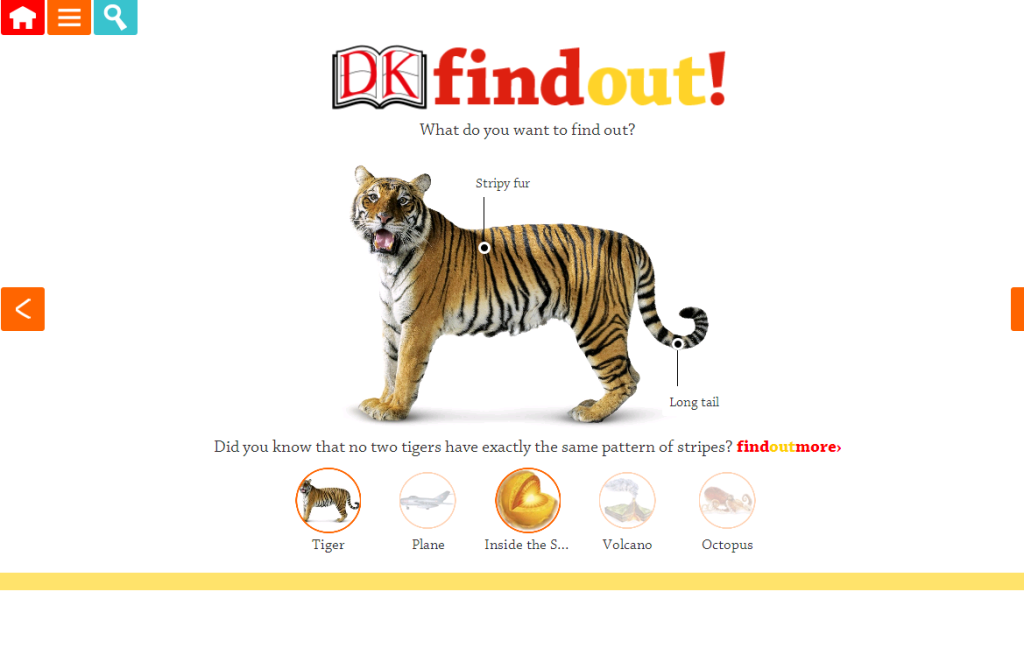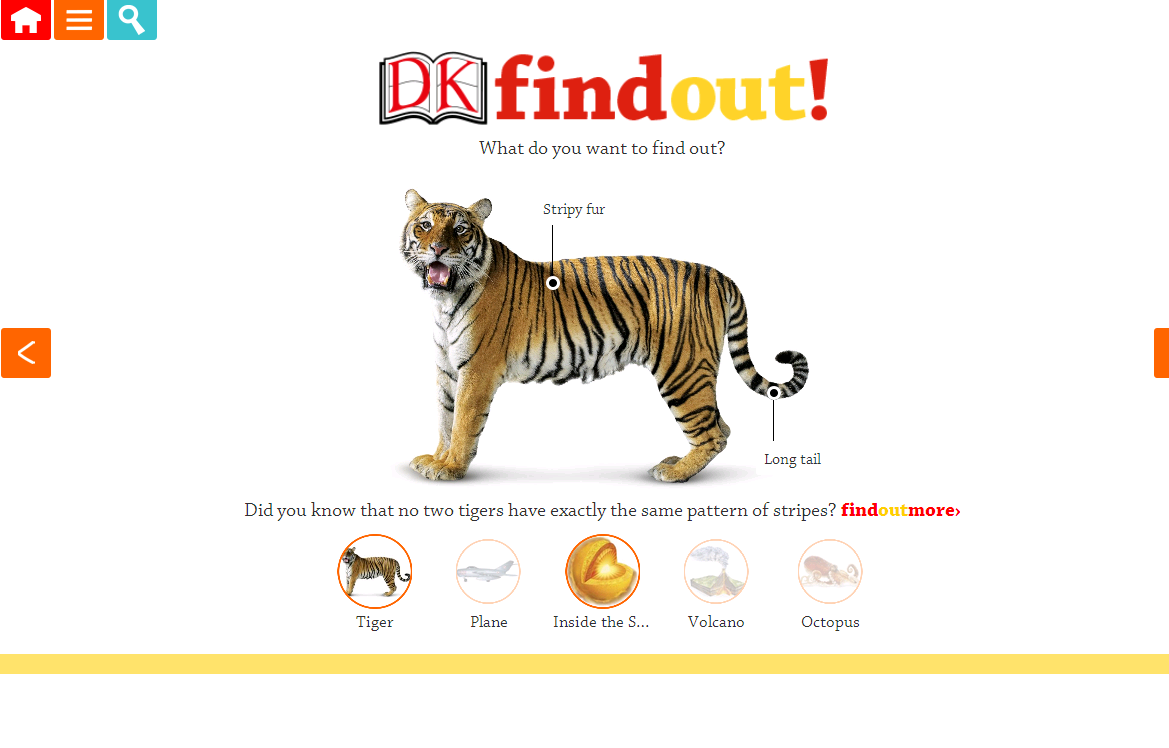 Nearly two years in the making, DK Find Out is an educational website that gathers together DK Canada's collection of images and research to create a safe and educational online tool. All those gorgeous images and wealth of knowledge that we have come to love from DK Canada comes to life in an online format.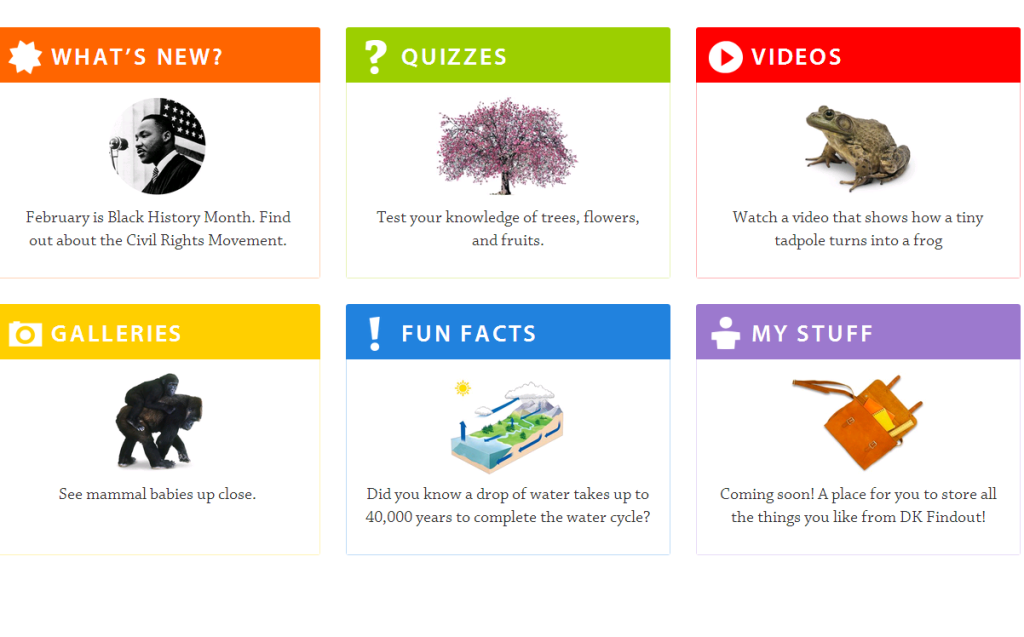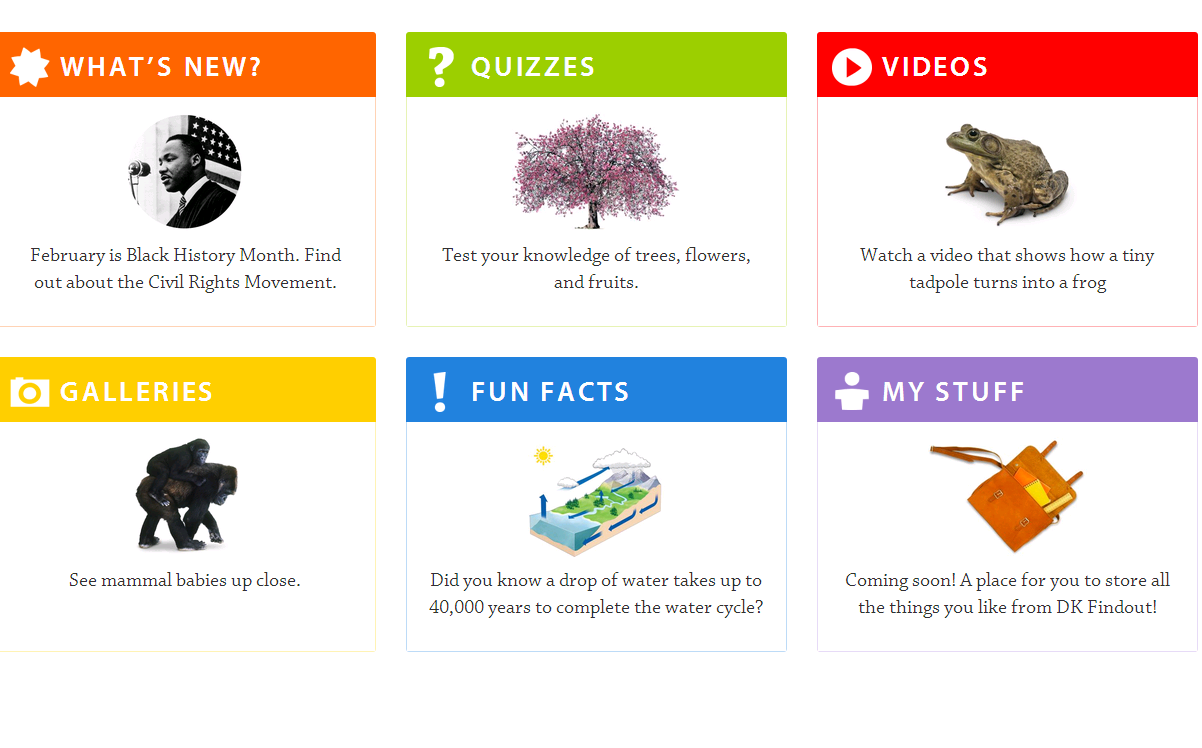 One of the best features of the DK Find Out website? It is FREE! Yes – free! There are not too many educational resources out there for parents that are free.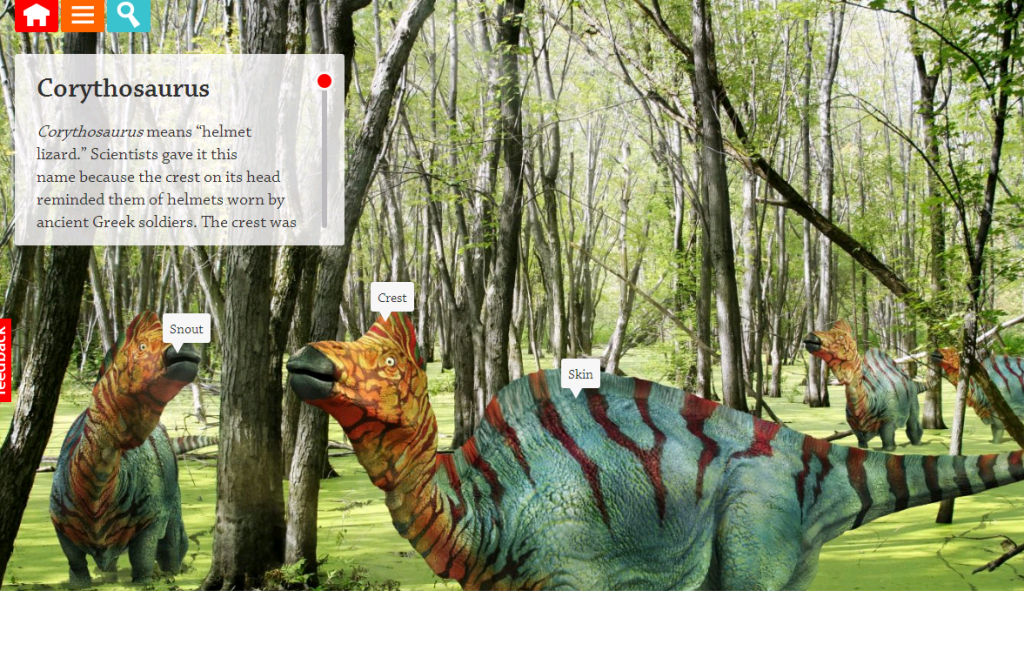 The DK Find Out website is accessible on all devices, including iPad, phones, laptops and computers. This makes it that much easier to learn from basically anywhere! Which for us usually includes car rides to soccer practices or the much hated long road trips to soccer games. Why not whip out the iPad and take advantage of this time by accessing the website and learning instead of the usual video games?.
Some of the educational areas include dinosaurs, animals, earth, nature, history, math and many more. The illustrations are gorgeous! Large, bold and bright they draw you right into the site immediately. Children will find it easy to navigate and find their favourite areas. Parents can also easily read along with their child if they are too young to navigate the site by themselves.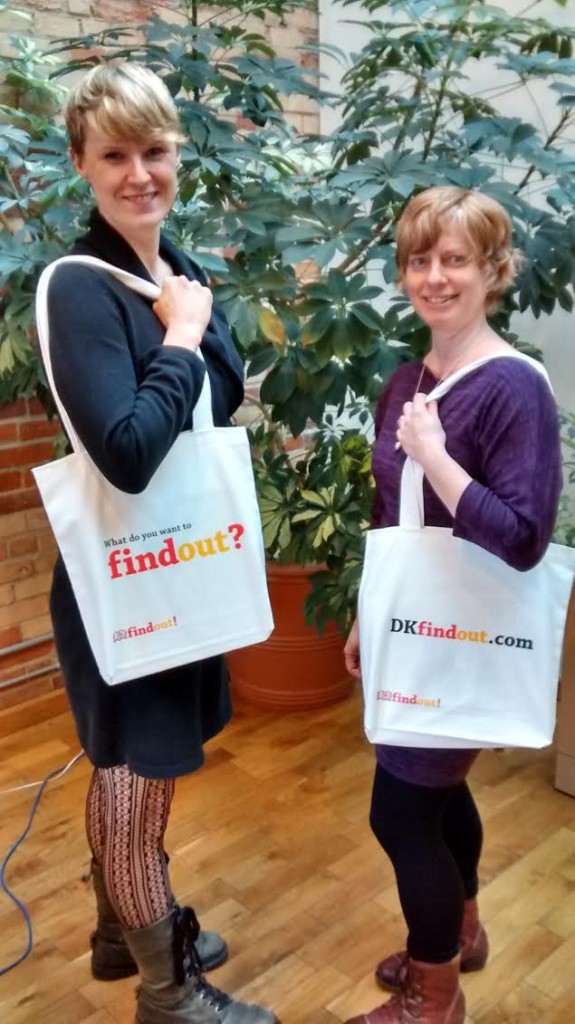 To help celebrate their launch, DK Canada is offering one of you the chance to win your own DK Find Out tote bag! Canadian residents can enter via the Rafflecopter form below.
a Rafflecopter giveaway