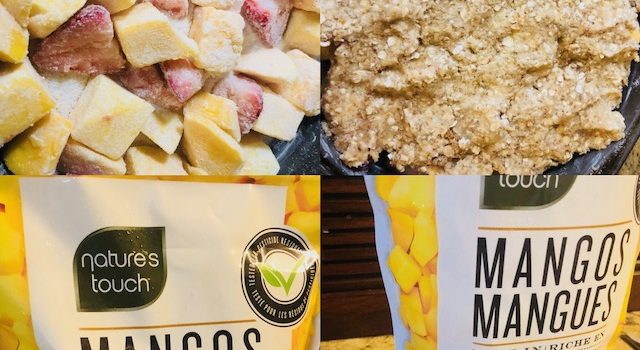 This time of year is magical – the lights, the music, extra family time and the overall spirit of Christmas.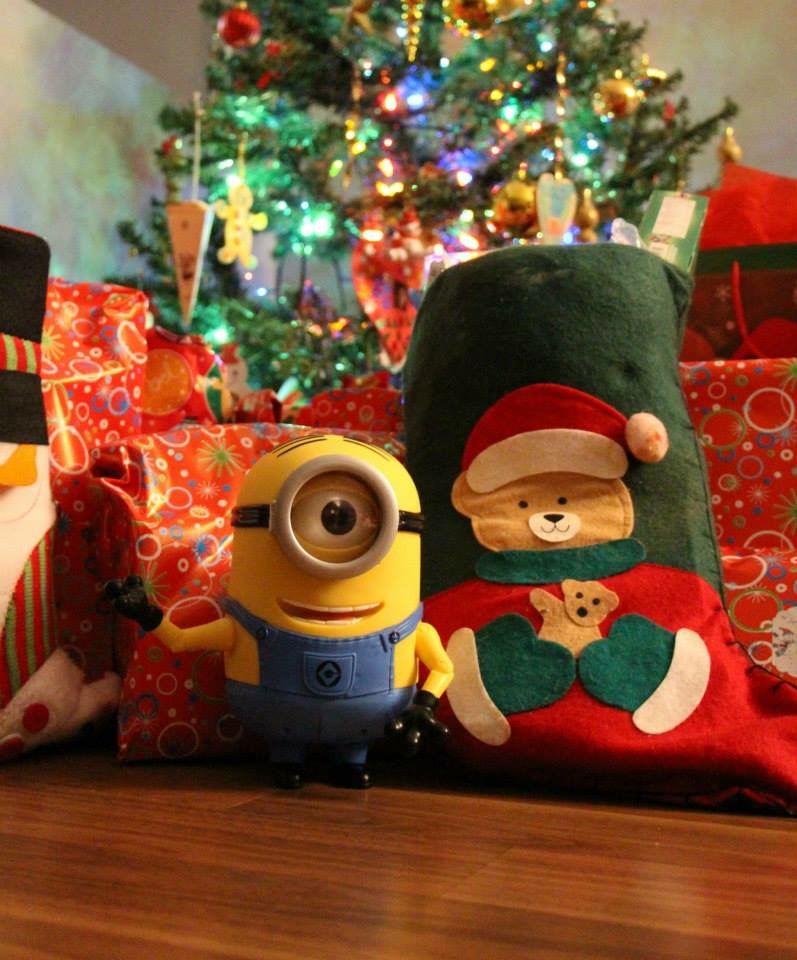 It also brings with it a lot of holiday get togethers, dinners out and indulging in food and drinks that we don't normally do. While I am all of for indulging (you have to enjoy life too), I am also for moderation. I am sure all of us can remember the times that we let ourselves get a bit carried away, ate too much and indulged in too many sweets and rich food items. How did your stomach feel afterwards? How did you feel overall?
For myself, I get painful stomach aches if I am not careful and it can even cause me to feel nauseated. No one wants to feel this way during the holidays so it is important to ensure that you are still eating right during the day (or at your other meals depending on when your holiday get together is). This means ensuring that you get the right amount of fruits and vegetables – maybe even adding in more at your other meals and at your snacks.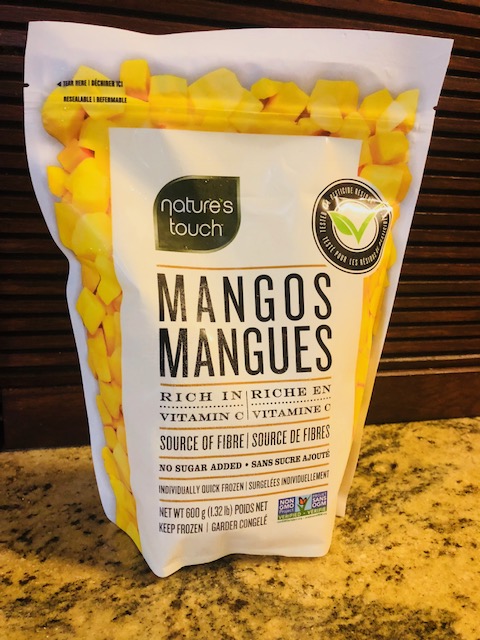 I love my fruits but I find that they usually go off before we can eat them all, especially now with the weather being so cold (my bananas I purchased on Sunday are brown now by Tuesday!). Frozen fruits are by far the best way to go in our house to ensure we are meeting our nutritional requirements and not wasting food – both of these points being very important to me.
Nature's Touch is a line of frozen fruits and vegetables that follow strict regulations to ensure the freshest products are prepared for you. The products are all sourced from farmers who comply with strict ethical and hygiene rules and are then passed through sorting to ensure that only the freshest products are taken to the second step – freezing! The products are flash frozen individually quite soon after harvesting to ensure that they remain as fresh as possible.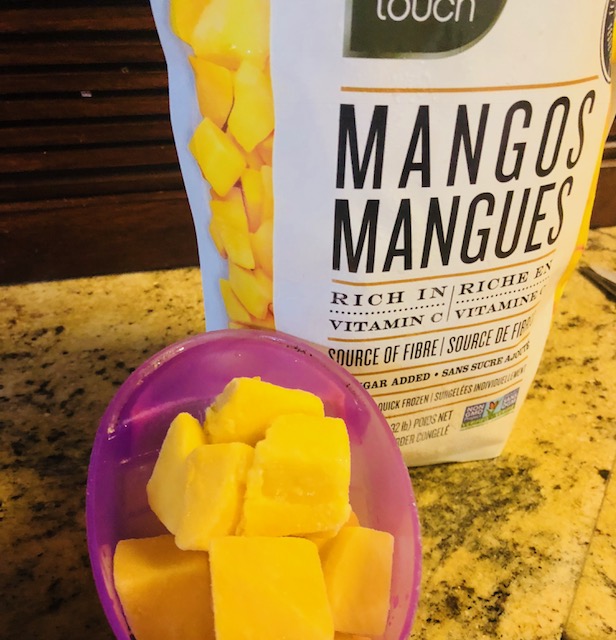 We picked up Nature's Touch frozen mangoes as this is one of our favourite fruits. While we love adding fresh fruit to yogurt, oatmeal and smoothies, there is so much more that you can do with their products. If you are stuck on what to make with them, Nature's Touch provides a wide range of recipes and ideas on their website to help you out. You can find breakfast, lunch, dinner, appetizers, snacks and so much more – it is actually quite amazing what you can create in the kitchen with their fruits.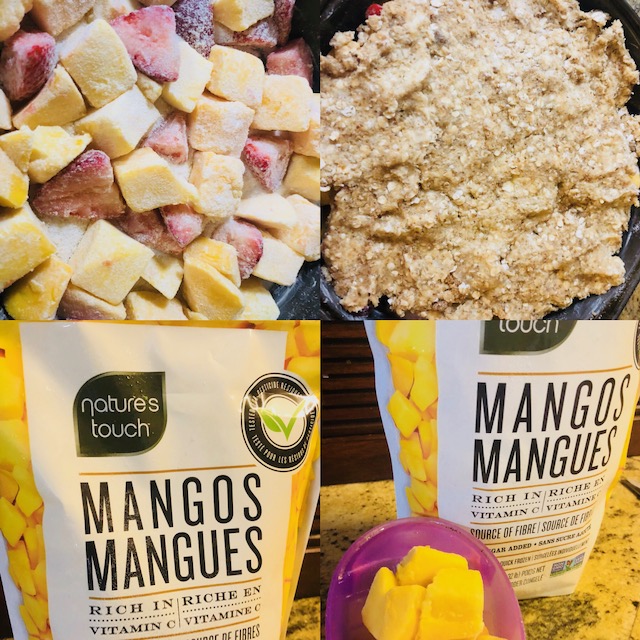 We tried out their mango and strawberry crumble which was an easy to follow and prepare recipe. I was actually preparing this dessert after soccer while making dinner for the family and juggling laundry. Prep time was under ten minutes and then it was in the oven for an hour – there was no stress and very little clean up (win win for me!). It was a huge hit in our house – we loved the sweet taste of the mangoes and were really impressed how they held up in the baking process. It was the perfect blend of healthy sweets and I can't wait to prepare this dessert and bring it to my family Christmas get together.
What is your favourite go to recipe during the holidays to ensure you are still eating right and focusing on your health?
Make sure to follow Nature's Touch on Facebook and Instagram to keep up to date with products, recipes and more.
Disclosure: I received the above mentioned product in order to facilitate this review. All opinions expressed are my own.