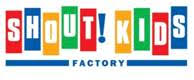 Its up, up and away with Sesame Street with a brand new DVD set to release on November 6th, 2018 from Shout Factory.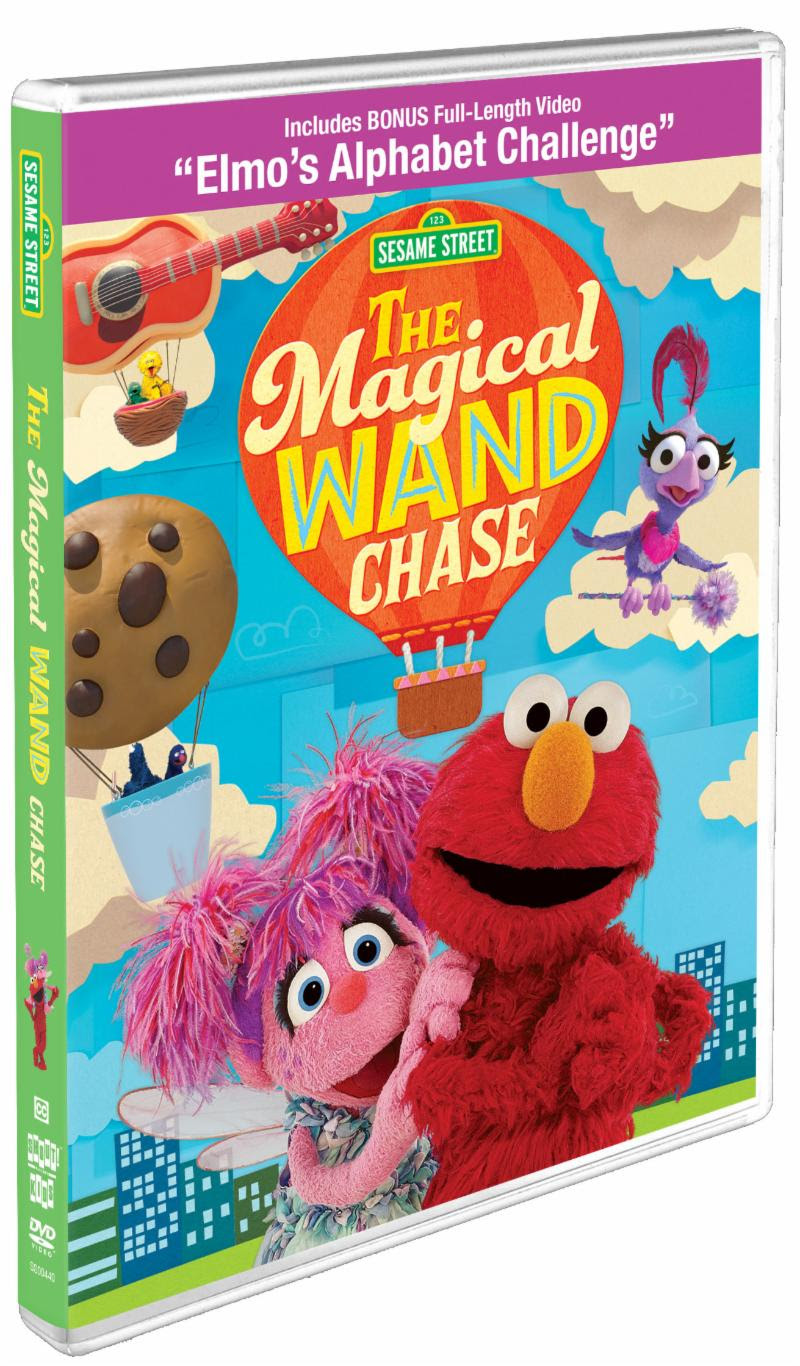 About Sesame Street The Magical Wand Chase
It's up, up and away as Elmo, Abby, and friends take to the skies above Sesame Street in colorful hot-air balloons in this exciting special. When a playful bird, voiced by Elizabeth Banks, snatches Abby's magic wand, the pleasant ride becomes a high-stakes adventure through the streets of New York City. Between making new friends and learning about different cultures, our heroes must recover the wand in order to return home to Sesame Street!
When Abby and the gang visit new neighborhoods throughout The Magical Wand Chase, they discover new foods, music, and languages. Best of all, they make new friends who help them on their quest to find the missing wand. The Magical Wand Chase is deeply connected to Sesame Street's mutual respect and understanding curriculum, using the tapestry of the city to show kids that kindness is universal and new friends can be found anywhere
Bonus Features
Full-length feature: Elmo's Alphabet Challenge
Full-length episode: The Golden Triangle of Destiny
Downloadable storybook: Elmo and the Lost Wand
Movie Trailer
All of our favourite characters from my youth and now my children, are back in this action packed DVD sure to delight children of all ages. Join the adventure as Abby's Magical Wand is taken and the gang must travel through New York in order to find it. Children will be able to explore new cultures, new food and so much more with their favourite characters. The underlying message of kindness and making friends, is so important for our youth especially during current times.
Want to re-create some more fun? Download the printable Scavenger hunt here.
The Giveaway!
Enter to win one of two DVD copies of Sesame Street The Magical Wind Chase via the Rafflecopter form below. Good luck.
Disclosure: I received a copy of this DVD in order to facilitate this review. All opinions expressed are my own.