We had a gorgeous weekend  (weather wise) here and I was able to get out and plant. I put in my tomatoes, zucchini, lettuce and planted my flowers.
Here is a little glimpse into our weekend: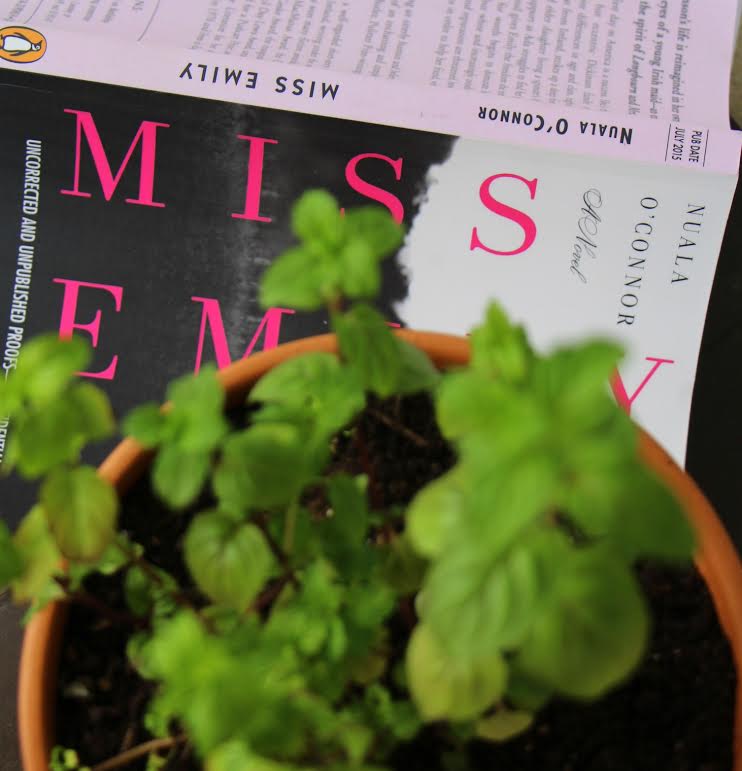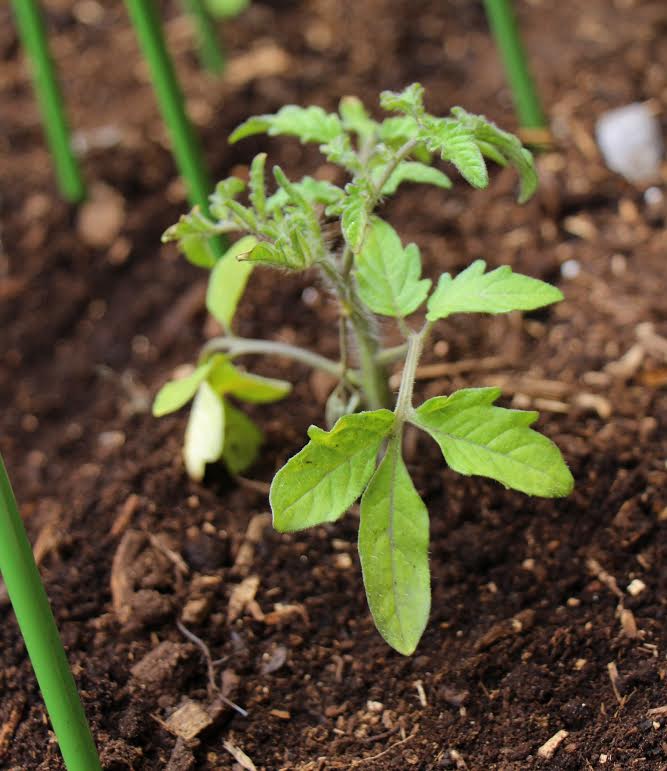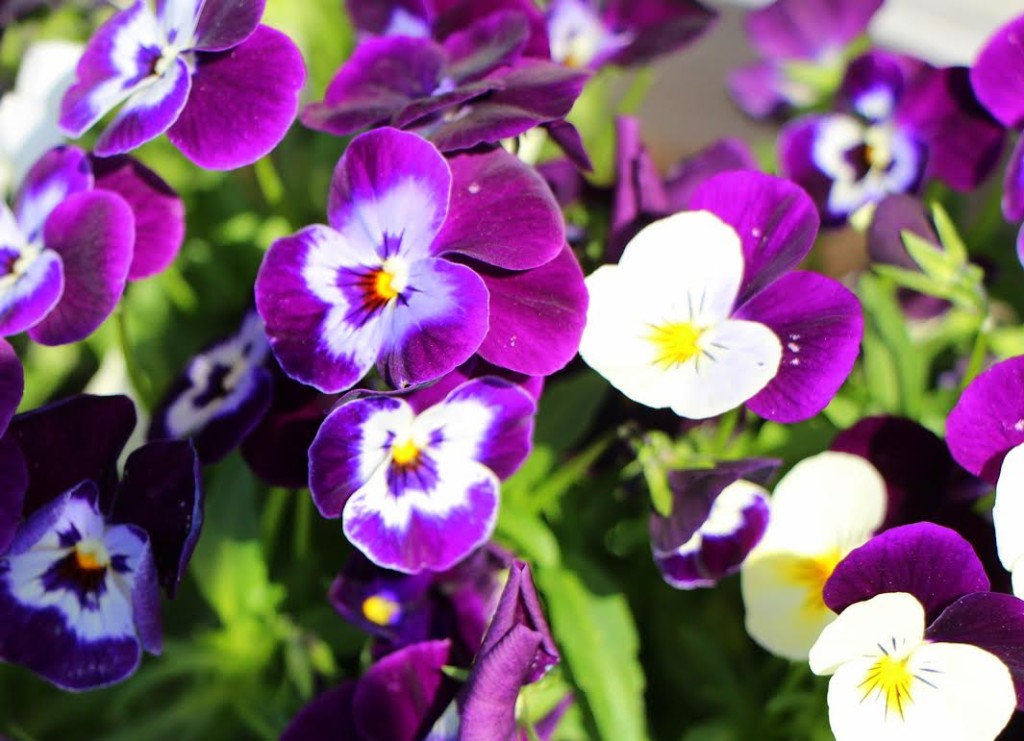 I am so excited to watch our plants grow, it provides a great learning experience for our boys.
Make sure to link up below so that I can visit you too!