Celebrating Our Unique Family with Netflix #StreamTeam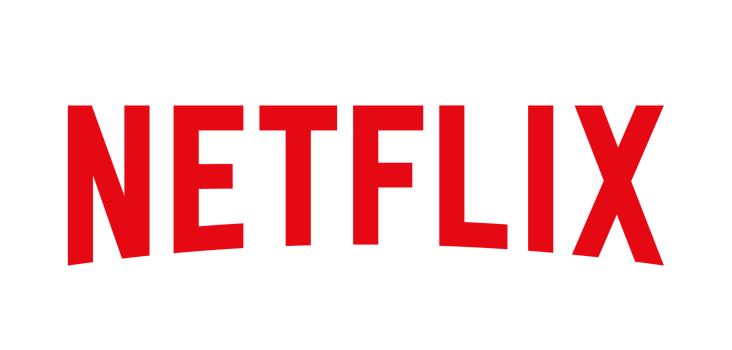 When my husband and I were married, we joined two very different cultures and backgrounds: Italian and Zimbabwean. Over the years this has meant adjusting to different attitudes towards aspects of the home, meals and even language! I still remember driving the car with my husband and him yelling at me to pay attention to the robots. So of course I looked around the intersection scanning for robots, but what he meant by robots was the traffic lights (oops!).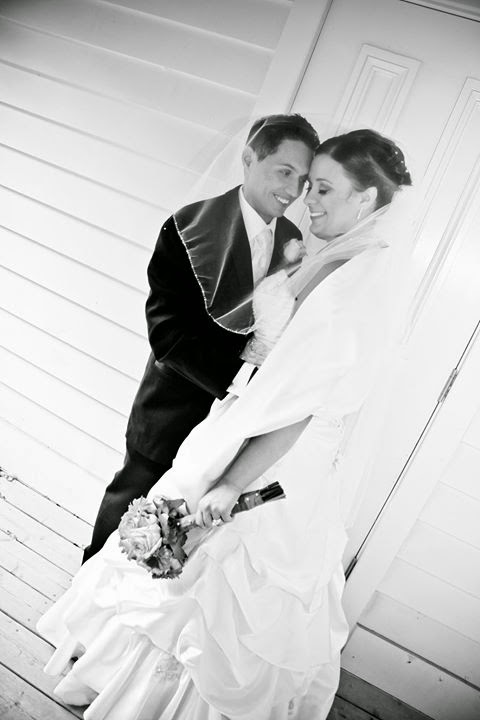 Eleven years and two children later, we are still growing stronger, becoming accustomed to each others cultures and preferences and blending this into our children. Our children attempt to talk like their Daddy (with the accent) and use his unique words. The only thing I can't quite get  used to is some of the food items he loves! I dislike meat on a bone (don't ask it is truly a personal thing that even I don't understand!) and he loves his meat (ox tail!).
Each family is unique in their own way and while our family brings to it a blended culture many other families bring their own twist on the traditional nuclear family – think same-sex parents and step families. There is no longer the ideal perfect family and this is what makes each family perfect in their own unique way.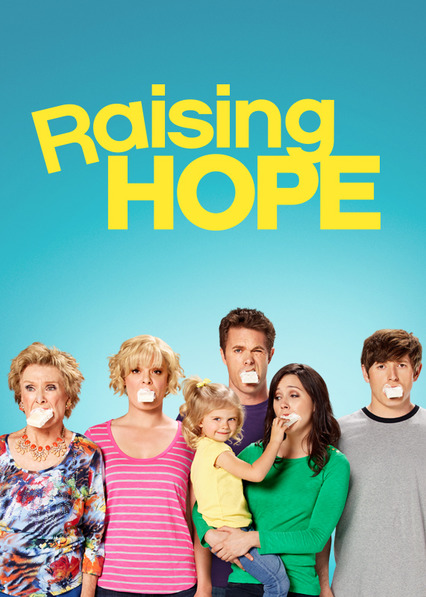 Netflix is celebrating your unique family this month with some popular hit shows that includes: Party of Five, Raising Hope, Gilmore Girls and the Fresh Prince of Bel Air.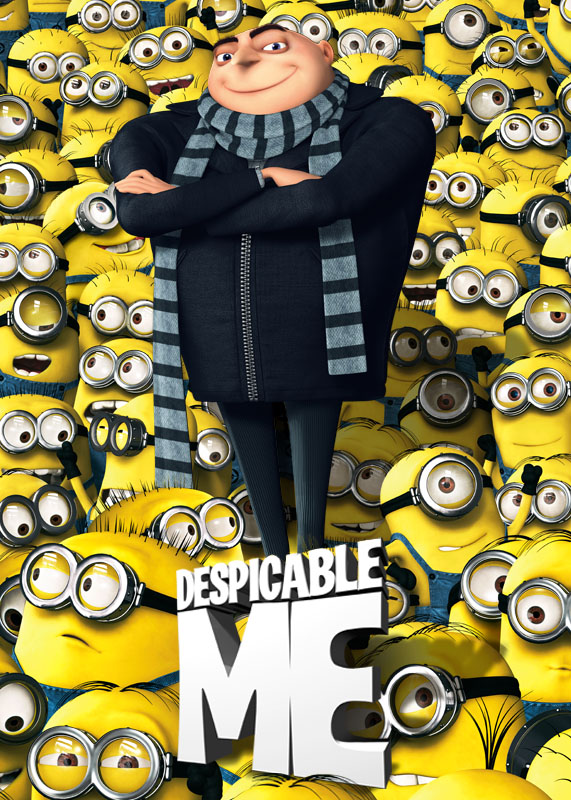 For the younger kids, Netflix celebrates their uniqueness with films that include: Alvin and the Chipmunks, Despicable Me, Mr. Peabody and Sherman.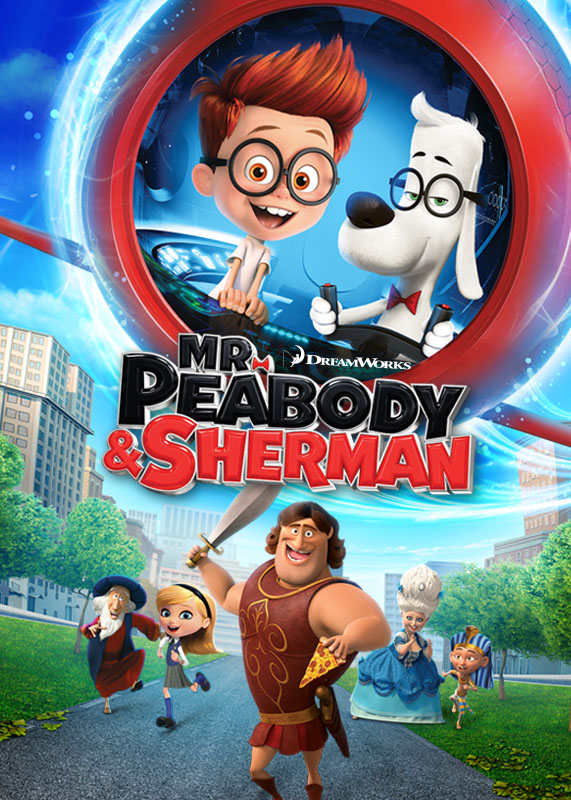 What makes your family unique? How do you embrace this uniqueness?
Disclosure: I am a Netflix #StreamTeam member and receive perks associated with this affiliation. All opinions expressed are my own.