Check In One: The Good and The Bad on My Healthy Start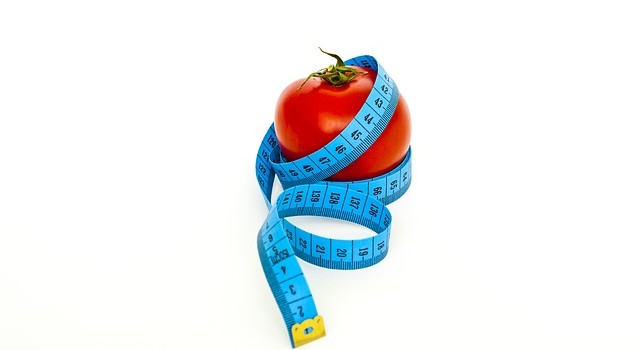 My first week is officially done in my healthy lifestyle challenge and I had quite a few ups and downs. While I am not 100% happy with how well I committed to it, I can't look back but only forward as tomorrow is always a new day. I need to focus on my overall health and well being and each positive and healthy step forward is a win for me.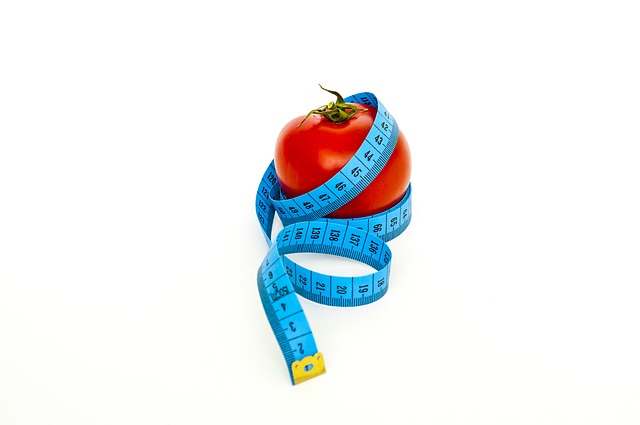 So here is the breakdown:
Last week's goals: 
2 pound weight loss.  Completed!! Woohoo!!
Follow my vegetarian diet with a meal plan. I stuck to this like glue and while I wish I had some additional emotional support for this change I am happy with how I feel and I am sure my loved ones will too over time.
Yoga four times a week. I managed to complete my yoga practice twice this week and it made me feel so good! I love how my body feels so relaxed afterwards and this will be something I will do more of.
Daily evening meditation. While I did complete this in the bath (the only time I am given absolute and complete silence) it still felt good to just quiet my mind and focus on nothing.
Daily squat, lunge, push up and crunch challenge. I actually kind of forgot about this one so this week I am going to make a fitness calendar to keep myself on track!
Run daily for five minutes (I am starting out here!!). Does chasing after kids at soccer count??
Stay hydrated with eight glasses of water a day. This is the part I loved the most and left me feeling less bloated.
10,000 step minimum a day. Oops, not even close! I was very bad last week while on vacation!
This week's goal:
1-2 pound weight loss
Continue to maintain my vegetarian diet with a meal plan.
Yoga fours times this week.
Daily evening meditation.
Daily squat, lunge, push up and crunch challenge with a fitness calendar.
Two litres of water a day.
10,000 steps minimum a day.
Daily morning detox tea.
Make sure you check out my initial post on my healthy start and enter to win a giveaway to focus on your healthy start!