Printable Colouring Book Fun with KidloLand and WMJ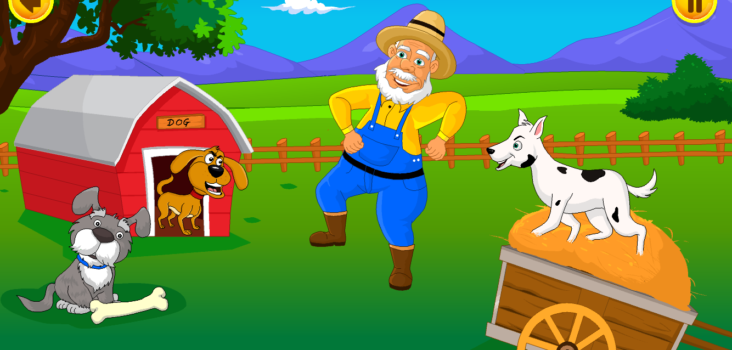 A little over two months ago, I shared with you the educational nursery rhyme app, KidloLand on my blog (you can find all the information here). I have once again partnered with them to bring you a twelve page printable colouring book for your little ones.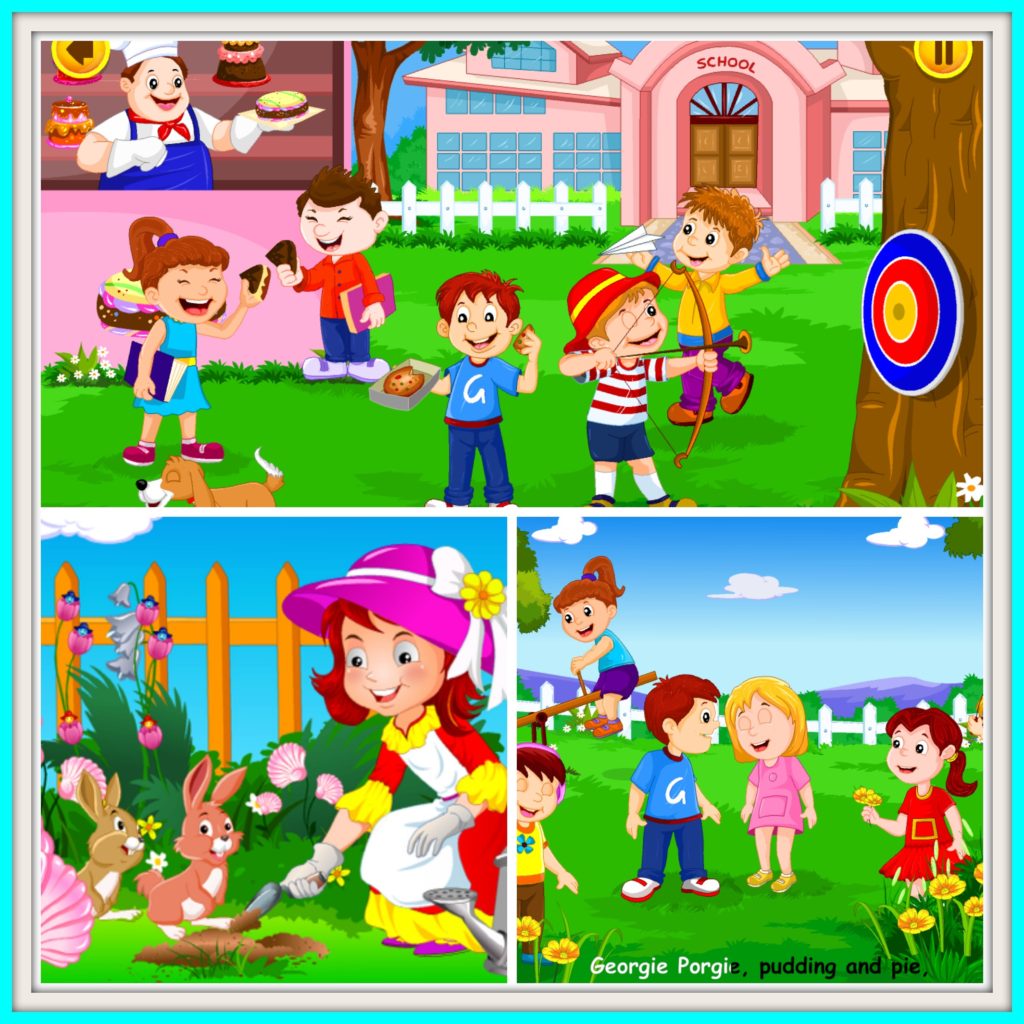 My boys love to colour and I am constantly online printing out new cartoons, new animals and cars for them to colour. It keeps them physically and mentally busy all while having fun! It also let's you as the parent get some much needed time to get other things done, like maybe cooking dinner – I know it has always helped us out in the past.
Make sure you download and print off the exciting new colouring book and share your child's colourings with me online! I would love to see their work. Enjoy!
Disclosure: I received no compensation for this post. All opinions expressed are my own.