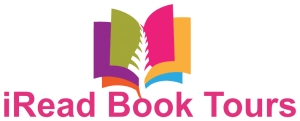 In his first novel, Chris Riker conducts an opus in voce giocoso that grins at the inevitable, but reminds us of the heart that all life shares.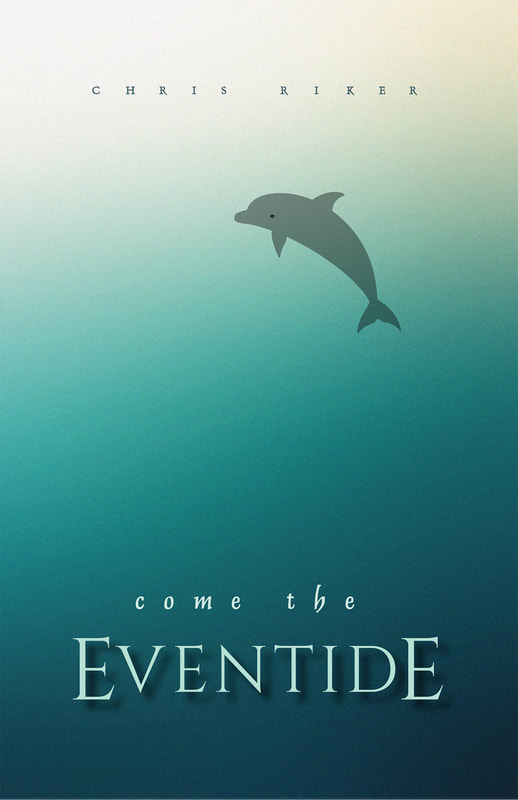 About Come the Eventide
A century has passed since the fall of humanity changed the natural landscape. The oceans are poison, and a fraction of Earth's magnificent creatures remain. The only surviving humans squabble over limited resources as they cling to a fragile peace. Yet in this bleak landscape hope lives on in Earth's other intelligent life. It all begins when Septielle, a seven-armed octopod, has a vision of a world restored—a world she will not live to see. Inspired by her vision, a dolphin named Muriel shoulders her mission and enlists any humans who will listen—including Anadare, a young islander with an ax to grind against the oppressive ruling class of tourists turned bureaucrats. An invasion of cannibalistic pirates complicates things as they declare war on a world that rejects them.
As tensions rise to a crescendo, islanders, tourists, and pirates alike must put aside their differences to send Muriel on her greatest journey yet—beyond the sea, beyond form, beyond time itself.
My Thoughts
Come the Eventide is an interesting book set in the future – where mankind has destroyed our home (plant Earth) and are struggling to survive in a landscape that is hard to imagine. This is a topic that hits home especially now as we see our planet suffer from our actions. All of the ways that humans destroyed our planet are still alive and present after the catastrophic events – greed, jealousy and inequity, as it seems we tend not to learn from our past mistakes. The story is told from two viewpoints – humans and animals.
The children in this story take centre stage as they are charged with the important task of uncovering the pirates and their plans by the cruel ruling class. They meet a few dolphins who they can communicate with in such a unique manner. It is almost as if the dolphin becomes one with their minds and can speak and see their thoughts and feelings. The dolphins assist them on their task but I did not see the pirates plot coming at all and how it would impact their lives.
We learn of a bleak history for the humans (starvation, turning on each other, water that has been so polluted that fish no longer swim there) and a plan from the pirates that can be hard to read at times. The pirates are not for the faint of heart – my stomach turned at some of their acts (reader beware!).
While I really enjoyed the plot and idea behind the story, it was a bit hard to follow at times and I found I had to back track a bit to ensure I remembered the names of the characters and how they were connected. It was a busy plot so this was important, I am not sure if a character list may have helped in the beginning of the novel so that you could refer back to it if you became lost.
You can purchase a copy of this book on Amazon, Barnes & noble, BookLogix.
Rating: 4/5
About the Author
Chris Riker is a writer, father, and journalist. He grew up in Rhode Island and now makes his home in Georgia with his wife, Ping. He has always loved books, from science-fiction and fantasy to historical novels and biographies. Building on a background in broadcast news, including a stint at CNN, he is now focused on telling stories with strong characters and moral resonance. His premiere effort blends a love for our beautiful Earth and her myriad life-forms with a sense of wonder at our shared purpose and fate. Connect with Chris on his website, Facebook.
The Giveaway!
a Rafflecopter giveaway
Disclosure: I received a digital copy of this book in order to facilitate this review. All opinions expressed are my own.