In The Context of Love Book Review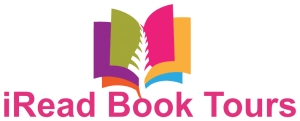 In The Context of Love, hat makes us step back to examine the events and people who have shaped our lives? And what happens when what we discover leads to more questions?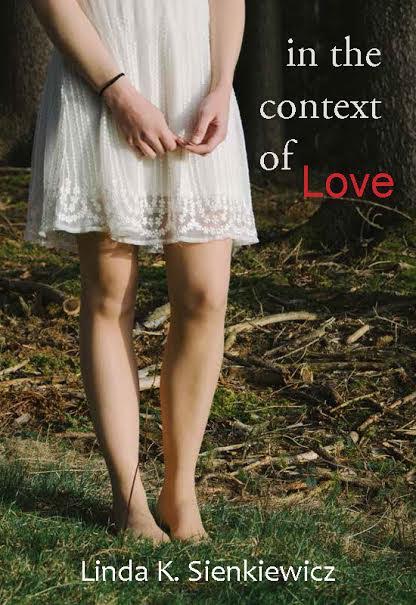 About In The Context of Love
Angelica Schirrick wonders how her life could have gotten so far off-track. With two children in tow, she begins a journey of self-discovery that leads her back home to Ohio. It pains her to remember the promise her future once held and the shattering revelations that derailed her life.
Can she face the failures and secrets of her past and move forward? Somehow she must learn to accept the violence of her beginning before she can be open to life, and a second chance at love.
My Thoughts
In The Context of Love, we have a powerful story of perseverance, lost loves and forgiveness. It is written as series of something similar to journal entries. She tells her story to the love that she lost in high school, the one that made her feel loved and special. Angelica starts the story with the tale of her husband in prison and having to bring her children to see him. You can feel the pain and betrayal pouring off the pages of her story. My heart broke with her as I turned each and every page.
In The Context of Love, each page is a new step in the journey, full of tension and suspense. You never really know what is coming next. When her high school love is torn from her, you feel the immense pain she goes through. You want to console her and guide her but know that nothing can save her from the pain she is going through.
I love the way Linda writes, it is like magic as you turn each page as it is woven poetically. I literally could not put this story down, I loved it that much. You just want to keep reading to find out what happens to Joe (her lost love), Angelica, her children and if she can find forgiveness, love and acceptance.
You can purchase a copy of the book on Amazon and Barnes & Noble.
Rating: 5/5
About the Author
Linda K. Sienkiewicz is a published poet and fiction writer, cynical optimist, fan of corgis, tea drinker, and wine lover from Michigan. Her poetry, short stories, and art have been published in more than fifty literary journals, including Prairie Schooner, Clackamas Literary Review, Spoon River, and Permafrost.
She received a poetry chapbook award from Bottom Dog Press, and an MFA from the University of Southern Maine. Linda lives with her husband in southeast Michigan, where they spoil their grandchildren and then send them back home.
Book Trailer
In the Context of Love | Book Trailer from Linda Sienkiewicz on Vimeo.
The Giveaway!
Disclosure: I received a digital copy of this book in order to facilitate this review. All opinions expressed are my own.