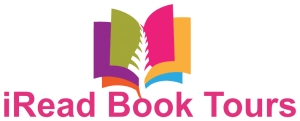 The closer we get to the killer, the more confusing it gets – who is behind the murders and mutilation in Dead Gold?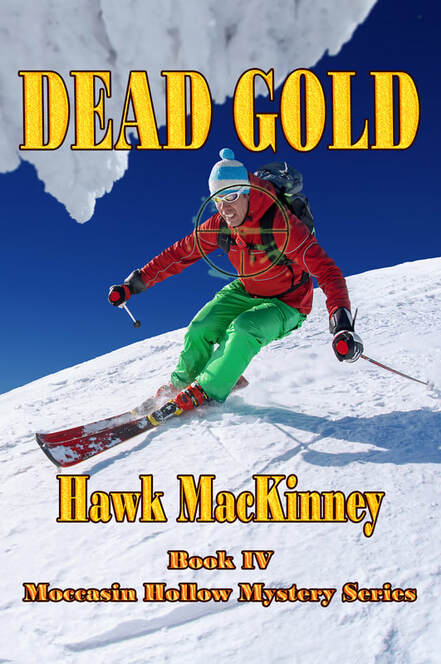 About Dead Gold
The dazzling lure of Olympic gold fame is a spotlight glare hotter than any fifteen minutes of fame. During plans for a cross-country ski vacation, Aspen Police Department Criminal Investigation Division Detective David "Spinner" Krespinak and SEAL-bud Craige Ingram are ensnared by glamour, upmarket glitz and bling, and greed in the deadly champagne powder world of a money-gets-you-anything high-country ski-mecca. Body parts start turning up in the most unlikely places. As the two friends start their investigation, a hornet's nest of the local elite do not want the publicity. For good reason it seems, they may be part of the mystery of bodies and body parts piling up at the morgue.
The closer they get to the killer, the more confused they become. Who is behind the murders and mutilation? The list of suspects grows as they close the net on the killer. The tender underbelly of Aspen is not what it seems. It is a raw open sore that oozes blood, drugs, and murder.
My Thoughts
This novel is excellent thriller from start to finish that will keep you on your toes!
Body parts, murder, lies, drugs and more can be found in this novel where you never really know what's coming next. The plot is complex and I found myself having to reread a couple paragraphs over again but it was well worth it. The novel starts out with a murder that goes cold and this seems to be the theme – a lot of death with no answers. The detectives have their hands full and almost don't seem to know where to start.
Spinner and Craige are in a race to solve these crimes especially when one of the murders hits close to home. This is when the stakes get high and the novel really builds up.
This is an excellent, well thought out novel with a lot of plot twists. You need to pay attention but it is well worth it in the end. I never saw the end coming! But it truly fit the theme of the novel. A fantastic read from start to finish.
You can purchase a copy of this book on Amazon and Barnes & Noble.
Rating: 4.5/5
About the Author
Hawk MacKinney served in the US Navy for over 20 years. While serving as a Navy Commander, he also had a career as a full-time faculty member at several major state medical facilities. He earned two postgraduate degrees with studies in languages and history. He has taught postgraduate courses in both the United States and Jerusalem, Israel.
In addition to professional articles and texts on chordate neuroembryology, Hawk has authored several works of fiction—historical love stories, science fiction and mystery-thrillers. His titles are not genre-centered, but plot-character driven. Moccasin Trace, a historical novel nominated for the prestigious Michael Shaara Award for Excellence in Civil War Fiction and the Writers Notes Book Award, details the family bloodlines of his serial protagonist in the Moccasin Hollow Mystery Series—murder and mayhem with a touch of romance. Hidden Chamber of Death, the first book in the mystery series, was followed by Book 2, Westobou Gold and his latest, Book 3, Curse of the Ancients. All have received national attention. The Bleikovat Event was Vol I in The Cairns of Sainctuarie Science Fiction Series followed by Vol II, The Missing Planets. Vol III, Inanna Phantom is in final galleys.
Book Trailer
The Giveaway!
a Rafflecopter giveaway
Disclosure: I received a digital copy of this book in order to facilitate this review. All opinions expressed are my own.