DK Eyewitness Travel Guide: South Africa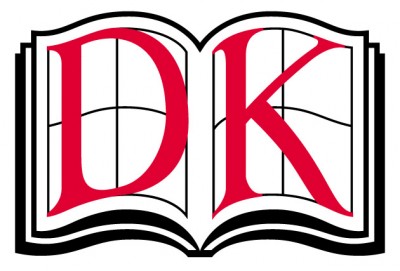 For the first time in my adult life we are going on a vacation this year.  Our destination? South Africa! My husband if from Southern Africa and has quite a few family members who live in South Africa so we wanted our boys to meet their family and see where their Dad grew up. We couldn't wait to open DK Eyewitness Travel Guide to get familiar with all that South Africa has to offer.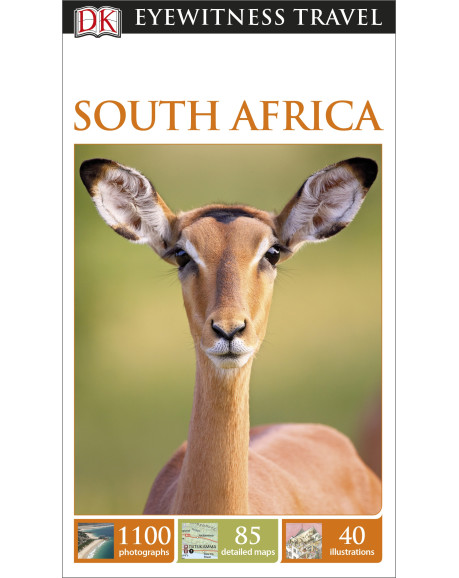 About DK Eyewitness Travel Guide South Africa
DK Eyewitness Travel Guide: South Africa is your in-depth guide to the very best of South Africa. From exploring the Palace of the Lost City to seeing the "Big Five" on safari in Kruger National Park to experiencing the multifaceted culture of a country with 11 official languages, visiting the "Rainbow Nation" is an adventure you will never forget.To help you make the most of your adventure, this guidebook includes a field guide to South Africa's wildlife and the safari experience with detailed information on safaris, wildlife preserves, and local species.
The guide contains:
Detailed itineraries and "don't-miss" destination highlights at a glance.
Illustrated cutaway 3-D drawings of important sights.
Floor plans and guided visitor information for major museums.
Guided walking tours, local drink and dining specialties to try, things to do, and places to eat, drink, and shop by area.
Area maps marked with sights .
Insights into history and culture to help you understand the stories behind the sights.
Hotel and restaurant listings highlight DK Choice special recommendations.
With hundreds of full-color photographs, hand-drawn illustrations, and custom maps that illuminate every page, DK Eyewitness Travel Guide: South Africa truly shows you this country as no one else can.
My Thoughts
I am so excited to be going on this adventure with my family this year. I am also super nervous. This is the first time we have travelled as a family of four and the first big trip of my adult life. I am also super anxious and need to know everything before hand. When this guide arrived in the mail, I could not wait to pop it open with the kids.
The guide itself is visually stunning with a slightly harder cover and is easy to hold in the palm of your hand. The visuals are bright and have a combination of large, medium and small-sized photographs. The guide is divided by colours and I have to say I am shocked at how many different areas and regions there are. The guide has sections for how to use the guide, discovering South Africa and its history and then divided into areas. Each area looks at the history of the area, main sites to visit, shopping, entertainment and where to eat and drink.
We quickly went to the areas we are visiting and it had us so excited! We looked through the sections of Kruger and Sun City and already began to make  plans for our visit in Johannesburg. Thank goodness we have family to help us when we are there. We gave them a few of our must see items from the guide and they are already organizing it for us on their side.
The guide is extremely detailed, thorough and will be an excellent travel company for us. This will definitely be in our carry on baggage for our trip.
You can purchase a copy of this book on Amazon and DK Canada.
Rating: 5/5
About DK Eyewitnes Travel Guides
For more than two decades, DK Eyewitness Travel Guides have helped travelers experience the world through the history, art, architecture, and culture of their destinations. Expert travel writers and researchers provide independent editorial advice, recommendations, and reviews. With guidebooks to hundreds of places around the globe available in print and digital formats, DK Eyewitness Travel Guides show travelers how they can discover more.
Disclosure: I received a copy of this book in order to facilitate this review. All opinions expressed are my own.