Educational Movies that Inspire, Move and Give Hope #StreamTeam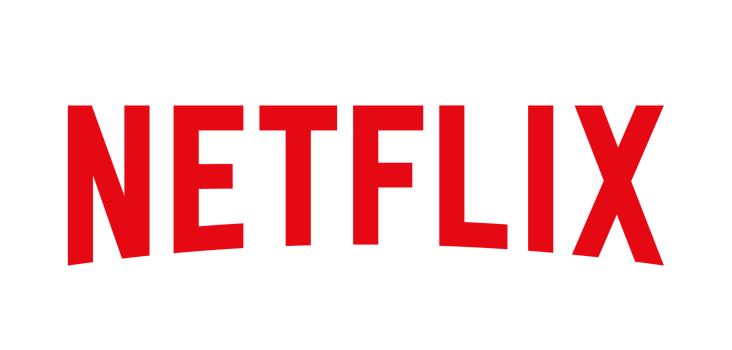 A good movie can do a lot of things. It can make us laugh, cry, smile and touch our hearts. It can also inspire us to be better people, to learn from our past mistakes and to hope for a better future. This to me is the true sign of a great movie. I want my kids to watch a documentary that helps them understand the world around them, how fragile it is and how to protect it. I want my eldest to learn about our past as a human race and how we need to move forward into the future with respect, kindness and fairness.
I have broken down my top movies and documentaries into two categories: Environmental and Historical. These are two very important categories for me and I think all people in general. It is so important to teach children about our past and how we move into the future as respectful, understanding and thoughtful adults. I love how after watching a movie like this, you run to your computer or tablet and start researching to learn more about what you saw. It could be about an animal, a war, a certain time period in history – it doesn't matter the what, what matters is that it inspired you to learn more.
So here is my top five in each category (all of which can be found on Netflix Canada currently):
Top Five Environmental Documentaries
Planet Earth 2
This amazing series transports us all around the world learning about animals and nature. It is also the sequel to Planet Earth: The Complete Collection also found on Netflix. We fall in love with the animals and our heart goes out to them during their struggles. Like the penguins trying to climb up rocks or the lizards trying to make it past the snakes after they hatch.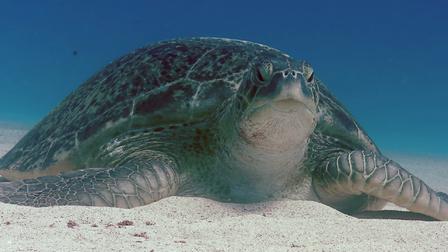 Blue Planet: Natural History of the Oceans
The sea is an amazing, untouched world full of surprises and some of the weirdest creatures we will ever find. This series explores the entire marine world, from the familiar to those unknown.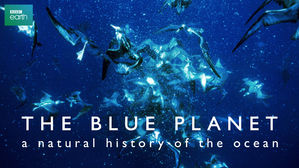 Strange Creatures
The world is full of some strange-looking animals and insects. This series explores this crazy world! These animals may exhibit odd behaviour and show physical abnormalities for a wide variety of reasons.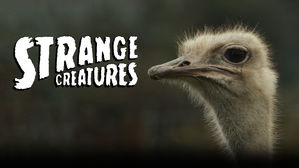 Walking with Monsters: Life Before Dinos
Who doesn't love dinosaurs? They are almost mystical with their power, mystery and brutality. This Emmy winning series takes you back 500 million years when fish, reptiles and sea scorpions ruled the Earth.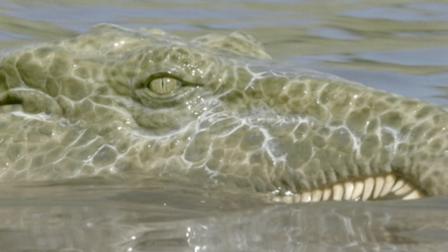 Wild North
This incredible journey explores three areas of Norway: the forests, coastlines and the highlands shaped by the ice age.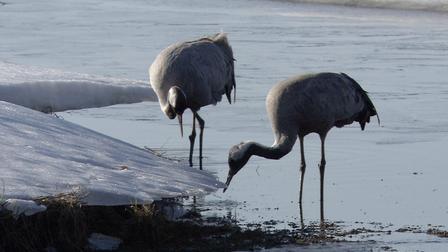 Top Five Historical Movies/Documentaries
Seven Wonders of the Industrial World
This movie series looks at some of the most ambitious man-made achievements of the industrial age including the Panama Canal and Brooklyn Bridge.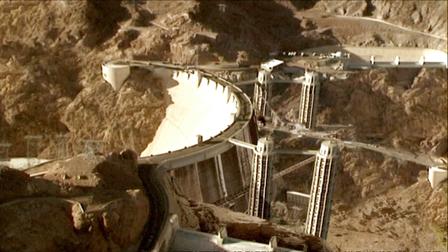 Timeless
In this incredible series (I love love love this one – have watched it twice now), a historian, a soldier and a programmer embark on a time hopping adventure in pursuit of criminals whose goal is to destroy history (and a certain group).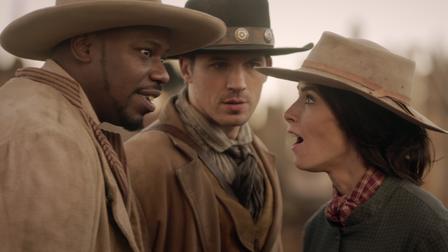 The Pyramid Code
There is something so beautiful and mysterious about this time in history. Explore the ancients in this series as scientists unlock secrets to the pyramid code!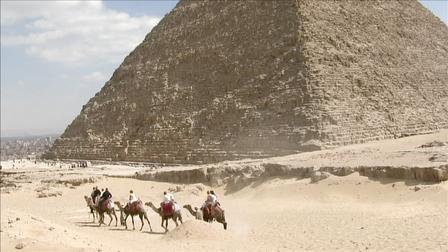 Secrets of Great British Castles
England has a deep (somewhat dark) history and its castles hold even more secrets. In this series, follow along with historian Dan Jones as he explores the most famous castles and their infamous inhabitants.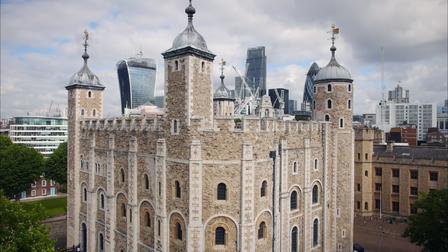 Note: The next two films I feel are an important journey for children and teens to learn about. These movies may be suited to older children and teens. Use your own discretion when watching them with children but I do feel they add a lot of value, education and understanding.
Auschwitz: The Nazis and the Final Solution
Like its title suggests this series tackles one of the worst times in recent history, World War II and the holocaust. This series explores Auschwitz, the site of one of the largest mass murders in history. Please use viewing discretion but also weigh the importance of this subject in learning.
First They Killed My Father
I was very excited for this movie to premiere on Netflix. It focuses on the story of a five-year old girl who tries to survive during the rise and reign of the Khmer Rouge in Cambodia. I am sad to say that I did not know enough of the events that happened during this time and this really opened my eyes. I cried and it encouraged me to research and learn more.
Movies are a great way to learn and to understand past and present. What are some of your favourite educational films?
Disclosure: I am a #StreamTeam member and receive perks with this affiliation. All opinions expressed are my own.