Equestria Girls: Legend of Everfree Giveaway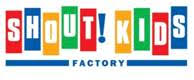 The Equestria Girls are back in an all new DVD set to release November 1st, 2016. This time they are setting up camp in Equestria Girls: Legend of Everfree.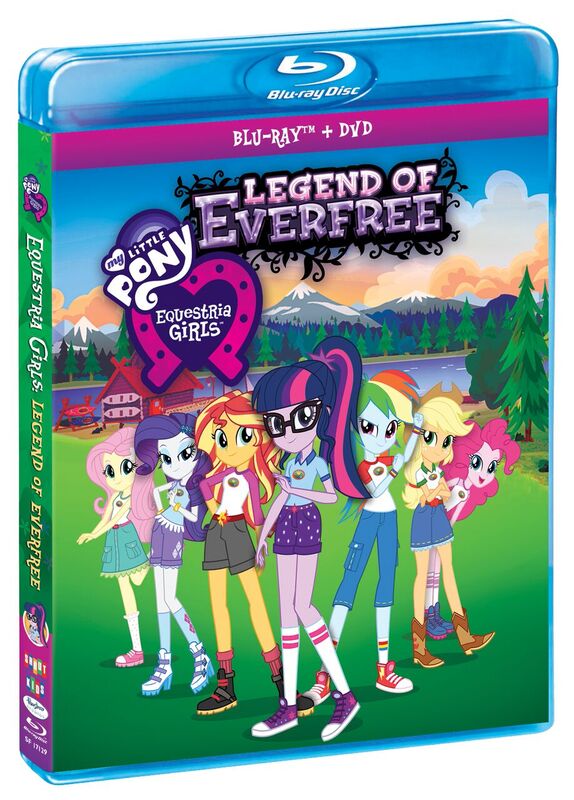 About Equestria Girls: Legend of Everfree
Fresh air – check. Starlit nights – check. Scary stories – freaky deaky! The Equestria Girls are leaving the halls of Canterlot High School for a field trip to Camp Everfree. However, they get more than canoeing and camp fires when magic begins to wreak havoc on the camp. They're surprised to find a magical force is causing strange things to happen, and the girls seem to be developing new powers. The Equestria Girls will have to work together to control the magic or it will destroy their beloved camp!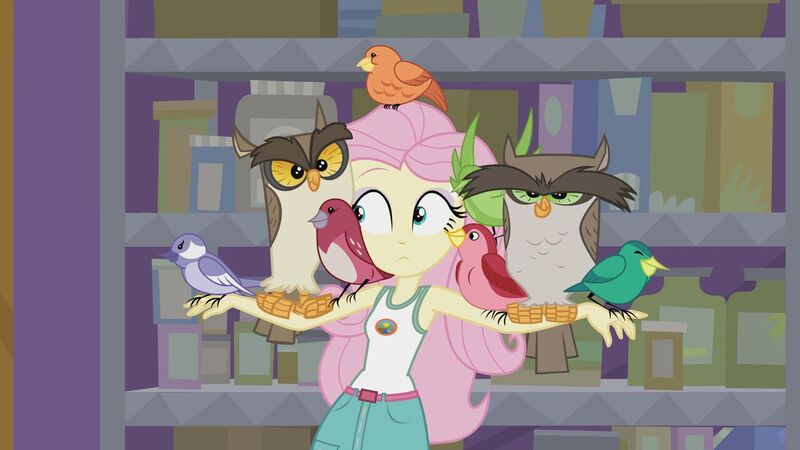 Bonus Features Include:
bloopers
sing along
audio commentary
Camp Everfree patch
The movie can be purchased online through Shout Factory (which comes with its own awesome poster) or at Walmart (the DVD comes with a gorgeous pair of Twilight Sparkle barrettes!).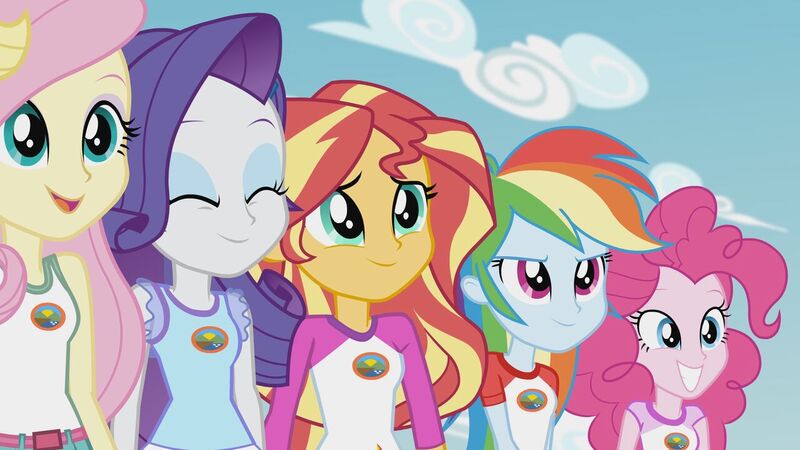 Our Thoughts
We couldn't wait to have our niece over to pop in this DVD, especially me. Living in a home with three boys can be tough sometimes. The movie selections are always all about superheroes, fighting and action. Sometimes a girl just wants to enjoy a cute, funny movie with another girl!
We all fell in love with this DVD from the Equestria Girls. It was funny, sweet and full of lessons that our niece and even our own boys were able to appreciate without  them realizing how much they were learning. It is so important for children to learn about the strength of friendships and working together and this is what the Equestria Girls stand for.
This DVD had great graphics, as well as a fantastic and engaging plot line. You were never left bored or uninterested. This DVD would make an excellent addition to family movie night as well as an even better stocking stuffer for this holiday season. You can also download these two colouring and activity pages for your child that will go along perfectly with the movie.
Trailer
The Giveaway
My Canadian and American readers can now enter to win one of three copies of Equestria Girls: Legend of Everfree on DVD. Good luck!
Disclosure: I received a copy of this DVD in order to facilitate this review. All opinions expressed are my own.