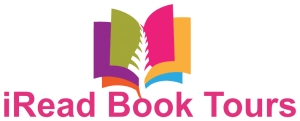 Each of us has our own path. Some of us just need angels to help us find it. Finding My Sunshine is Shannon's story.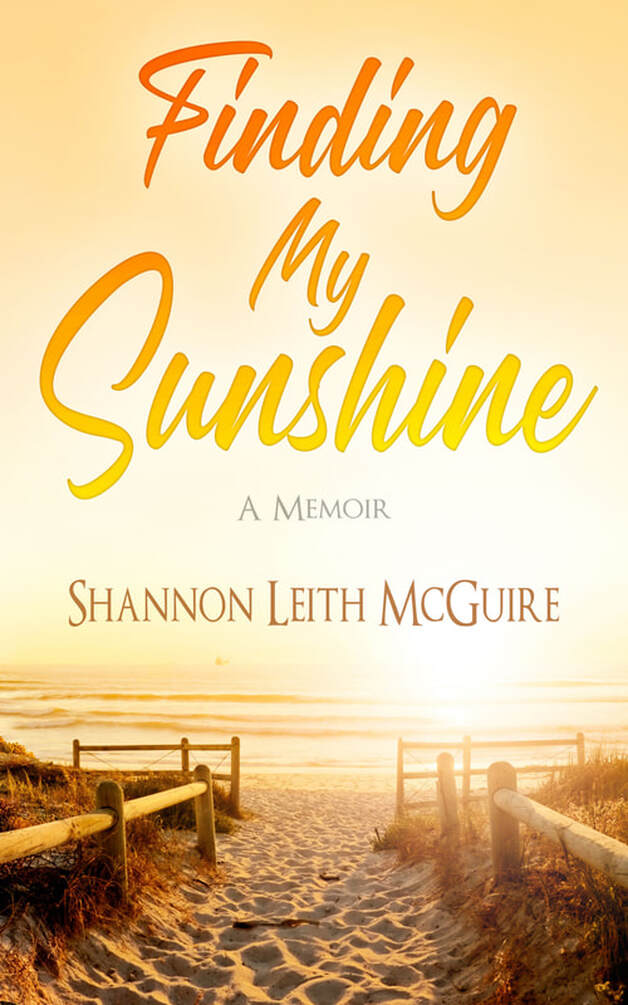 About Finding My Sunshine
"What if that someone was you?" Shannon had been so quick to blame others for her anger. She knew she was drowning in darkness and pain; being born with a learning disability made her feel defeated by life. She tried drinking heavily in order to quiet the demons. After being kicked out of college, Shannon took a leap of faith and started working in a nursing home. That's when her angels appeared and the miracle began. The insight and wisdom she gained from those elderly new friends led her on an inspiring journey of discovery and self-acceptance. Each of us has our own path. Some of us just need angels to help us find it. This is her story.
You can purchase a copy of this book on Amazon.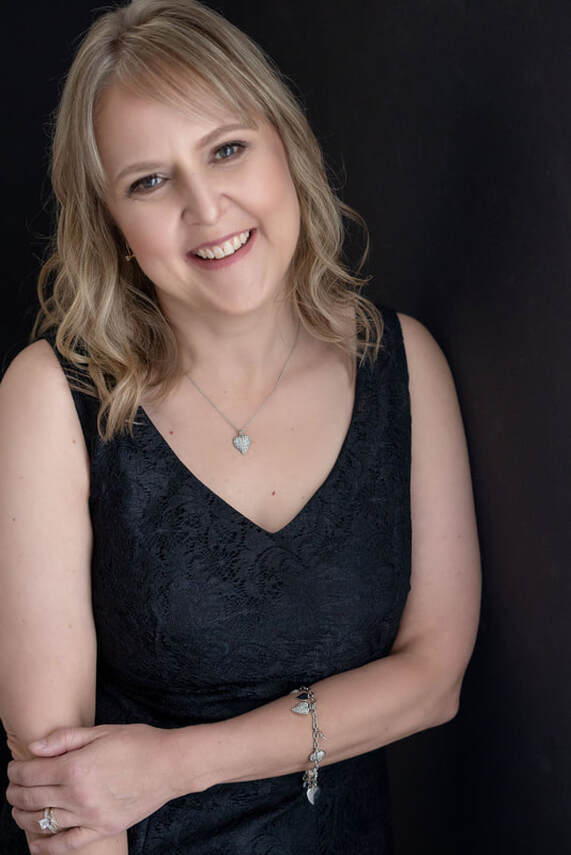 About the Author
Shannon was raised in a small town in Eastern Montana, where you leave your car keys in the ignition and your front door unlocked all the time. The kind of place where sunsets and sunrises can be seen for miles on the horizon. Where the spring crickets and frogs resting in the irrigation ditches helped transition the days into a calm resting night. Where the winters can get so cold, air can freeze.
It was only after she was academically suspended by the college she was attending, that she became a Certified Nurses Aide (CNA). She did her training in Billings, Montana and it was there she learned how to take care of others and bonded with the geriatric population.
​For over five years, Shannon worked in the same nursing home where she received her training. The work was hard, but it grounded her and helped her find balance in what had become a deeply unbalanced life. It was not until she was a CNA, at one of the hospitals that she had a dream-three nights in a row-that she was going to become a nurse.
She currently resides in Tampa, Florida, where you may hear her laughing with her husband of over 10 years, scuba diving in the ocean, taking walks with their rescued pit-bull dog- Darby, or dancing together to life's music.
You can connect with Shannon on her website.
The Giveaway
You can enter to win a signed copy of Finding My Sunshine here.
Disclosure: This is a spotlight tour, I did not receive compensation for this post. All opinions expressed are my own.