Four Things I Miss From My Youth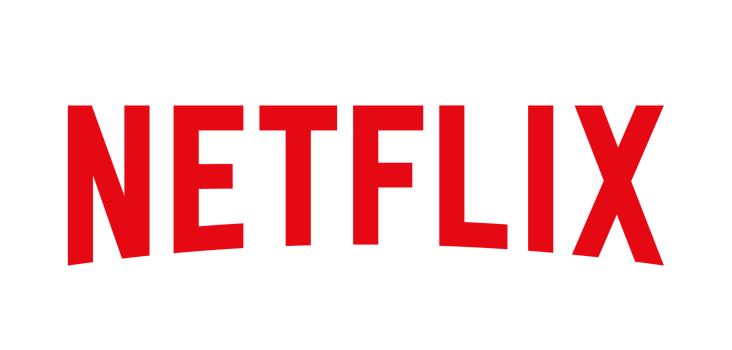 Time flies and it is sometimes hard for me to believe that I was a child of the 80's! Even harder to believe that I just admitted to that on my blog!!!
There are a few things that I wish I could pass on and explain to my kids how much I loved them (or dreaded) that they may never even know.
First, let's talk about the electronics, where do you even start?! We had a giant television in our family room and not giant screen but giant big wooden box with a small screen in the left hand side and dials (no remotes here!). The kitchen television with its antenna that only picked up certain channels and even then it was full of static. Or the worst (which I am reminded of every time my child complains about the poor battery life of his iPod) – Walkmans. How hard was it to go for a walk with those, trying to listen to your jam and the cd kept skipping?.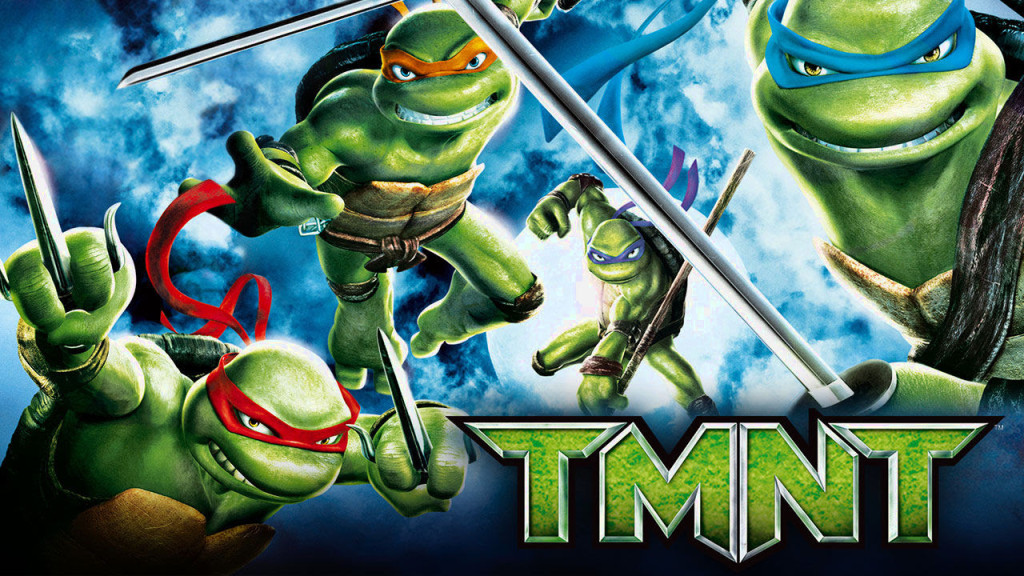 Then it is the cartoons, oh the cartoons in the 80's and 90's were incredible! Let's talk Ninja Turtles, Garfield and The Smurfs. I learned all my best terminology from these shows and not to mention my super ninja powers. How many of you spent hours watching cartoons especially on Saturday morning? These were some of my fondest moments and as the toy industry increased production of branded toys we could play out the cartoons together after the show was over. Which my Mom kept so it has been pretty awesome comparing our old toys to my kids newer versions.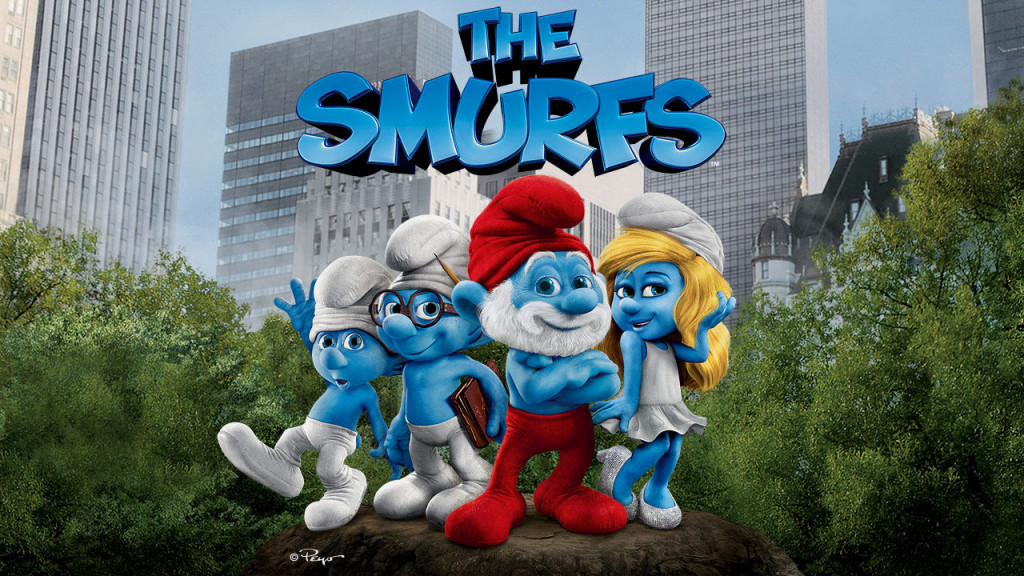 And then there was the slang! Ace, airhead, cowabunga, jet and so many more. I still find myself dating my age when I use some of my favourite sayings.
Oh, the fashion. And the hair. Well, I don't really miss the hair to be honest, all those pictures of mile high hair with hairspray, I can leave those in the past. But I miss the bright fun colours, ability to choose and be who you are. My favourite t-shirt was my off the shoulder, 'Don't worry, be happy!' number that I would wear all the time.
Netflix did a recent study on Canadian Dads (and since Father's Day is coming up, had to give them a mention!) which looked at how they felt watching cartoons with their kids and what were their favourite cartoons. There were some surprising answers in there:
65% of Dads watch cartoons when streaming with their children
76% of Dads feel like a kid again when watching cartoons
79% of Dads watching cartoons with their kids are re-watching cartoons of their youth
48% of Dads says their kids love watching movies with them as this is an important bonding time
And their favourite shows to watch? Scooby Doo, Spiderman, The Smurfs, Transformers and Alvin and the Chipmunks! All of which are now streaming on Netflix (woot woot!).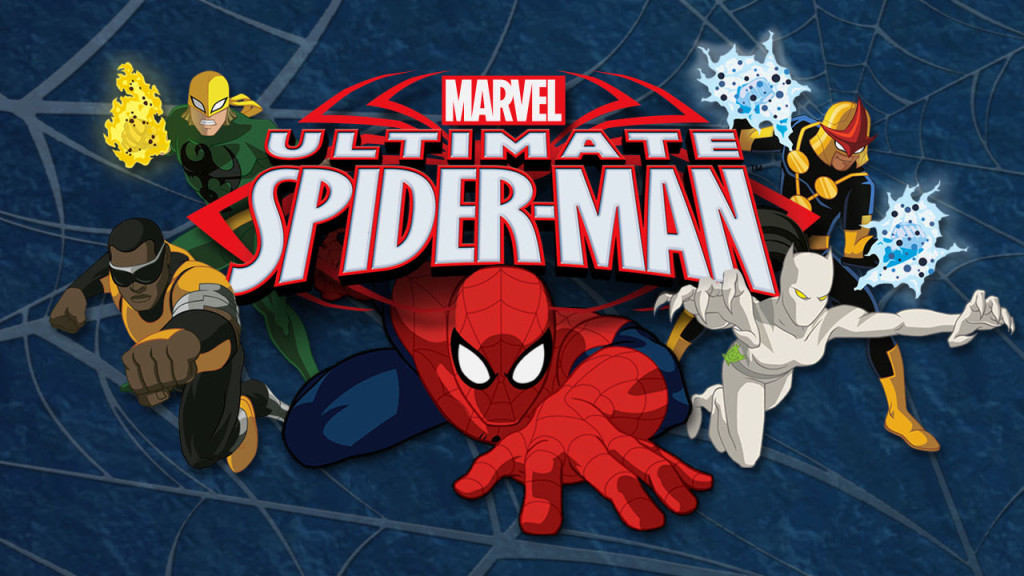 What do you miss from your childhood?
Disclosure: I am a Netflix #StreamTeam member and receive perks with this affiliation. All opinions expressed are my own.