Gallant: The Call of the Trail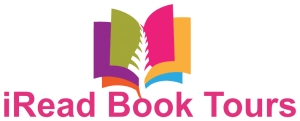 Gallant: The Call of the Trail is a gripping journey of a young girl and a foal who are raised together in The Valley of Hearts Delight.
About Gallant: The Call of the Trail
A gripping journey of a young girl and a foal who are raised together in The Valley of Hearts Delight. Gallant and Gracie have a special bond, rarely seen between a human and a horse. Separated by a bad accident when Gallant is five, each gets a second chance of happiness pursuing the long-distance sport of endurance riding, neither knowing they are leading parallel lives. Will Fate bring them together again? Gallant's arch nemesis, The Almighty Flash, threatens to destroy all that Gallant has worked for. His misguided ambition and greed, developed at the hands of an abusive owner, has created a darkness in his soul that turns to blind fury when his endurance career is threatened.
My Thoughts
I fell in love with this touching story of a youth and her love and deep connection with her horse, Gallant and their trials.
From a very young age, Gracie developed a special bond with Gallant. They were more than just a human girl and her horse, they were family. A bad accident separates the two of them and both must struggle through this loss and pain, learning how to move forward and heal (which feels almost impossible at times). We are there as each of them must learn methods to cope and heal through their grieving. While a part of them is healed, it is when they are brought together by chance that you realize how strong their bond is and their reunion was heart warming and anxious all wrapped in one. But how do they move forward? They have both gained new people/animals in their lives, and while those bonds are not quite the same, they are still very much loved. I also loved the story that developed at the same time around Flash. Who on the surface is a mean, ambitious horse but when you really look at his past, his treatment and his lack of love in his life – your heart goes out to him. He has never known any different.
Gallant: The Call of the Trail is a well written novel for both youths and adults – I loved the story myself and could not put it down. It was such a special story of love and nurture – how this affects our growth and development, and our connections to the world around us. It is also a story of grief and loss, and the healing that occurs after this. I loved that we read the book from the perspective not only of Gracie but of the horses as well! I also learned a lot about endurance riding, something I had no idea existed but sounds incredible. This novel is a definite must read.
You can purchase a copy of this book on the author's website, Amazon and Target.
Rating: 5/5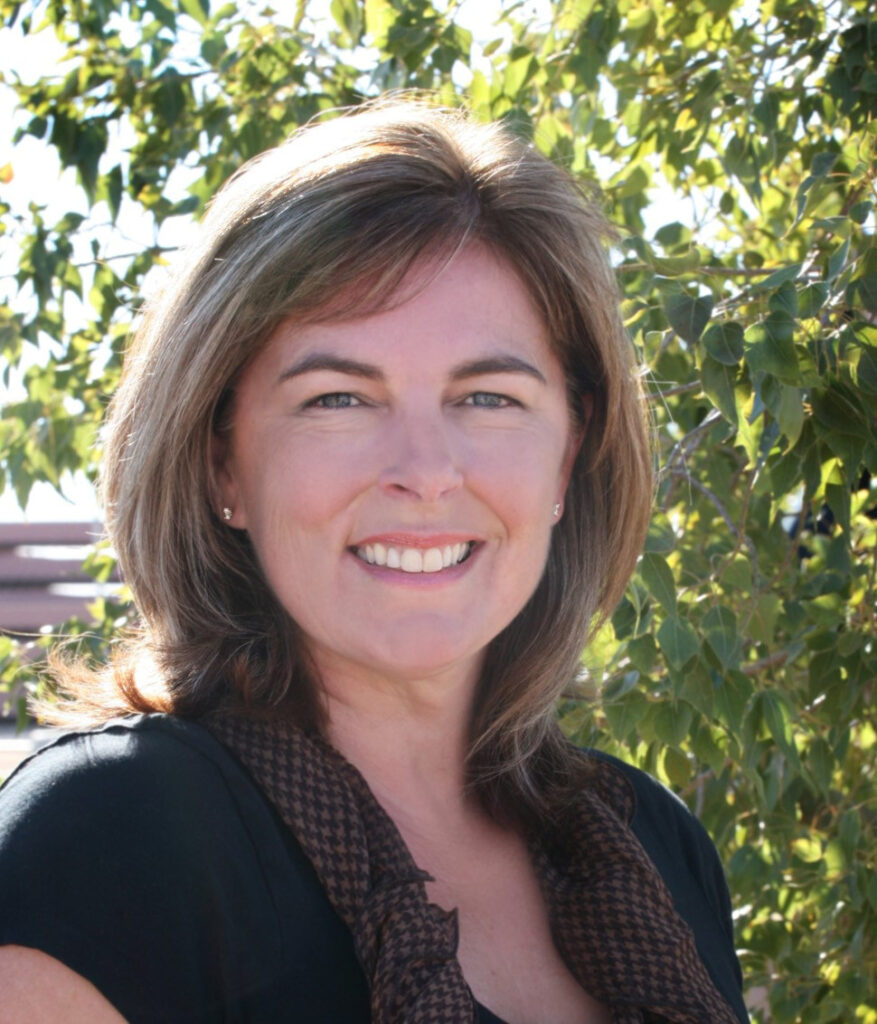 About the Author
Award winning Author Claire Eckard combines her love of writing with her passion for animals to create memorable children's books that are fun to read, but also include valuable life's lessons. Claire grew up in England and moved to Hawaii in her early twenties where she married her husband of thirty-four years. Together they raised two sons, Mitchell and Matthew. Claire is inspired by her two Granddaughters Mila and Ella, as well as the beautiful backdrop of the Arizona mountains where she lives. Claire has a farm full of animals, and has spent many years as a board member and volunteer of her local animal shelter.
You can connect with Claire on her website and Facebook.
The Giveaway
Enter to win a signed copy of Gallant: The Call of the Trail here.
Disclosure: I received a digital copy of this book in order to facilitate this review. All opinions expressed are my own.