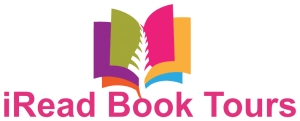 In Haven, Princess Haven was never meant to be Queen. She was not prepared for the role but she now finds herself fighting a seemingly impossible foe.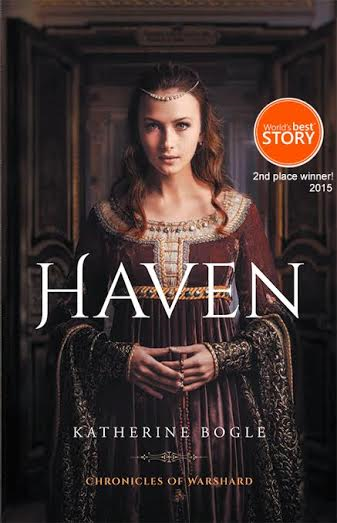 About Haven
Her immortality has saved her time and time again, but when the last of her royal family dies at her feet, she is next in line to rule a nation on the brink of war. With no formal training on how to be Queen, she must rise to the occasion with the help of her best friends, and personal guard, or risk losing everyone she has ever loved.
With war to the West, and no escape to the East, the evil tyrant Kadia sets her sights on the six kingdoms. Her neighbors are quick to fall under the swords of Kadia's shadow soldiers, leaving a sea of bodies and a clear path to Haven's only home. Haven must make a choice; take her people and flee to the foreign Republic across the sea or lead a last stand against a powerful dictator.
My Thoughts
An exciting novel from start to finish that I thoroughly enjoyed! It mixes adventure with magic and an immortal Queen. Haven is our main character, a Queen who never thought she would be one with so many in her family. But time was not kind to her and when her whole family is gone, she is left to deal with the Kingdom alone. I loved watching her evolve as not only a person but as a Queen. She is strong, brave and independent.
I loved how the evil Queen Kadia was placed into the book with her mysterious powers. She uses her powers for evil but somehow she almost seems like a victim herself when we get to know her better. We even find that there may be a strange connection between the two powerful Queens.
Haven is a well written, thought out novel that young adults and adults alike will fall in love with. We have a strong female lead who battles her own wars in order to save her people. We watch her grow in strength, bravery and in her role as a Queen. The novel is definitely one that you will not want to put down in fear of missing what happens next!
You can purchase a copy of this book on Amazon, Barnes & Noble, Book Depository and Chapters.
Rating: 4.5/5
About the Author
Katherine Bogle's debut young adult novel, Haven, came second in the World's Best Story contest 2015. She currently resides in Saint John, New Brunswick with her partner in crime, and plethora of cats. You can connect with her on her website, Twitter and Facebook.
The Giveaway!
Disclosure: I received a digital copy of this book in order to facilitate this review. All opinions expressed are my own.