Heart Sisters by Natalie Chambers Snapp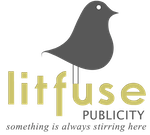 Heart Sisters is for women who want to be and have better friends, and would like a helpful guide along the way.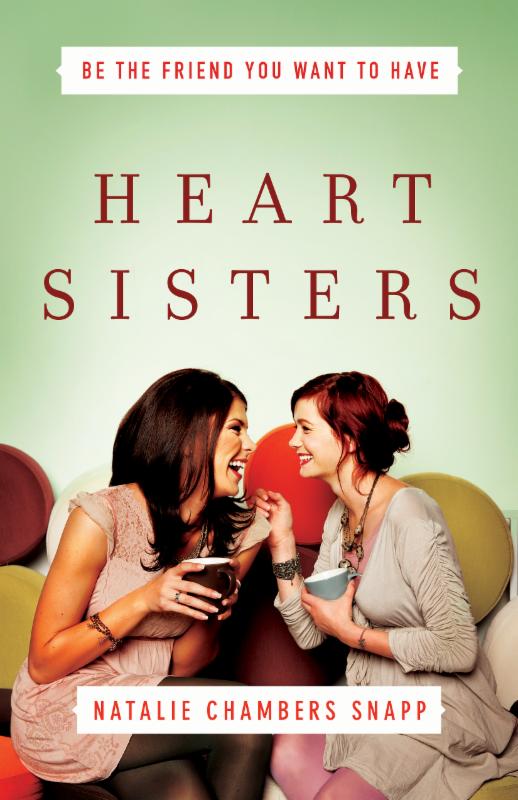 About Heart Sisters
Author Natalie Snapp uses her own experiences and others of failure and success to illustrate what she has learned about the relationships between girlfriends. Healthy boundaries, honesty, tact, sharing and agape love all play a part in maintaining healthy relationships. She also deals with the challenges that many face in relationships including how to handle life changes, conflict, and when it may be right to break up with a friend.
My Thoughts
Maintaining relationships with other women is vital to our mental and emotional well-being. We need and crave the conversations, the feeling of comfort and the advice of other women. Sometimes the hardest part is how do we become and stay good friends? Are we too pushy, too hurtful or too one-sided? No one wants to be the friend that always gives but never receives.
This is the perfect guide for all young women, women and co-workers to share. We rely on these women in our lives and it's important to work on these relationships all the time. This guide gives real life examples from someone who has been there, felt it and did it. It is important to share these experiences as we probably have all been in the same position at some time. It is how we deal with these situations and relationships that make us a stronger person and friend.
Heart Sisters is a fun and heart warming book to work through – yes you heard that right, work through! Not only are you learning from personal experiences, each chapter has questions at the end to give you some time to reflect and examine your own actions.
You can find more reviews on the Litfuse blog tour page. You can order your own copy here.
Rating: 4/5

About the Author
Natalie is a follower of Jesus, a wife and Mother. Natalie is passionate about sharing the grace, mercy and truth of God's love. She lives in the Midwest and keeps it simple by writing. You can connect with her on her website, Facebook and Twitter.
Disclosure: I received a digital copy of this book in order to facilitate this review. All opinions expressed are my own.