Hearts Made Whole by Jody Hedlund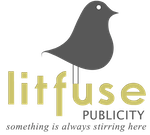 Can she forgive the hurting man who costs her the role she loves?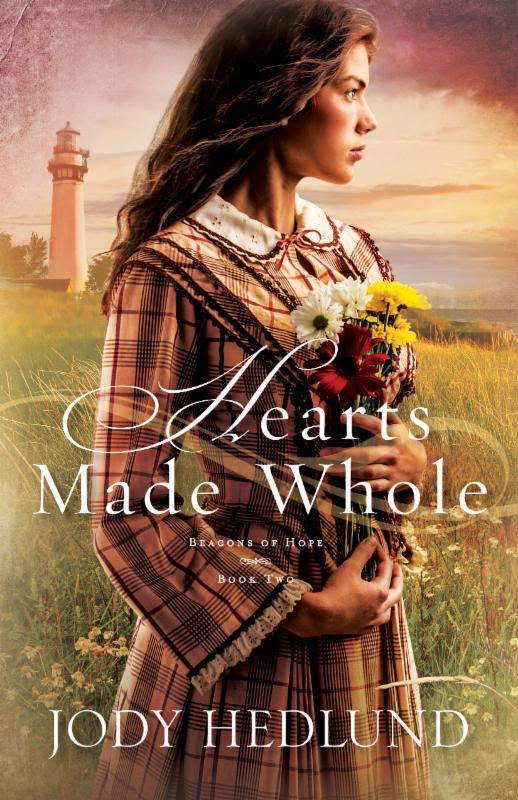 About Hearts Made Whole
After her father's death, Caroline has grown confident in her role running the Windmill Point Lighthouse. But in 1865 Michigan, this is not a role that woman are supposed to have so it is only a matter of time before they remove her from this position. This is despite Caroline having nowhere to go and no job available to her.
Ryan is a Civil War veteran, who is still haunted by the war. He has secured the position at the lighthouse and a chance to hide from his past. He was never expecting the current keeper of the lighthouse to be a fierce and beautiful young woman. When his personal failings endanger others, Caroline realizes he is no shape to run the lighthouse alone. Caroline feels drawn to his wounded soul but with both of them relying on this one position, can they look past their losses to a future full of hope?
My Thoughts
This is an incredible and beautiful story. We witness struggle, addiction, sexism and in the midst of all of this is hope. Hope is always there in each of the darkest moments in this story. Despite all the strong topics covered, the novel itself carries a lighter tone that is perfect to read anywhere and at any time.
Caroline is an incredible woman, living in a time that independence in a woman was frowned upon. Despite this we see her strength to stand up for what she believes in and how she will go to battle for her family (she is raising her siblings). Her love of family is what keeps her going and fighting.
The romance that slowly builds between these two main characters is beautiful. Caroline wants nothing more than to help Ryan but her feelings stem far beyond helping and protecting him. Caroline makes Ryan want to be a better man, the type of man he was before the Civil War. Both of them need each other but it is difficult for both of them to admit this.
Hearts Made Whole is a lovely read from start to finish. You can find more reviews on the Litfuse Blog Tour Page. You can purchase a copy of the book here.
Rating: 5/5
About the Author
Jody Hedlund is an award-winning and bestselling historical fiction author. She won the 2011 Inspirational Reader's Choice Award, the 2011 Award of Excellence and was a finalist for the Best Debut Novel in the 2011 ACFW Carol Awards. Jody makes her home in Central Michigan with her husband and five children. You can find her online, Twitter and Facebook.
Disclosure: I received a copy of this book in order to facilitate this review. All opinions expressed are my own.