Highland Crown Book Review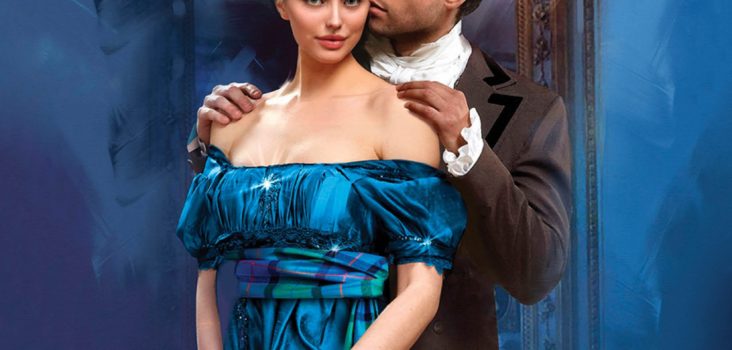 Scottish pride, persuasion, and passion—this is Highland romance at its breathtaking best.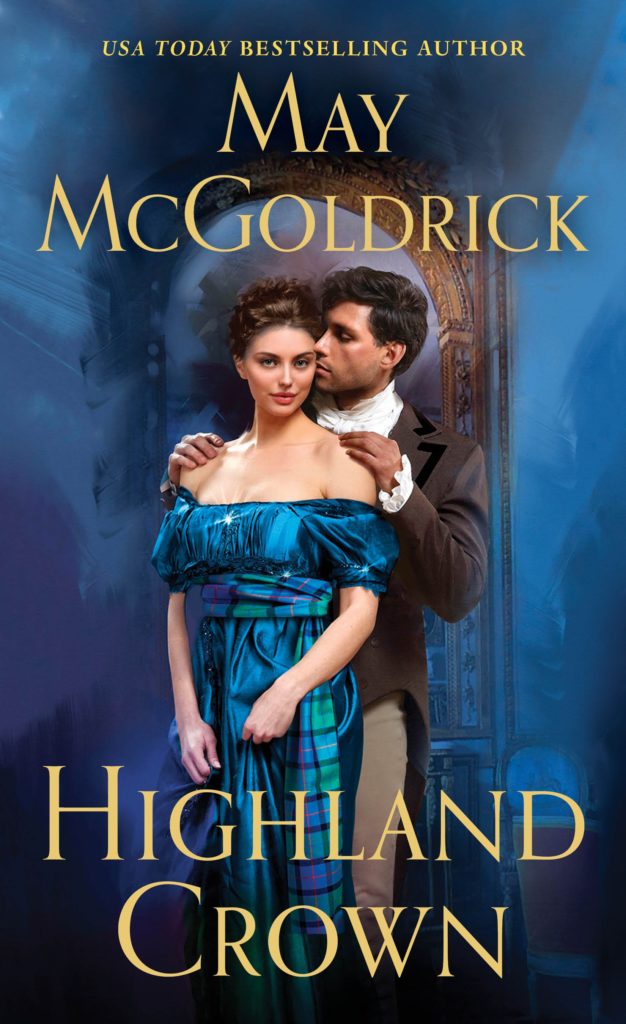 About Highland Crown
Inverness, 1820
Perched on the North Sea, this port town—by turns legendary and mythological—is a place where Highland rebels and English authorities clash in a mortal struggle for survival and dominance. Among the fray is a lovely young widow who possesses rare and special gifts.
A true beauty and trained physician, Isabella has inspired longing and mystery—and fury—in a great many men. Hunted by both the British government and Scottish rebels, she came to the Highlands in search of survival. But a dying ship's captain will steer her fate into even stormier waters. . .and her heart into flames. 
Cast from his home as a child, Cinaed is a fierce soul whose allegiance is only to himself … until Isabella saved his life—and added more risk to her own. Now, the only way Cinaed can keep her safe to seek refuge at Dalmigavie Castle, the Mackintosh family seat. But when the scandalous truth of his past comes out, any chance of Cinaed having a bright future with Isabella is thrown into complete darkness. What will these two ill-fated lovers have to sacrifice to be together…for eternity?
My Thoughts
I fell in love with this beautiful romance set in Scotland during a time of poverty, war and social unrest.
Isabella is that strong, independent female character that you can't help but love. She is a doctor, which in itself is enough to be admired as women in general were not encouraged to do something like this during these time periods but she also is confident in herself and her skills and she never backs down. She is also a wanted woman by both the British and the Scottish people. Her deceased husband was proclaimed a rebel to the crown and the British want her for her knowledge. The Scottish people want her so that they can ensure she never speaks. She is torn in between and desperate to escape and ensure her families safety.
By luck, she crosses path with Cinead, a ship captain that imports weapons and other supplies to the Highlands. They meet at his weakest moment and she cares for him until he is strong again. This sets them off on a path of survival, hope and perhaps a chance at a new future?
I loved so much about this book from the plot, the writing to the characters themselves. I loved how Isabella was portrayed to the reader, she was strong, intelligent and calm in the face of so much disaster, death and pain. You immediately fall in love with her and want to know more about her and keep praying that everything will work out okay for her. The relationship that begins to blossom between her and Cinead leaves you wanting more. I would love to see a second installment of this story! This is a definite must read.
You can purchase a copy of this book here.
Rating: 4.5/5
About the Authors
Authors Nikoo and Jim McGoldrick (writing as May McGoldrick) weave emotionally satisfying tales of love and danger. Under the names of May McGoldrick and Jan Coffey, these authors have written more than thirty novels and works of nonfiction. Nikoo, an engineer, also conducts frequent workshops on writing and publishing and serves as a Resident Author. Jim holds a Ph.D. in Medieval and Renaissance literature and teaches English in northwestern Connecticut. They are the authors of Much ado about Highlanders, Taming the Highlander, and Tempest in the Highlands.
Disclosure: I received a digital copy of this book in order to facilitate this review. All opinions expressed are my own.