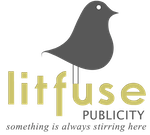 Why did their differences matter so much?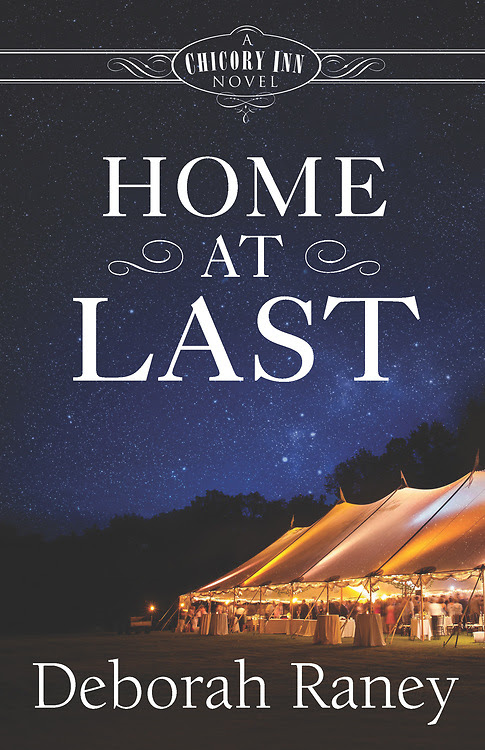 About Home at Last
Link Whitman has settled into the role of bachelor without ever intending to. Now he's stuck in a dead-end job and, as the next Whitman wedding fast approaches, he is the last one standing. The pressure from his sisters' efforts to play matchmaker is getting hard to bear as Link pulls extra shifts at work, and helps his parents at the Chicory Inn.
All her life, Shayla Michaels has felt as if she straddled two worlds. Her mother's white family labeled her African American father with names Shayla didn't repeat in polite-well, in any company. Her father's family disapproved as well, though they eventually embraced Shayla as their own. After the death of her mother, and her brother Jerry's incarceration, life has left Shayla's father bitter, her niece, Portia, an orphan, and Shayla responsible for them all. She knows God loves them all, but why couldn't people accept each other for what was on the inside? For their hearts?
Everything changes one icy morning when a child runs into the street and Link nearly hits her with his pickup. Soon he is falling in love with the little girl's aunt, Shayla, the beautiful woman who runs Coffee's On, the bakery in Langhorne. Can Shayla and Link overcome society's view of their differences and find true love? Is there hope of changing the sometimes-ugly world around them into something better for them all?
My Thoughts
Home at Last is by far my favourite book in this series following the Whitman family. We have Link, who loves his family (and their meddling ways) but who has yet to meet someone who can truly make his heart beat. Then we have Shayla, who has had a difficult life to say the least, with her Mother passing and having to raise her brother's daughter. She has also had to deal with racism as some people couldn't accept her mixed heritage.
A chance encounter changes everything for the two of them. They slowly begin to develop feelings for each other. While Link adores her, Shayla worries about how others will view and accept their relationship. Her past experiences have shown her that many people wont accept this relationship and as their relationship develops we see this happening again. All they want is to be together and be accepted but there are people in society that wont let this happen.
This book makes you sad, angry and hopeful all at the same time. You want them to find happiness but are worried for them with the ugly parts of society that don't want this to happen. This is a truly beautiful and honest book that I fell in love with. The ending was perfect for the story and leaves you with hope. I would love to see a part two of their story.
You can find more reviews on the Litfuse blog tour page. You can purchase a copy of this book here.
Rating: 5/5
About the Author
Deborah Raney's novels have won numerous awards including the RITA, National Readers' Choice Award, HOLT Medallion, the Carol Award, and have three times been Christy Award finalists. She and her husband, Ken Raney have traded small-town life in Kansas-the setting of many of Deb's novels-for life in the city of Wichita.
Disclosure: I received a digital copy of this book in order to facilitate this review. All opinions expressed are my own.