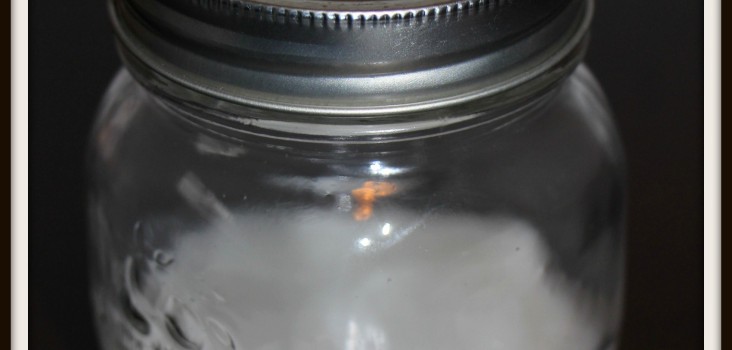 Homemade vapour rubs are the perfect solution for the many colds and infections we pick up during the long winter months.
For myself, I suffer with chronic sinus infections and this is the only thing that keeps me going during the day (especially since I do not want to reply on antibiotics all the time!). I have one jar at home and another at my desk at work.
The eucalyptus oil works well in opening up the nasal passages allowing you to breathe that much easier. The natural ingredients (two only!) gives you the confidence to use not only on yourself but your children as well.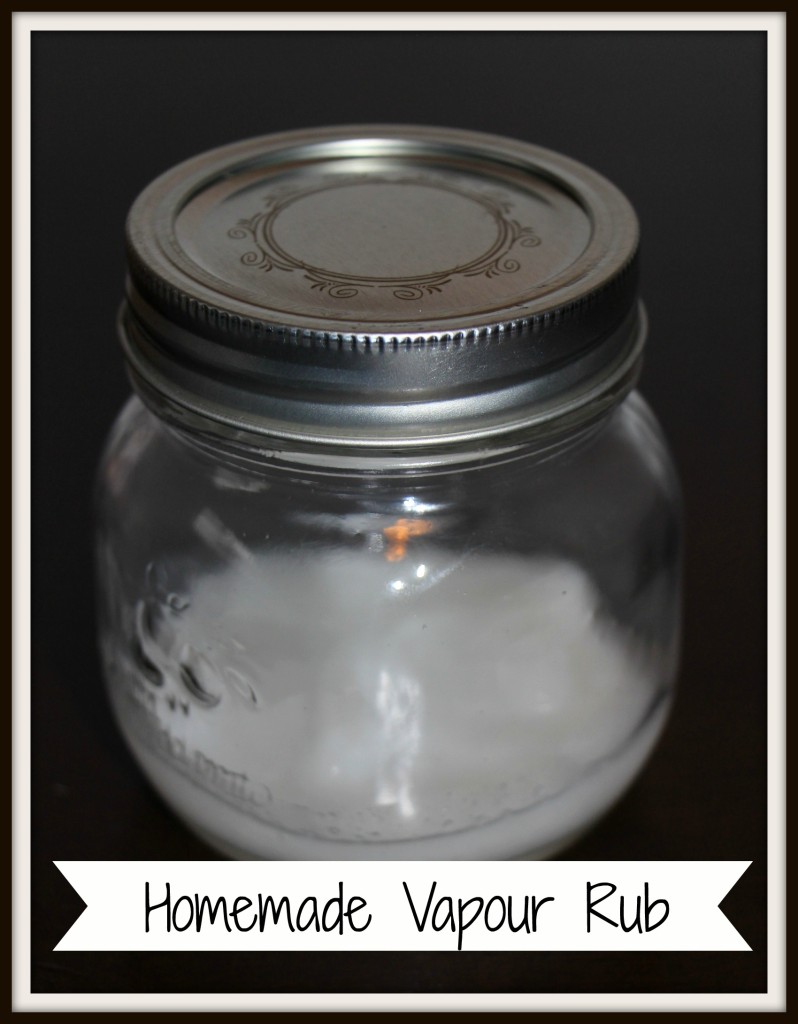 Ingredients
2 tbsp of coconut oil
8 drops of eucalyptus essential oil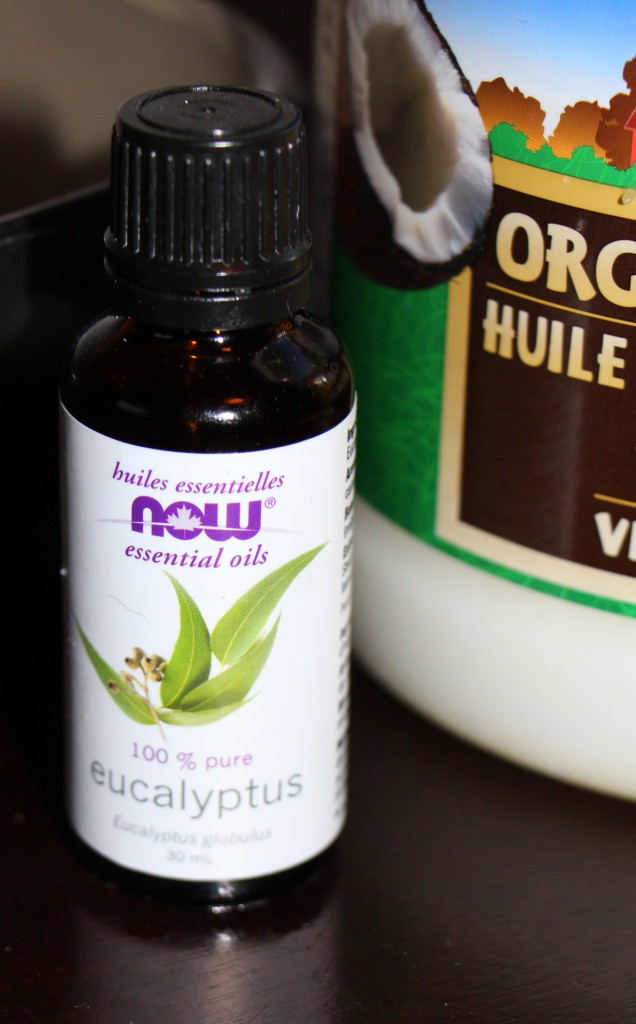 Warm up the coconut oil for roughly 30-45 seconds depending on how solid the coconut oil was when you started. You want it to not be a liquid but still able to mix to ensure the eucalyptus oil will be evenly spread through.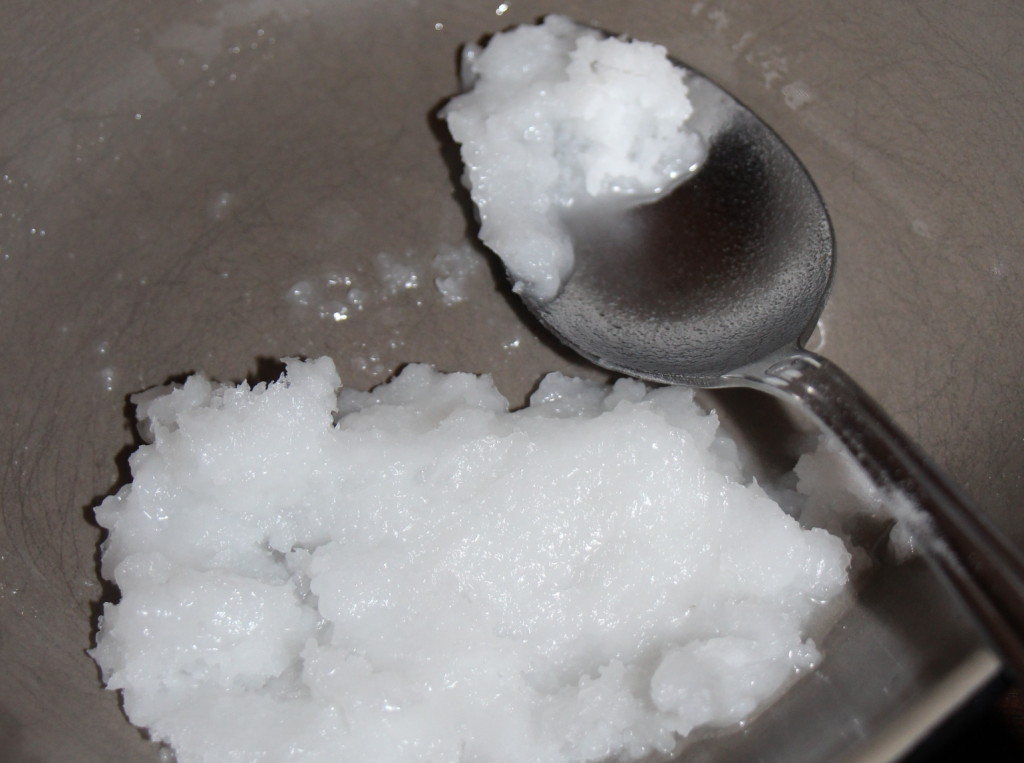 Add the eight drops of eucalyptus oil to the coconut oil and stir. I like to call this part the sniff test! Smell the mixture – does it smell strong enough? No? Add a few more drops in, stir and smell again. You don't want the vapour rub to be so strong that you would not want to put it on your skin but strong enough to give you enough relief.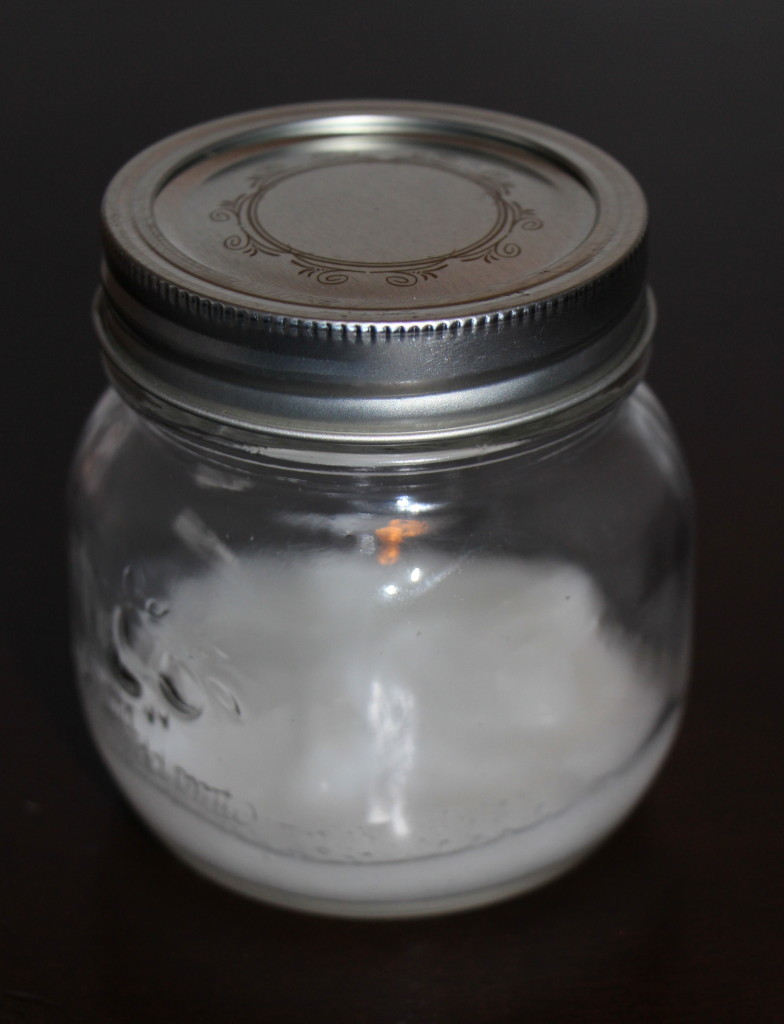 The mixture will form into a harder solid after you make it and is easy to apply. It also can turn into a liquid easily because of the coconut oil! You just need a small amount each time you put on an application so you can either chill the vapour rub to return it to a solid state or use it in it's liquid form.
Do you make your own homemade vapour rub?