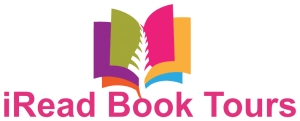 How to Raise a Smart Ass is a funny, witty, rollicking ride through the joys of early parenthood.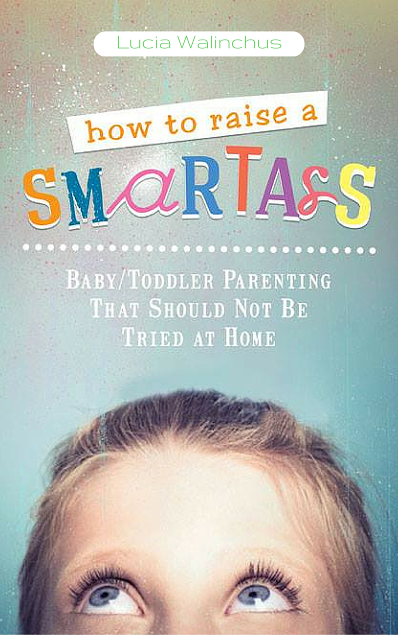 About How to Raise a Smart Ass
How to Raise a Smart Ass is a funny, witty, rollicking ride through the joys of early parenthood. The so-titled "Best Butt Wiper in the World" delights audiences by recounting tales of ninja nurses, naughty knights, and super-duper poopers. Whether you're a proud parent or you aspire to populate the world with tiny terrors of your own someday, this book will have you laughing out loud, or at a minimum buying lots of sanitizer. Kids are messy.
My Thoughts
When I first picked up this book, my first thoughts were that it would be a parenting book based on raising confident, funny and intelligent young children. I was so surprised and happy that it was not! Instead what I found was a hilarious and very real journey through parenthood. The ups, the downs and the hilarious moments in between. Children just truly have an amazing way of saying anything they want in the most innocent way, that leaves you sitting there looking at them and wondering "really, really?!".
How to Raise A Smart Ass is an honest and loving look at parenthood. She writes with open honesty and you feel like you are having a conversation about being a Mom with your best friend over coffee. She covers every stage of her journey and many of them we can relate to. I literally as laughing out loud at so many times throughout the book. Her girls are amazing young children and will do great things. I hope they keep their confidence and humour through every stage of their life, as you can see they have a true love for life and others. We are aware that Lucia is pregnant with baby number three, a boy, and it would be amazing to see the second part of this journey. How is raising a boy different? How do the girls react to their baby brother? I wish her all the best of luck on her third adventure through parenthood (and boy are you brave – I was nervous with just two!!!).
A well written, honest and hilarious look at the joys of parenting kids who are confident, honest and full of live and love. I loved every moment of this book.
You can purchase a copy of the book on Amazon, Blurb and Barnes & Noble.
Rating: 4.5/5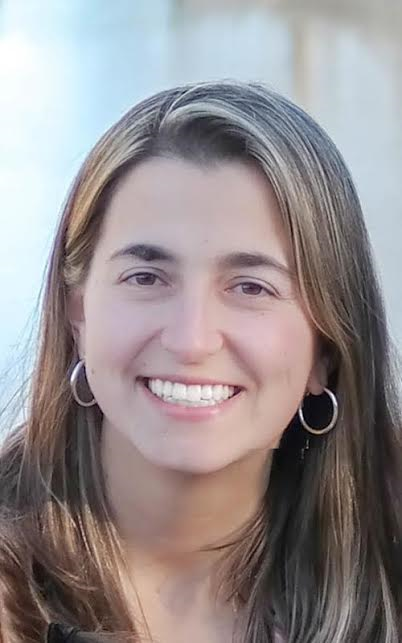 About the Author
Lucia Walinchus is an award-winning journalist, author and ice hockey addict. She has written more than 500 articles for various publications throughout her career and was recently named to the 2016 Fulbright Berlin Capital Program. She has been featured as a guest speaker on CNN and is a contracted freelancer for the New York Times. Walinchus currently lives in Oklahoma because she enjoys wide, flat golf courses that make her think she isn't actually that bad.
Upcoming event:  Lucia Walinchus will be a the Enid, Oklahoma Public Library at 11AM on Saturday, November 12th.
You can connect with her on her website and Twitter.
The Giveaway!
Disclosure: I received a digital copy of this book in order to facilitate this review. All opinions expressed are my own.