Hutterite Diaries by Linda Maendel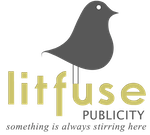 What would it be like to share all of your belongings and live in a Christian group?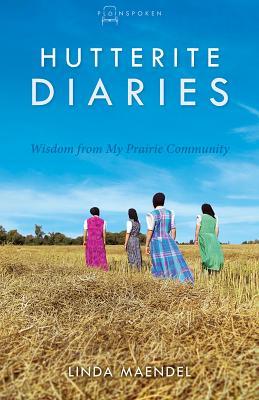 About Hutterite Diaries
In Hutterite Diaries, Linda Maendel offers a rare glimpse into the daily routines and communal faith of her people, the Hutterian Brethren. From stories of working together to laugh out loud tales of sisterly love, Maendel invites readers into her colony situated in the prairies of Western Canada. Here children and adults work, play, eat and worship together,crafting a community of goods and living an alternative life of consumerism in today's society.
The Hutterites are a plain Christian community, related to the Amish and Mennonites. Maendel invites readers into a deeper understanding of this community of faith.
My Thoughts
The Hutterite Diaries reads as a collection of thoughts and stories, that jumps from one time period to another. While at first confusing, this works to the advantage of the reader as you are able to see the whole picture of a very faith oriented and dedicated community. Linda shares her own stories for the most part with some of those in the community.
I love learning about new religions and different cultures around the world. For me, this book was something new as I was never aware of the Hutterite colony in Western Canada. Here was a faith-based community in my own country that I was clueless about. I love how they work together as a community and share the material items between themselves (even though I know this is something hard for me to understand and picture). They share chores and meals as a large family would (except in this case an extremely large family!). Linda does an excellent job in sharing her communal lifestyle and fostering understanding and respect.
A great read for all Canadians, young and old to foster respect and understanding for all faith groups that have travelled to Canada. In the Hutterite case, it was heart breaking to read of the persecution they faced and how many lost their lives because others did not understand their faith and communal living.
You can find more about the Hutterite Diaries on the Litfuse blog tour page. You can purchase a copy of the book here.
Rating: 4/5
About the Author
Linda Maendel is an author, blogger and educator living in Elm River, just outside of Winnipeg, Manitoba.
Disclosure: I received a digital copy of this book in order to facilitate this request. All opinions expressed are my own.