Imaginative Play Outdoors with Dragons and Netflix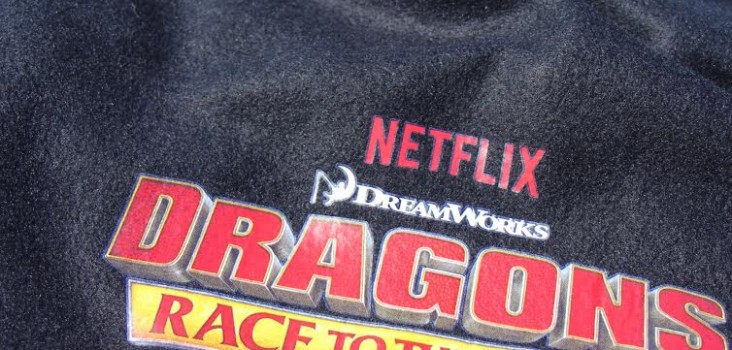 Summer is meant to be spent outside and since we have such a short summer it is even more important to get outside while we can. Especially for our kids! Playing outside and using their imaginations is important for their growth.
Putting together an outdoor play box will help encourage your children to get outside, get active and have fun!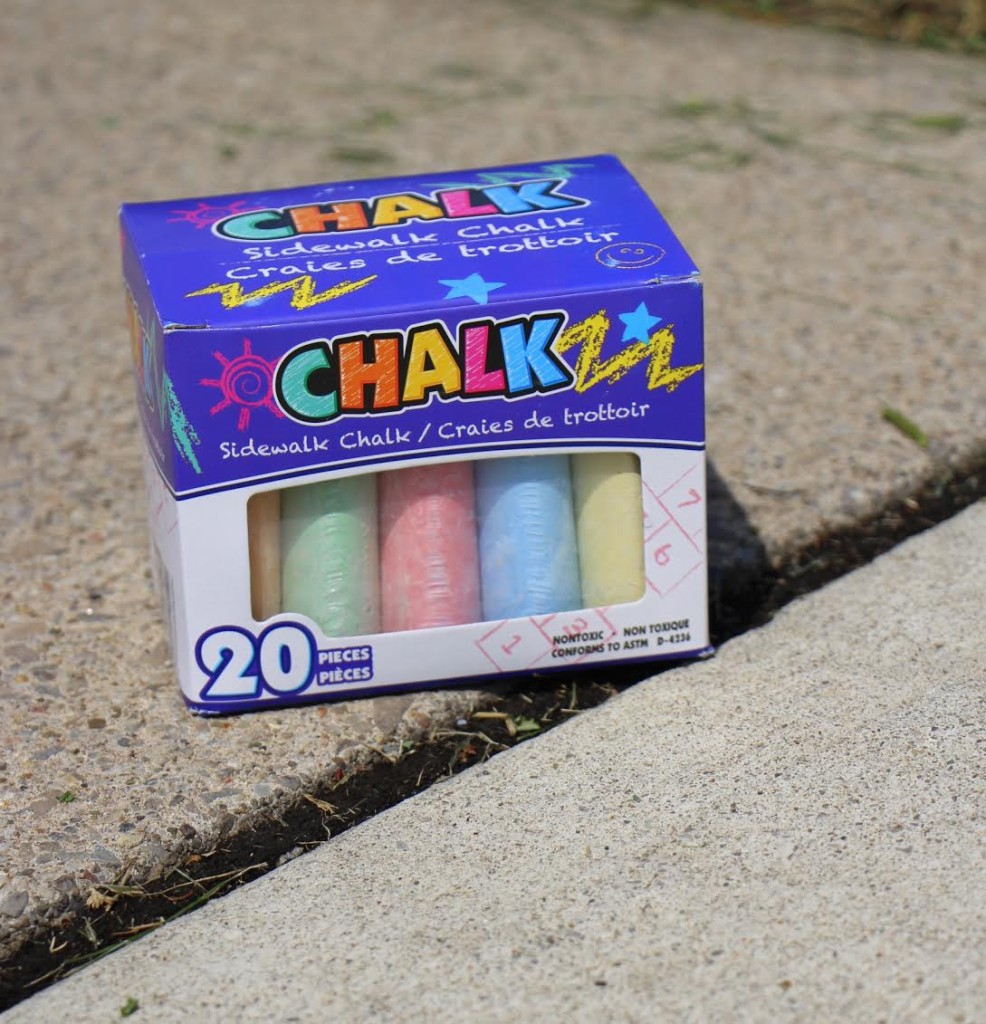 Here are some tips to get outside and get started on creative play:
Create costumes and masks to encourage creative play. We were given these fantastic Dragons masks from Netflix to celebrate the release of the new Dragons,Race to the Edge series (which by the way is a Netflix original series!). We had so much chasing each other around the park pretending to be dragons and of course both kids had to be Toothless! But in all honesty how can you not love Toothless, he is a sweetheart!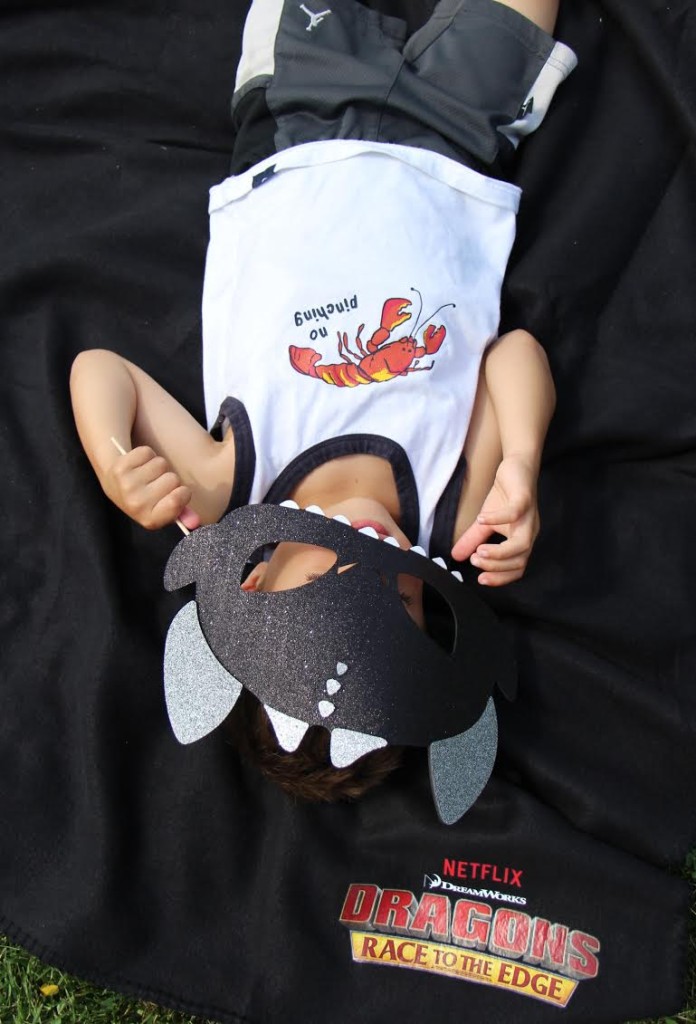 Chalk! Sidewalk chalk never goes out of style! You can spend hours creating pictures and designs up and down the street. You can create hopscotch patterns, draw animals, create epic battles and write words (the best was when my kids made me a Welcome Home sign for after surgery!).
Picnic time! When the weather permits, pack up your lunch and head outside. There is nothing more adventurous and fun then eating outside with your children. Pack a nice big blanket, all your lunch time favourites and find a shady spot outside to get comfortable. Even if you are only sitting in your front yard, it still beats sitting inside and following your regular routine.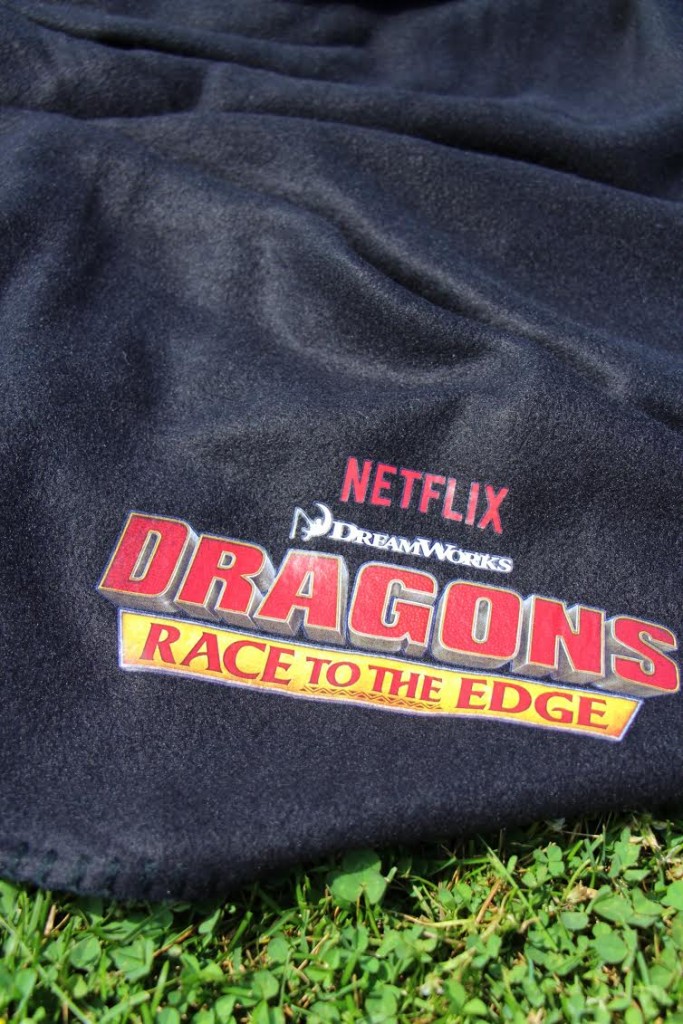 Visit a splash pad. Refresh yourself after an active day outdoors at your local splash pad. Some of our best afternoons have been spent at a splash pad, myself included – forget the bathing suit! Sometimes running through in your yoga pants and shirt is just way too much fun and a fantastic way to cool down.
Make sure you check out Netflix this month to catch up with Toothless in Dragons, Race to the Edge, you will not be disappointed.
How do you like to get outside and encourage creative play with your kids? Do you pretend to be characters from your favourite shows?

Disclosure: I am a Netflix StreamTeam member and receive perks associated with this affiliation. All opinions expressed are my own.